 Last December, 14-year-old Maryland resident Anais Fournier died of "cardiac arrythmia due to caffeine toxicity" after drinking two 24-ounce cans of Monster Energy Drink in one 24-hour period. Her family blames Monster and is suing the company for damages. While preparing for the suit, Fournier's mother filed a Freedom of Information Act Request with the FDA to see whether Monster Energy Drink had been tied to any other deaths in recent years.
Fournier's mother discovered that it had. Five times.
The New York Times notes that because the reports do not specify whether drugs or alcohol were factors in any of the other four deaths, they don't exactly prove that Monster Energy Drink is lethal. But they suggest, at the very least, a damning correlation.
Fournier and the FDA are hardly the first ones to raise the idea that energy drinks might be dangerous. The caffeinated beverages have been attacked by critics for years. New York health officials recently issued Monster itself a subpoena to try to uncover more information about the ingredients in the soft drinks.
Related
Before You Go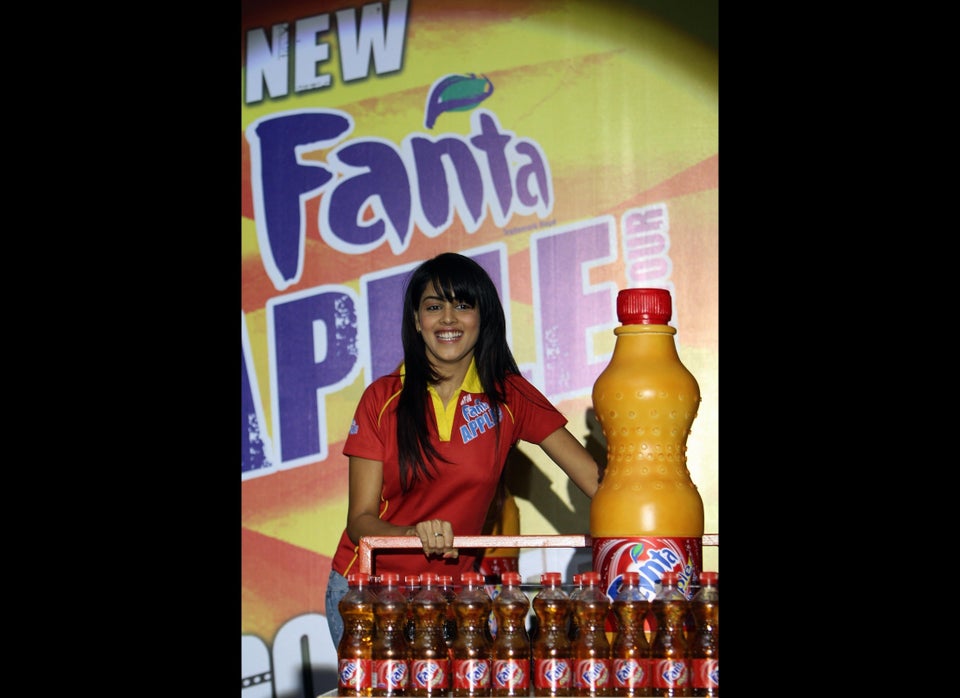 The Most Popular Sodas in the World