According to a report by NBC affiliate KCRA-TV, the mega-goldfish -- which can grow to be almost 1.5 feet long -- are not native to the lake and may have been dumped there by aquarium owners.
However, the goldfish seem to be thriving and are said to be breeding at a rather quick pace. Experts now worry that the invasive species could adversely impact the Lake Tahoe ecosystem.
"We know that we have a giant goldfish, the question now becomes how long has it been there and how many others are there in the lake?" Dr Sudeep Chandra, an associate professor at the University of Nevada, Reno, told KCRA.
In a 2006 report on aquarium dumping, Fox News wrote that while pet fish, mollusks and other species are wreaking havoc in domestic water bodies, the beloved goldfish is the animal that is "most frequently released and can do some of the worst damage to native fish species."
"Oftentimes people think, 'Well, gee, if I just dumped in one fish, that's not going to make a difference,'" Pamela Schofield, an ecologist at the U.S. Geological Survey, told the news agency. "But it can with goldfish because of the way they eat -- they root around in the sediment and that suspends the sediment up in the water."
This, wrote Fox News, "leads to murky water, destroyed vegetation and water turbidity."
Ultimately, experts say that aquarium owners need to be responsible when they wish to say good-bye to live fish and other aquarium species. Even killing them, Williams told OurAmazingPlanet.com, is better than dumping them in the wild.
"People have fish in their aquariums they don't want to kill, so they dump them into a pond, river or spring. They may save the life of one fish, but in doing so they could wipe out a whole population of native fishes," said Tim Bonner, assistant professor of biology at Texas State University, according to a 2006 Texas Parks & Wildlife Magazine report about the state's aquarium dumping problem.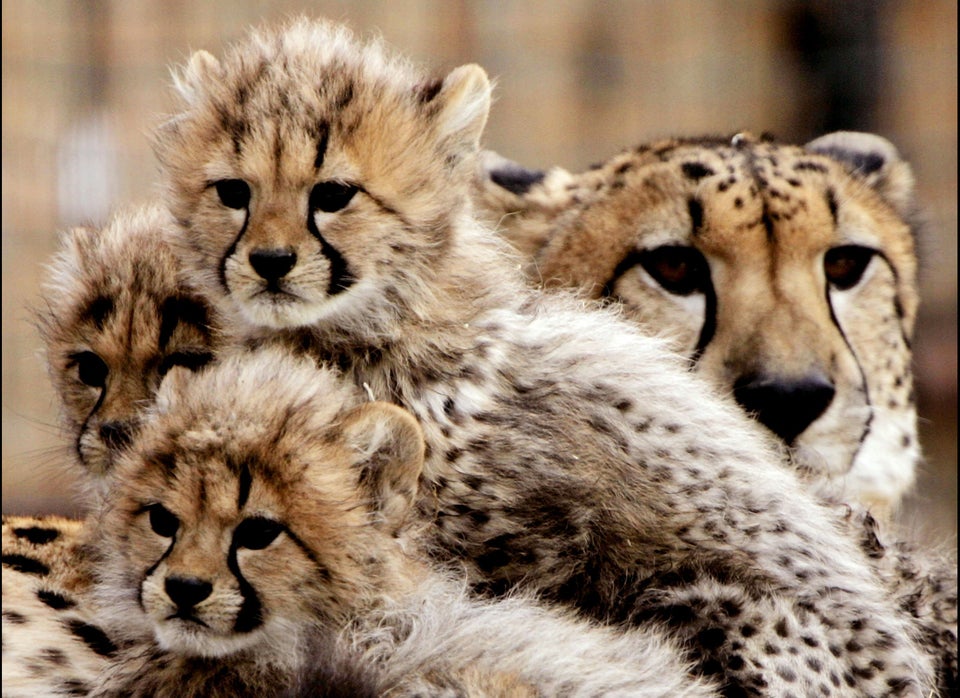 Threatened Animals
Popular in the Community