Mike and Sully are back! The creatures from "Monsters, Inc." aren't scary yet, but they're just as lovable in this new trailer for "Monsters University."
The teaser (premiering exclusively on HuffPost Entertainment) features Mike pranking Sully in what appears to be their dormitory. (Interestingly, Mike hides in the closet to scare another monster.) They're in training, studying hard and playing harder. A wild hallway party scene ensues, and the clip finishes with a fun twist.
"Monsters University" is Pixar's pre-quel to the widely (wildly?) adored "Monsters, Inc." Though this teaser is certainly promising, we do have one bit of sad news to report: It's unlikely that Boo will make an appearance, as she was only two in the first film's world. Judging from their antics, the monsters in this movie are certainly freshman. We hope we're wrong, and we'll let you know if we are.
The film hits theaters June 21, 2013. Billy Crystal (Mike), John Goodman (Sully) and Steve Buscemi (Randall) are back for more fun, and Dan Scanlon directs.
PLUS: Pixar cut three more versions of the trailer. View them all in the gallery below: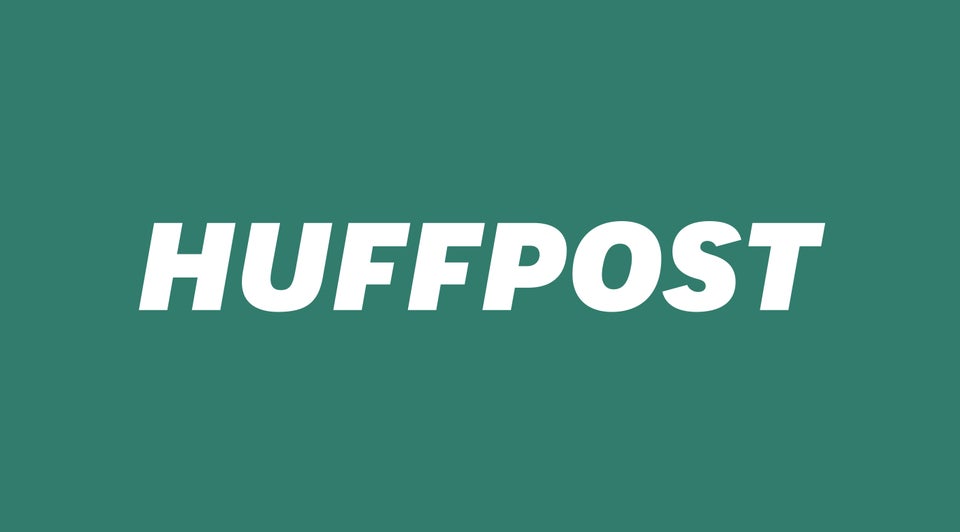 'Monsters University' Teaser Trailers
Popular in the Community