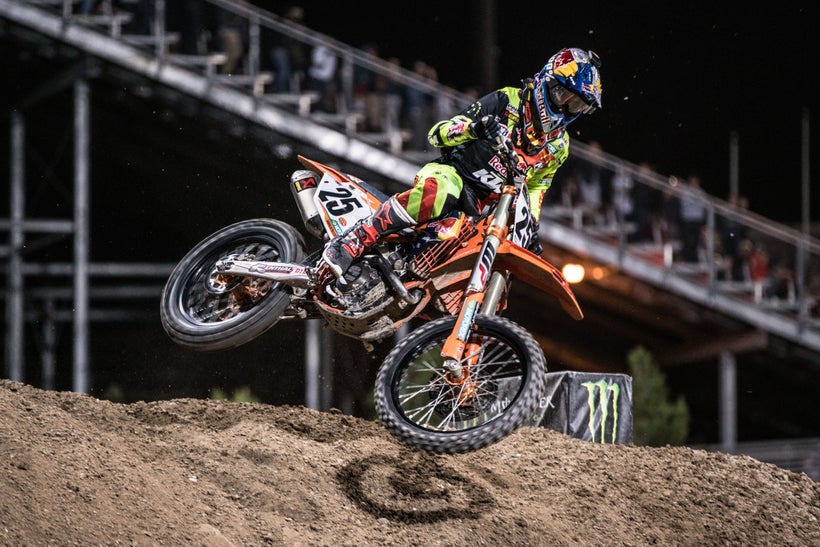 In sports, million dollar prizes are common place. However, within motorsports the story is very different. Top level motorsports athletes can make well into the millions, but often the prize money awarded at a single event can be laughable. This goes doubly so for motocross and Supercross racing.
Arguably one of the most physically demanding sports in the world (and by this I mean that I will gladly argue with whomever wishes to challenge me on this topic...bring it on!), motocross racing and it's indoor brother, Supercross, do not typically offer cash rewards that accurately reflect the level of commitment, physical prowess and risk required to compete. I say typically because there are exceptions, and the biggest one by far is the Monster Energy Cup.
Not to be mistaken with the Monster Energy NASCAR Cup Series, the Monster Energy Cup (MEC) is a concoction of Feld Entertainment, which along with properties like Monster JAM, Disney on Ice and (until recently) The Ringling Brothers Circus, also owns the Monster Energy AMA Supercross series. Okay, I know what you're thinking, that's a whole lot of monster things. The take away, though, should be that Feld recognized the pay gap for SX athletes, and sought to offer a marquee event to even things up a bit.
What's on offer? One million dollars to the winner of this single event. The catch? A rider must win three 10-lap main events in a row, all within the course of one eventing. Sounds easy enough, but this requires a lot of things lining up just right. Good starts, superb riding, and probably a little misfortune on your competitors' parts certainly help, which is why the prize had only been claimed once since the MEC began in 2011. That all changed in the 2017 running of the event when French motocross sensation, Marvin Musquin claimed the honors on a cool night in Las Vegas.
The following images are a look back on this historic event, when a man scored $1 million for riding his dirt bike faster than anyone else.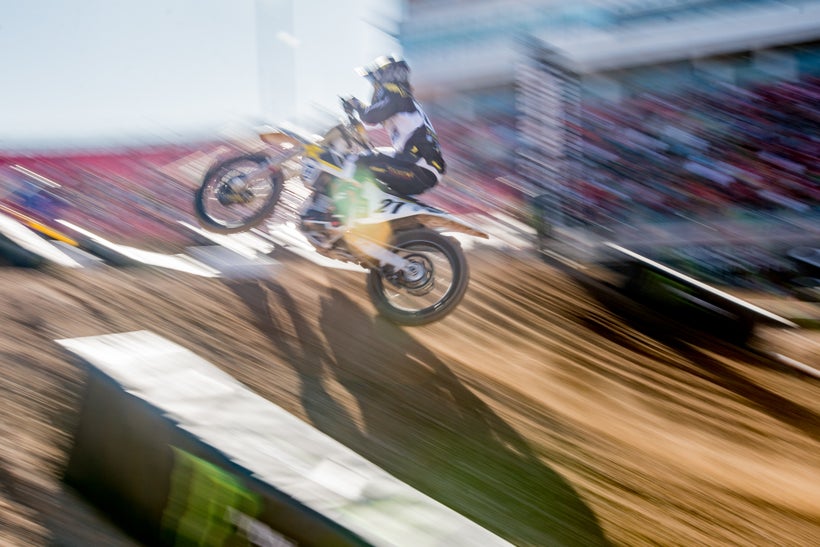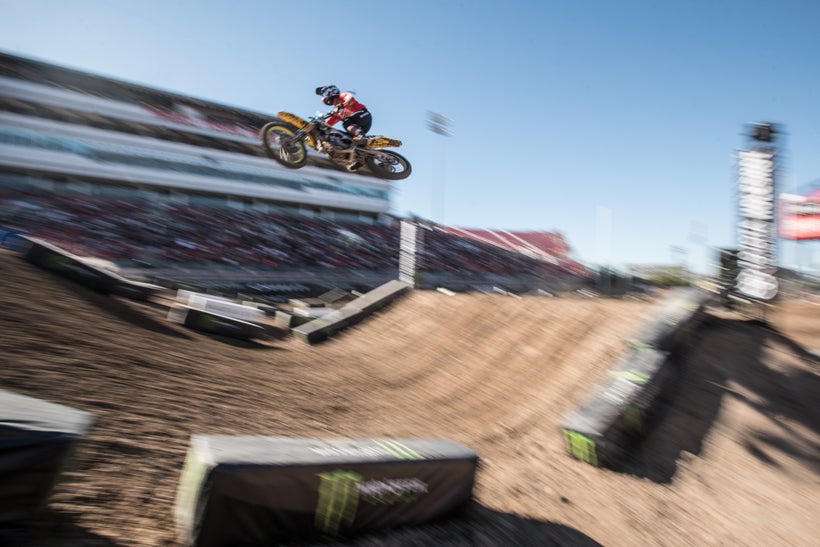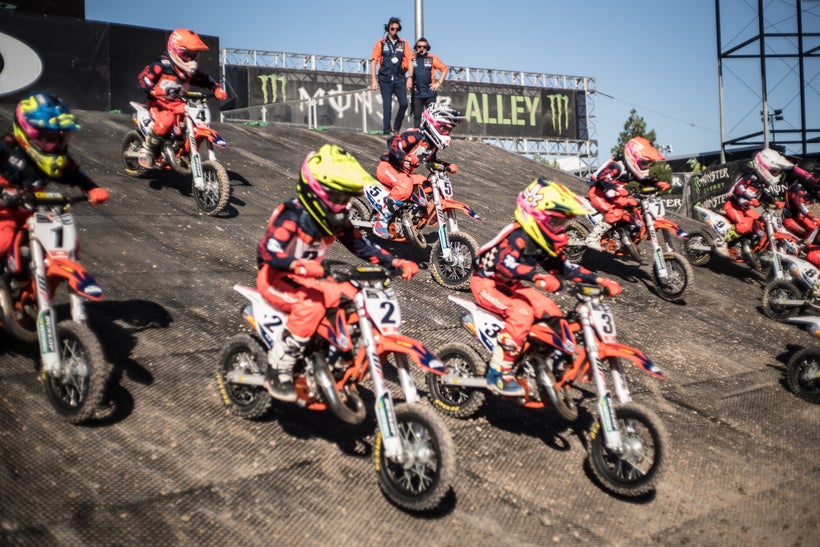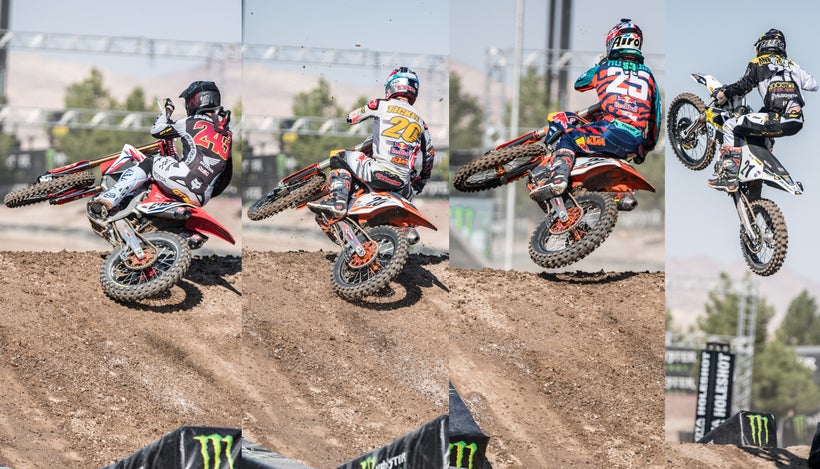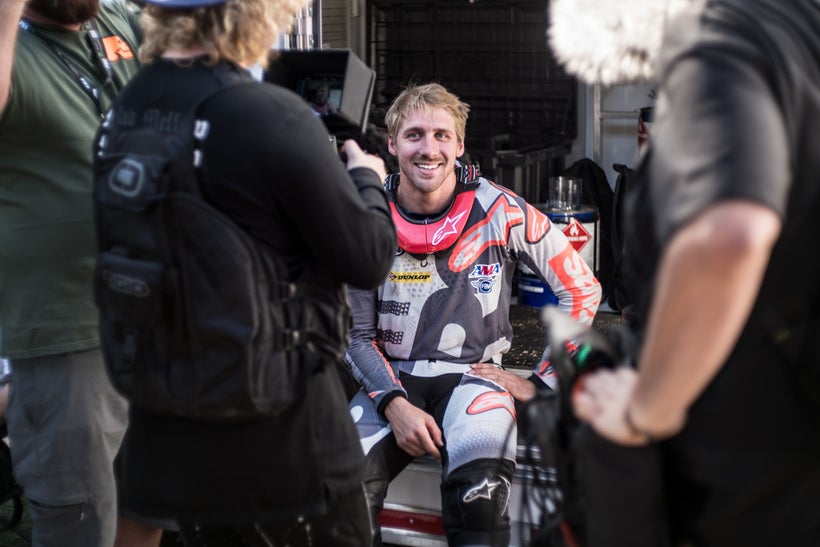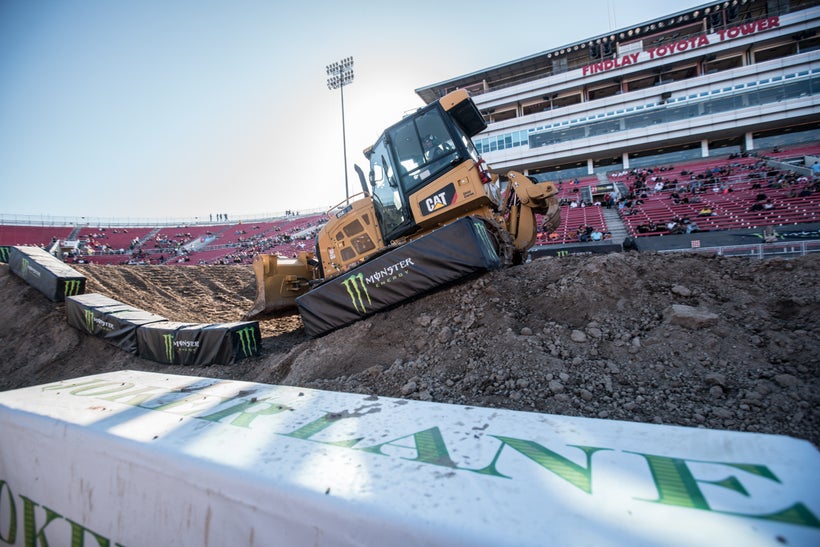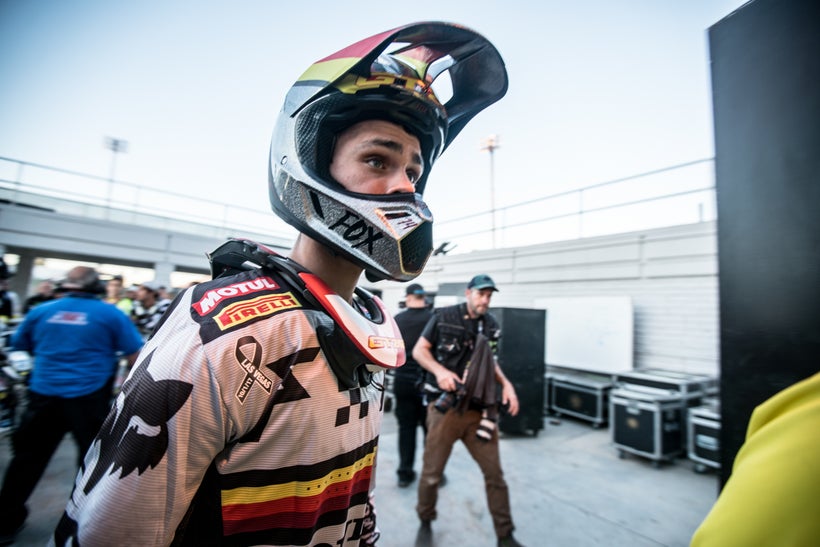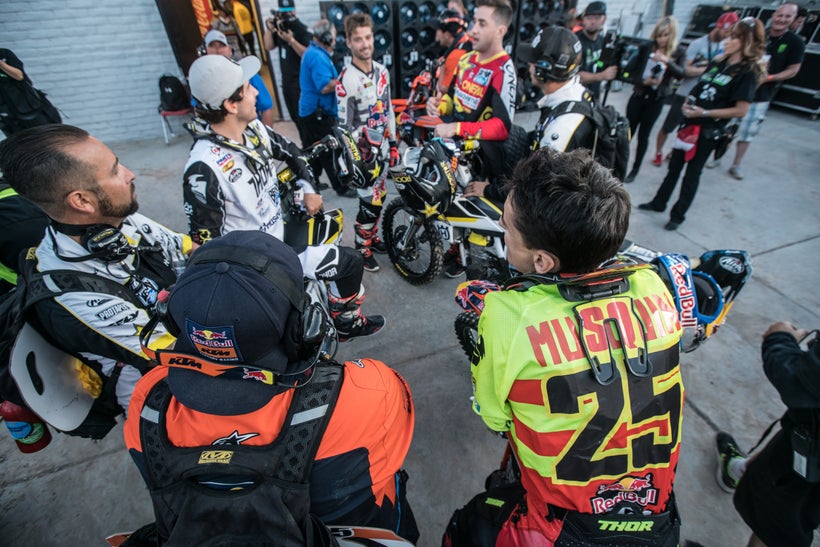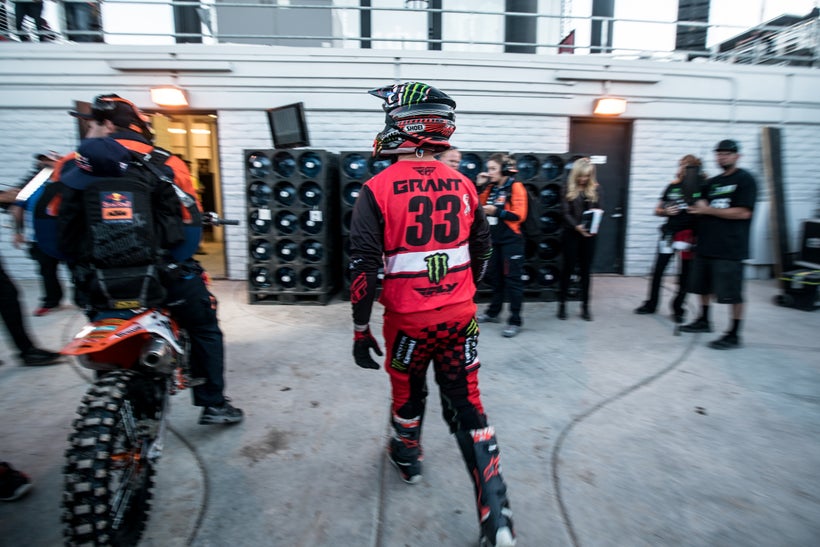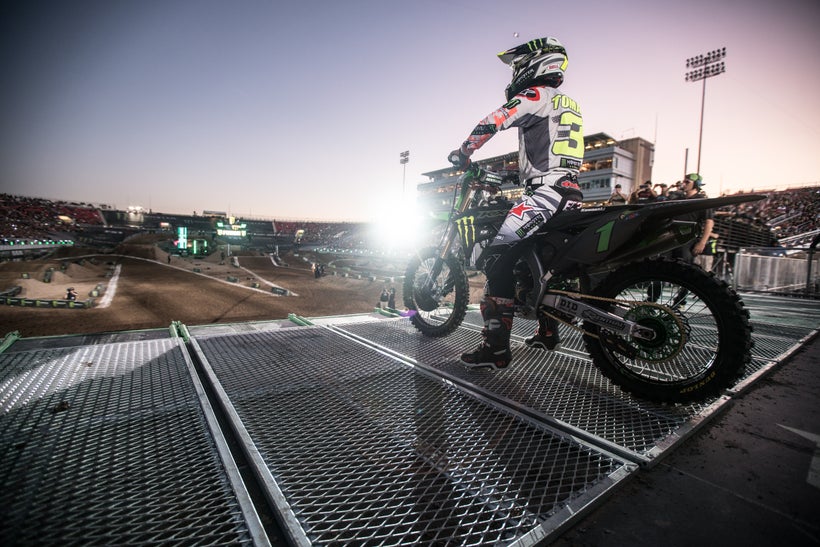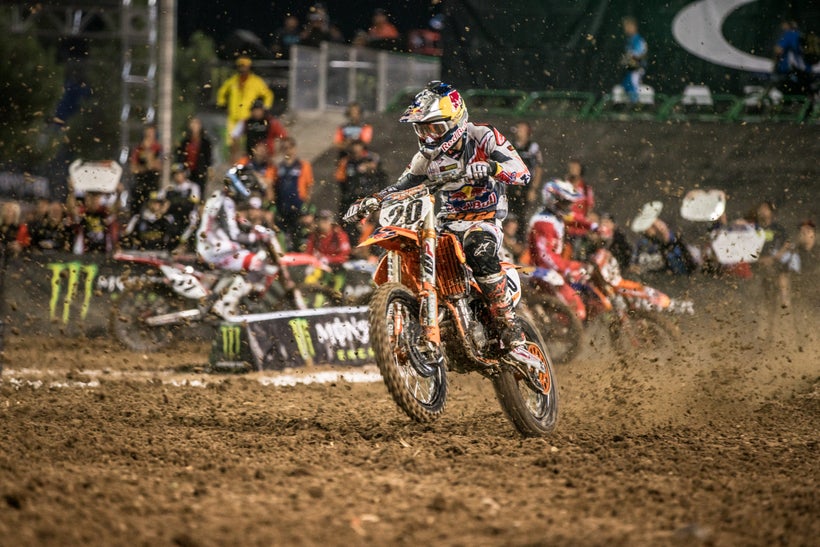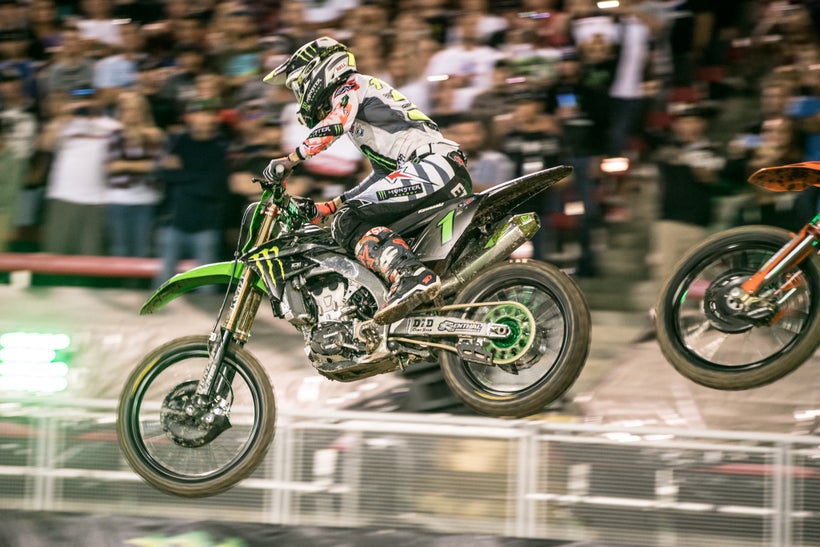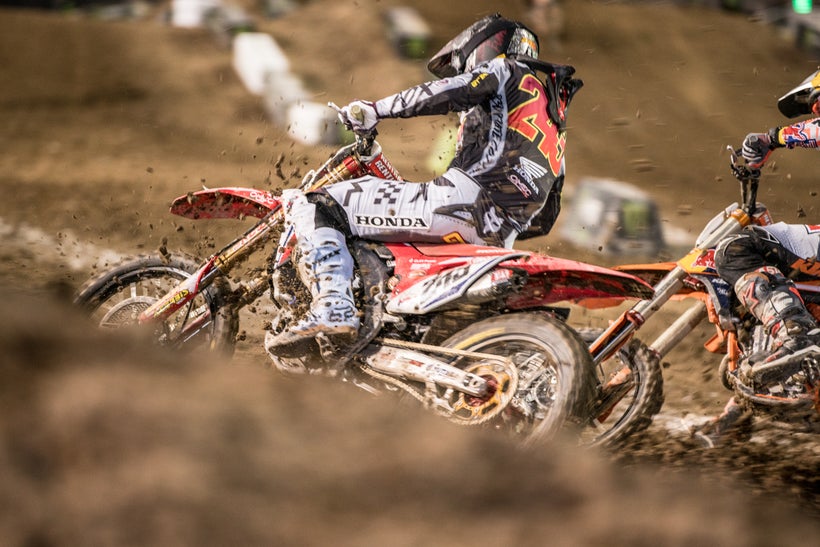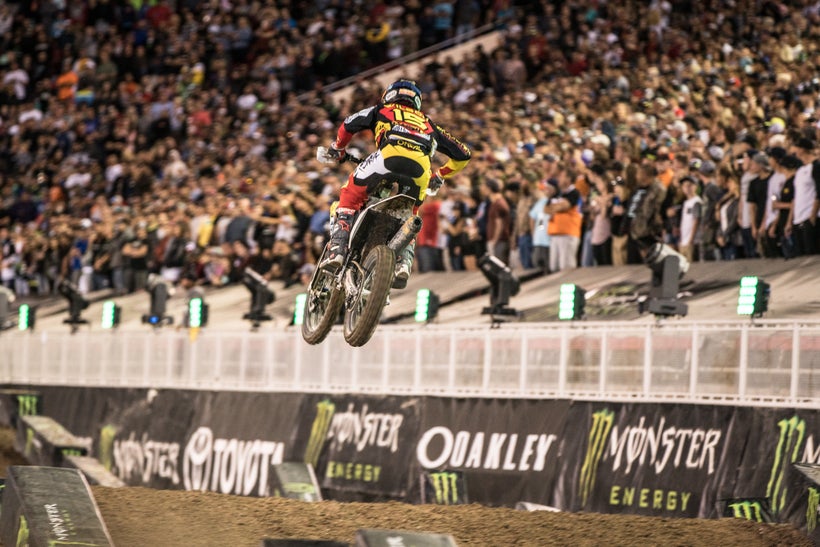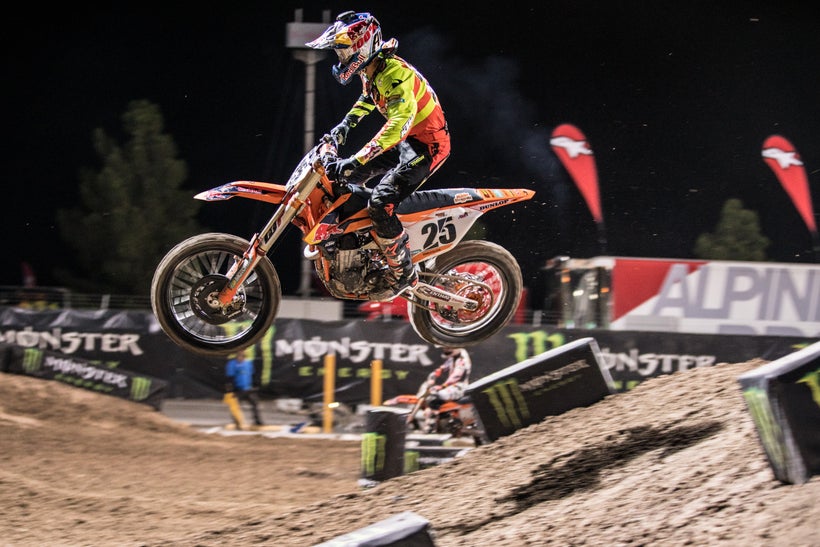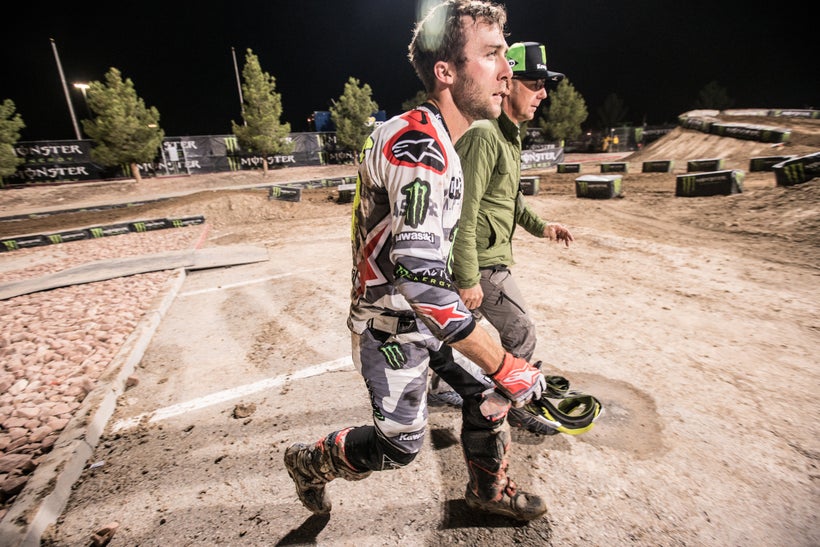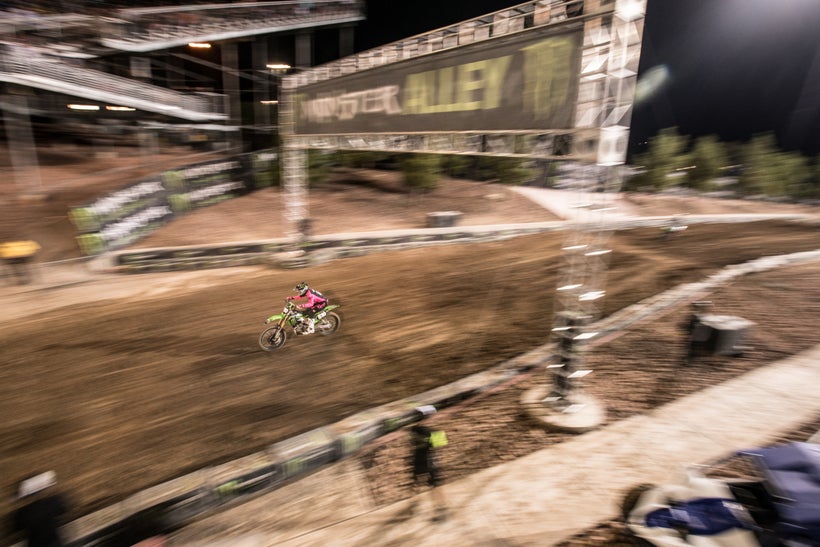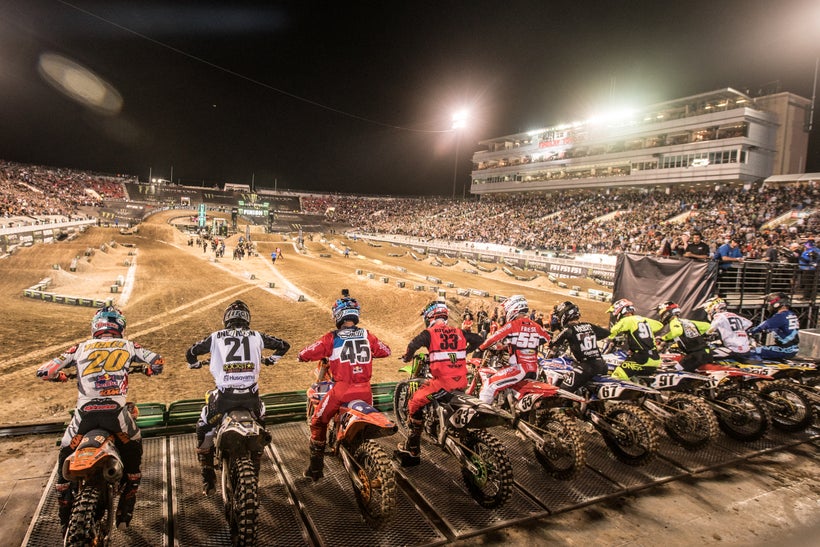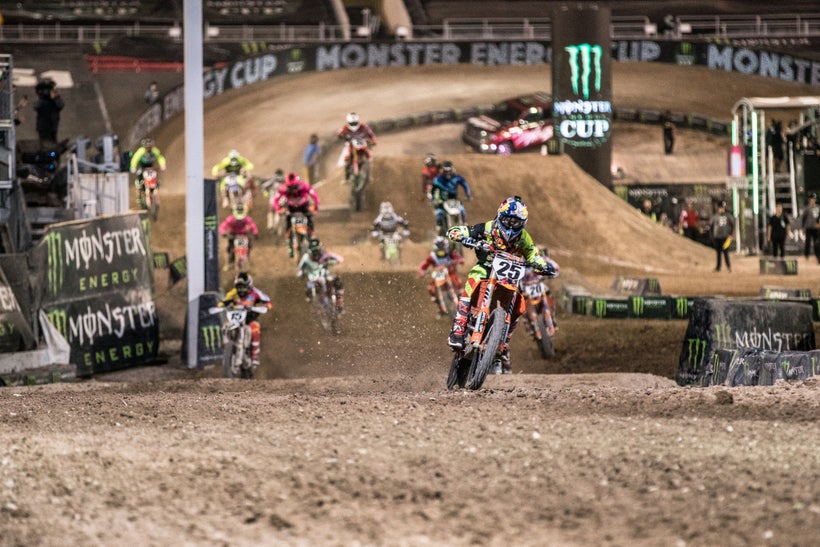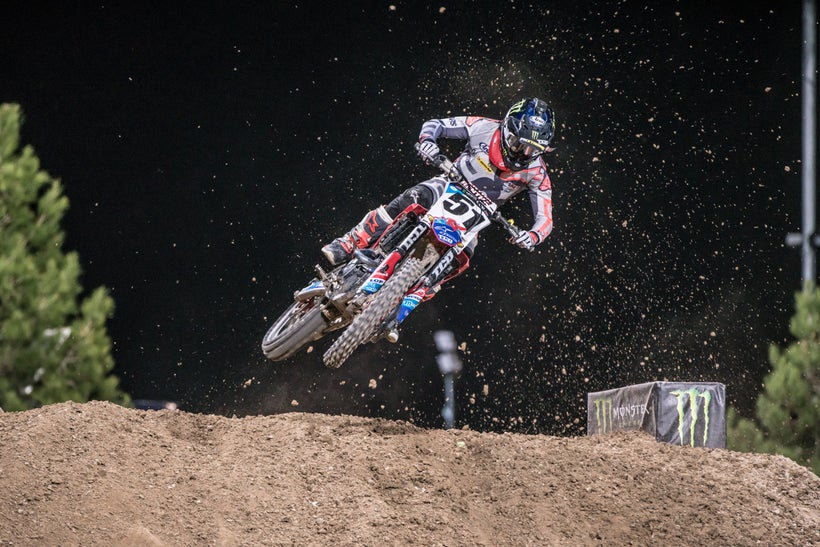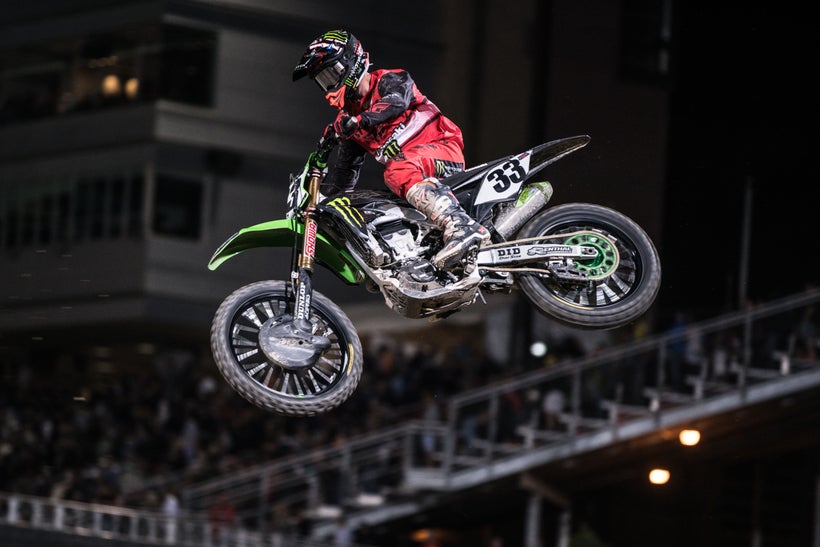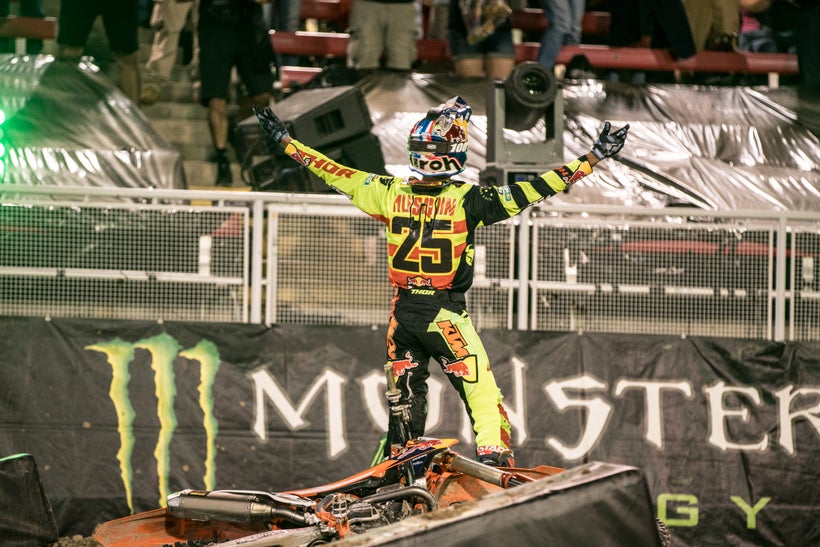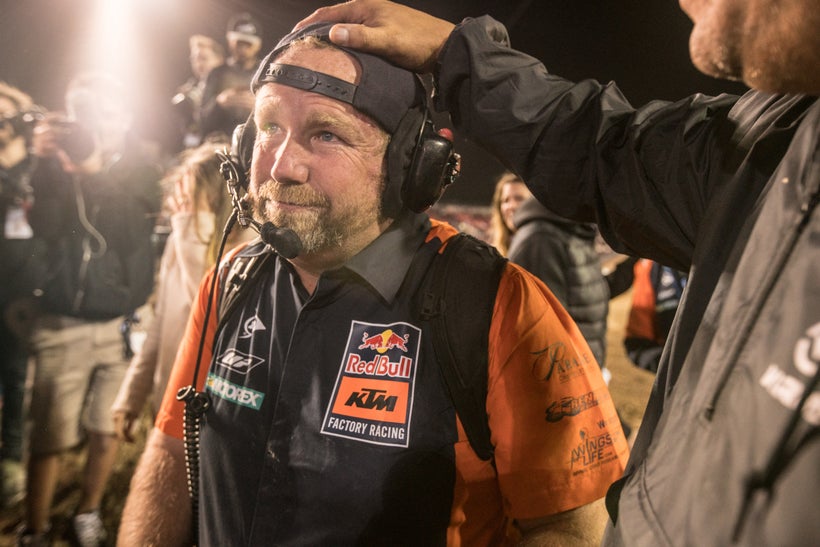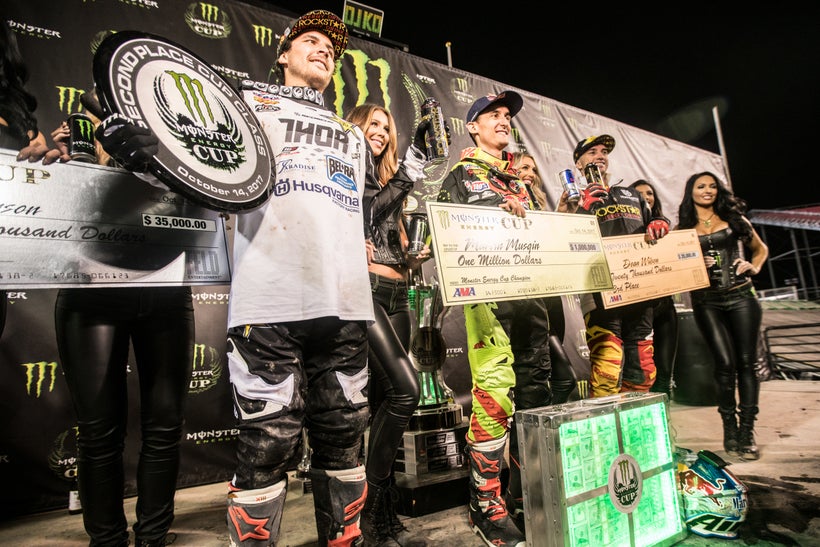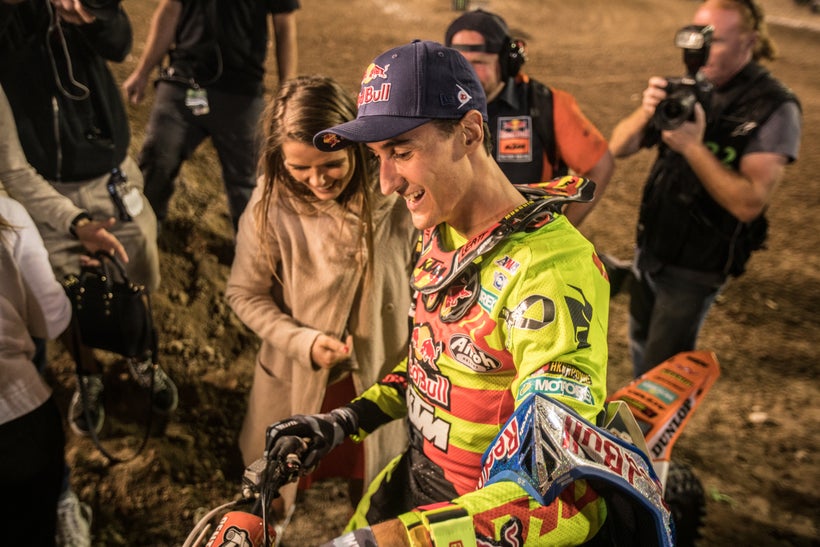 Follow Bayo Olukotun on Instagram: bayodome.
REAL LIFE. REAL NEWS. REAL VOICES.
Help us tell more of the stories that matter from voices that too often remain unheard.
This post was published on the now-closed HuffPost Contributor platform. Contributors control their own work and posted freely to our site. If you need to flag this entry as abusive,
send us an email
.