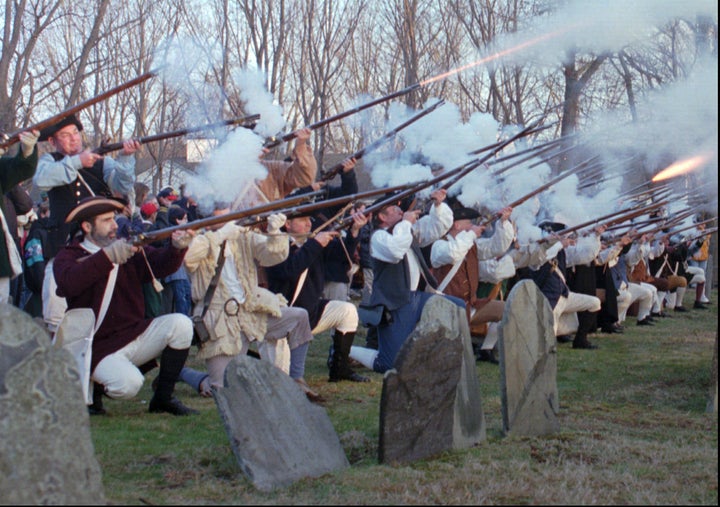 A Republican lawmaker in Montana has submitted legislation that would create a volunteer "armed paramilitary group" appointed to help regulate the state.
According to State Rep. Wendy Warburton's House Bill 278, the force would be used "to fill the gap between community service organizations, such as a neighborhood watch program and the Montana national guard, and to provide the state and its local communities with the ability to call upon trained and organized volunteers when necessary resources are otherwise unavailable."
While once outlined as a "militia" in her bill, Warburton has since amended the legislation to deem it a "Home Guard." According to the bill, "Captains" of each troop would be appointed by the state's governor, who would in turn populate a list of their own officers.
The Associated Press reports that there has been some push back on the proposed creation of the "military-like companies":
The House State Administration committee held a hearing on the bill on Friday. The measure drew opposition from a Montana Human Rights Network representative who says it could be abused by anti-government extremists.
A GOP lawmaker in Arizona also proposed a bill to the state's Legislature last month that would create a citizen-militia battalion to help patrol the southern border.
Read the entire bill from Montana here.
Popular in the Community