A Montana man became a social media sensation this week after quitting his job in the state's labor department rather than handle paperwork that he said could lead to the arrest of undocumented immigrants.
"There were going to be subpoenas for information that would end up being used to hunt down & deport undocumented workers," Jordon Dyrdahl-Roberts wrote on Twitter Wednesday, adding:
Dyrdahl-Roberts, a legal secretary with the department since 2011, was told on Tuesday that he should help process subpoena requests from Immigration and Customs Enforcement (ICE), the Independent Record reported.
"I immediately said, 'I don't think I can help with that,'" he told the newspaper. "I began talking with management about what the deal was, but I pretty much understood at that point."
The agency reportedly offered to relocate Dyrdahl-Roberts to another position in the department, but it appears he declined.
He declined to comment on the specifics.
Dyrdahl-Roberts was initially accepting donations to help him support his family as he looked for a new job, but later said he had received enough. Instead, he encouraged supporters to consider donating to the people of Puerto Rico or Flint, Michigan.
Before You Go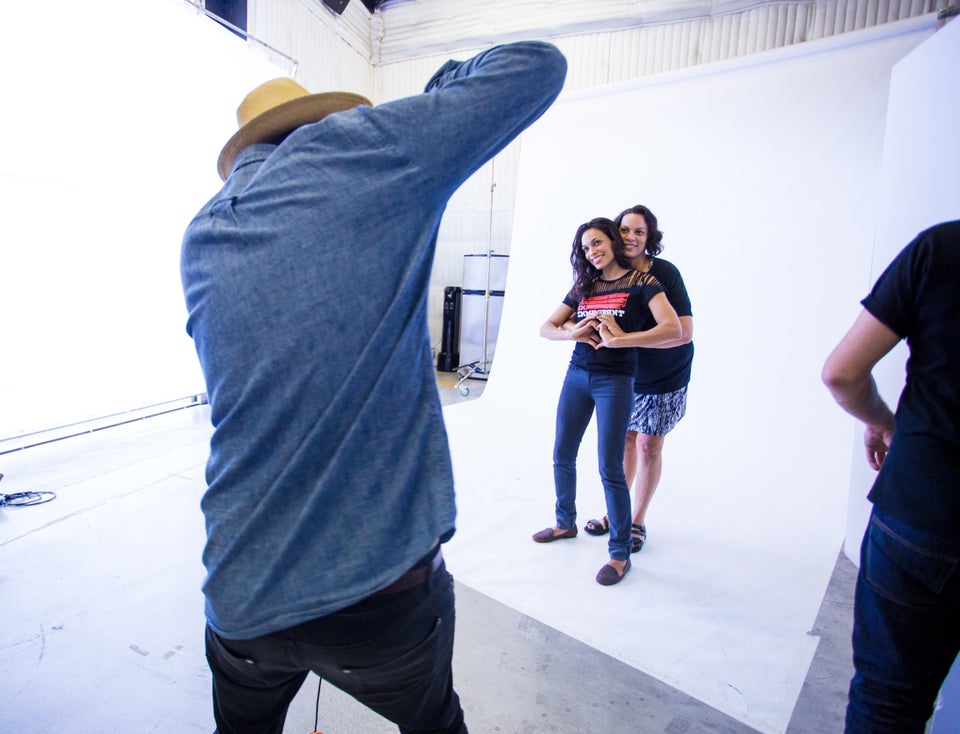 Celebrities Join The 'I Am An Immigrant' Campaign To Remind Americans Who Built This Country
Popular in the Community