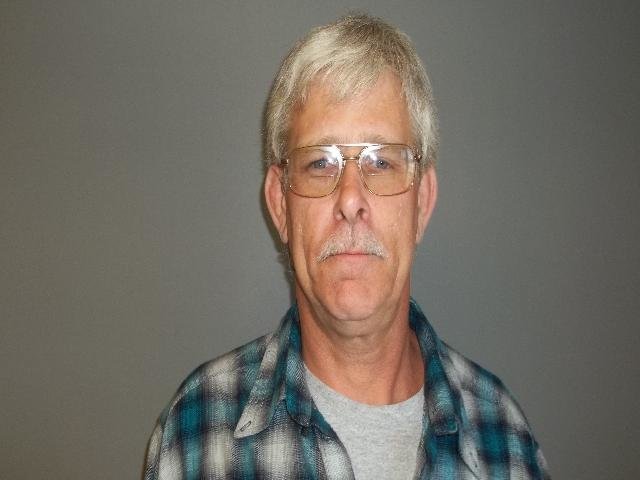 A monthlong search for an elderly Montana woman and her son has ended in tragedy after authorities said they recovered their bodies in a rural dumpsite on Sunday.
David Wayne Nelson, 53, was taken into custody for a probation violation, and made a court appearance Monday. He is being held without bail.
State prison records show Nelson has served time for felony aggravated assault, aggravated kidnapping, robbery and burglary.
Powell County Sheriff Scott Howard, speaking at a news conference Monday, said authorities had been eying Nelson in connection to the Deer Lodge case for the last few weeks.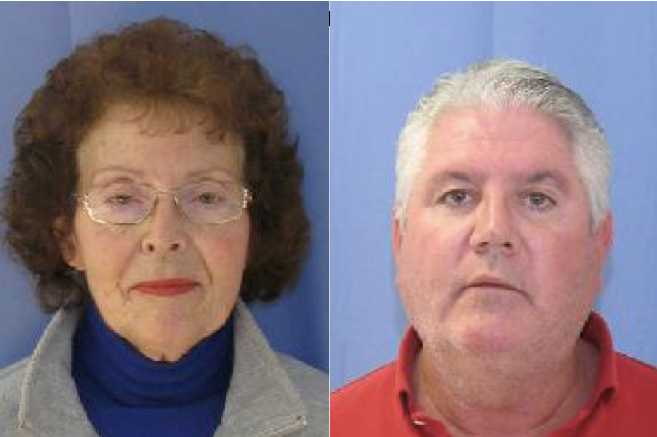 Howard declined to speculate on how the pair died, saying authorities are waiting for autopsy results. But he readily classified the situation as a homicide investigation, saying there's "no doubt about that," according to local TV station ABC Fox Montana.
The Giannonattis' mysterious disappearance began about a week after a house cleaner discovered a gold bar, estimated as being worth around a half a million dollars, inside the home of Beverly's late ex-husband on Oct. 19.
Beverly was renovating the home at the time, with plans to move back in following her ex-husband's August death.
The bar was handed over to Beverly immediately after its discovery -- but just like her, it vanished and has yet to be recovered, Howard said.
Deputies carrying out a welfare check at Beverly's home on Nov. 1 reported finding the house locked, but the woman's dogs had been left unattended for several days.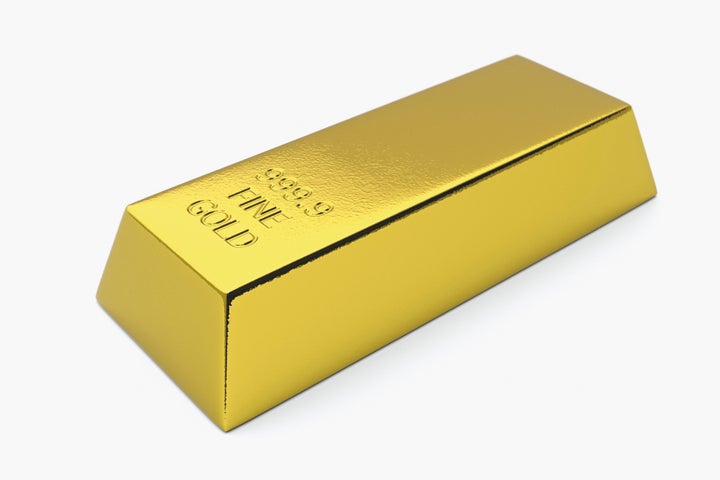 When authorities went to her son's home, hoping that he would have information on his mother's whereabouts, he too was nowhere to be found, though both a TV and slow cooker had been left on. The man also left dogs, which Howard described as requiring regular medication, unattended. Both residences showed no sign of a struggle, suggesting that the mother and son left their separate homes voluntarily and expected that they wouldn't be gone long, Howard said.
Curiously, one day after their disappearance, Howard said he returned to Greg's home to find that it had been broken into.
Howard said he found items, including a big screen TV, scattered outside, suggesting that the suspected burglary was interrupted by someone or something.
PHOTO GALLERY
10 Major Crimes That Shocked the Nation (SLIDESHOW)
Calling all HuffPost superfans!
Sign up for membership to become a founding member and help shape HuffPost's next chapter