In a new ad released Monday, Montana Democrats attacked Republican House candidate Greg Gianforte for trying to hide his support for the deeply unpopular health care bill passed this month by the U.S. House of Representatives.
The multimillionaire Republican backed the proposed American Health Care Act ― which could imperil health insurance for more than 70,000 Montanans ― in a call with wealthy donors this month. After The New York Times published audio of the call, Gianforte walked back his comments, suggesting last week that he would have voted against the bill.
The ad cuts together clips of local TV news reports about Gianforte's changing stance on the bill, along with ominous piano music. The ad is running statewide ahead of the May 25 special election to fill the House seat vacated by Interior Secretary Ryan Zinke. The campaign to elect Democrat Rob Quist, a musician and ranchers' son running on a populist platform, paid for the ad.
"Gianforte said he was thankful for a bill that takes away protections for pre-existing conditions and raises premiums," says the ad's narrator. "Thankful, because he got a huge tax break in return."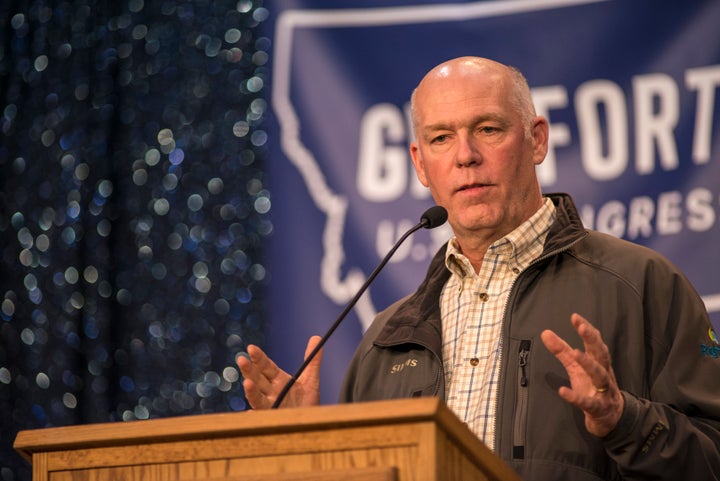 Quist has attracted political star power of his own. Sen. Bernie Sanders (I-Vt.) plans to barnstorm Montana the weekend before the election alongside Quist, who backed Sanders' insurgent campaign against Hillary Clinton in the Democratic presidential primary last year.
The national Democratic Party initially ignored Quist's campaign, apparently dismissing his bid as a long shot. But as support grew for Quist, who backs single-payer health care and marijuana legalization, the party began to invest heavily in the race. The Democratic Congressional Campaign Committee injected $400,000 in the contest in May, twice its previous investment. The Democratic National Committee has repeatedly solicited donations from its sizable email list in recent weeks.
Health care could prove a winning narrative for the Democrats. Quist spiraled into debt two decades ago after a botched surgery left him with a "pre-existing condition" that made health insurance unaffordable. He nearly went bankrupt paying out of pocket for repeated follow-up surgeries.
Quist's campaign said it raised over $550,000 last week after Gianforte's health care flub. Total donations now top $3.8 million, with an average contribution of $25 and about 147,000 individual contributors. Sanders, for context, regularly boasted that his average donation was $27 during his failed presidential bid.
Shane Scanlon, a spokesman for Gianforte, did not respond to a request for comment on Monday.
Before You Go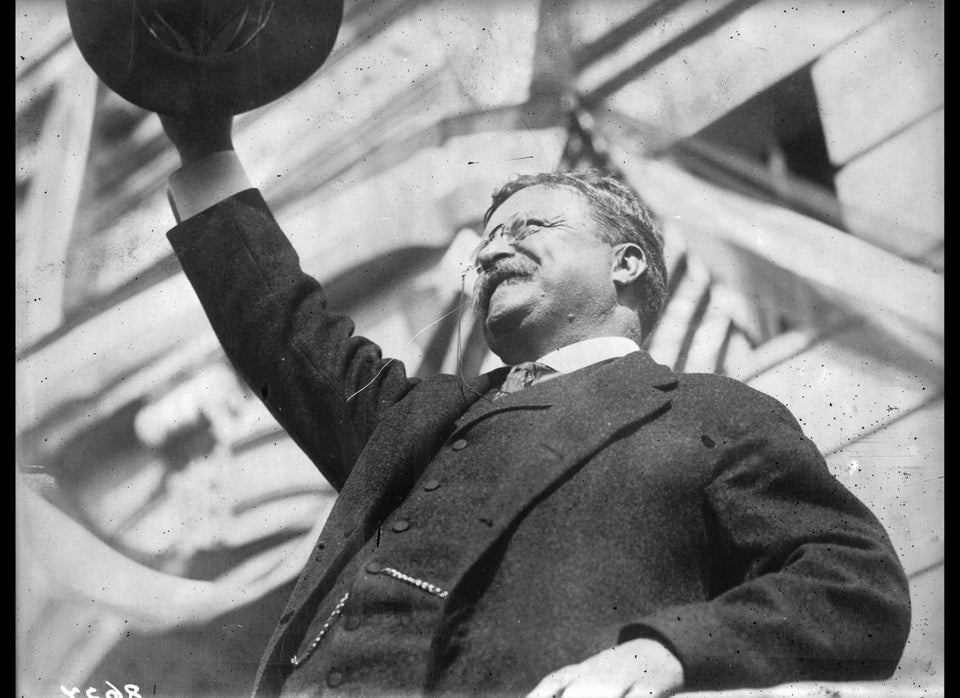 Health Care Reform Efforts In U.S. History
Popular in the Community