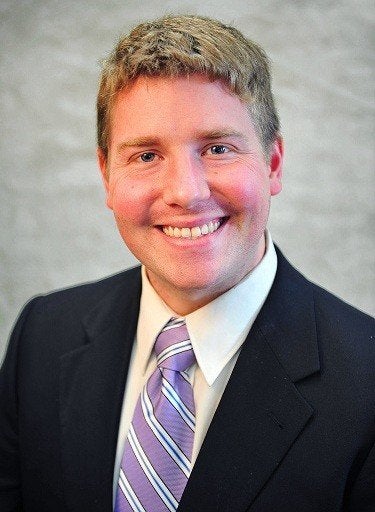 The Republican-controlled Montana House of Representatives on Thursday voted to repeal same-day voter registration.
The repeal, passed on a straight party line vote of 61-39, now heads to the state Senate -- the next step in a likely showdown between GOP lawmakers and Gov. Steve Bullock (D). Supporters of the repeal, led by state Rep. Ted Washburn (R-Bozeman), have said the measure would end long lines at the polls because poll workers would not be performing voter registration duties. State Rep. Bryce Bennett (D-Missoula), the bill's leading legislative opponent, told The Huffington Post that the repeal's passage was "endorsing voter surpression."
"It sends a really bad message that some people get to vote and others don't," Bennett said.
Under the bill, the voter registration period would end the Friday prior to the election, instead of on Election Day. Washburn has told lawmakers that the repeal would give county clerks more time to handle voter registration without having to also worry about running polling sites. Secretary of State Linda McCullough (D), the state's top election official, has called the bill "ruthless" and said it would reduce voter participation.
The repeal bill's passage comes days after it was approved by the House State Administration Committee, which rejected a voter identification bill at the same time. Montana lawmakers face a series of election administration bills this session, ranging from campaign finance changes to voter registration rules.
Bennett said the Republican-controlled state Senate is likely to pass the repeal. While Bullock has not publicly opposed the bill, he has spoken in favor of allowing more people to vote and is likely to veto it. Republicans do not have enough votes to override a gubernatorial veto. Bennett said he is already planning for a veto override vote.
"We will be very vocal opponents to an override attempt," Bennett said.
Calling all HuffPost superfans!
Sign up for membership to become a founding member and help shape HuffPost's next chapter
BEFORE YOU GO
PHOTO GALLERY
7 Ways You Could Be Disenfranchised