 Sen. John Walsh's (D-Mont.) decision to withdraw from his Senate race has steepened Democrats' already uphill battle to hang onto his seat, according to the first survey including new nominee Amanda Curtis, a 34-year-old state representative.
A Rasmussen automated phone survey found Curtis trailing Rep. Steve Daines (R-Mont.) by 20 points, taking 35 percent to his 55 percent.
Thirty-five percent of voters said they hadn't heard of Curtis or were undecided about her, with the remainder evenly split between favorable and unfavorable views. Fifty-eight percent had a positive view of Daines, with 32 percent rating him negatively.
Rasmussen used automated phone calls to survey 750 likely voters Aug. 18-19.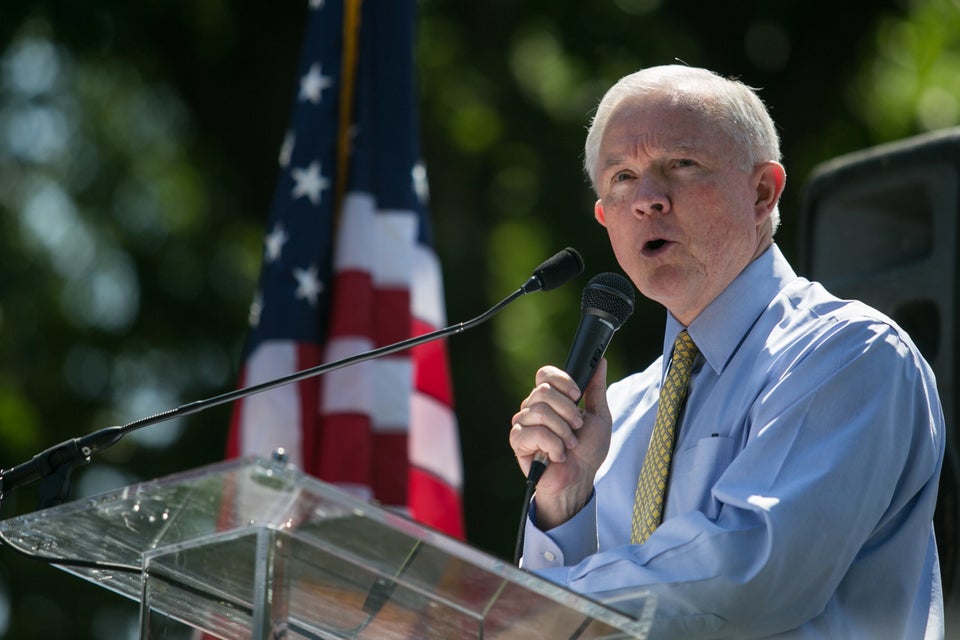 Senate Seats Up For Grabs In 2014