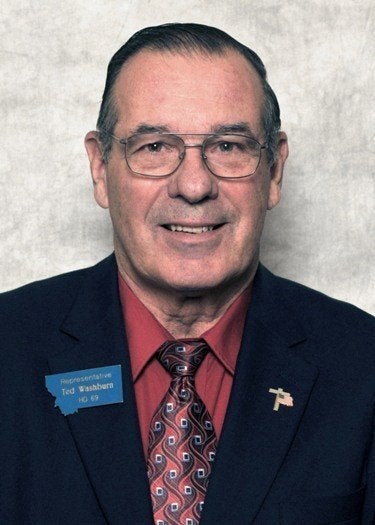 WASHINGTON -- A Republican lawmaker in Montana is pushing legislation to restrict voter identification in the state to driver licenses and tribal ID cards.
State Rep. Ted Washburn (R-Bozeman) told The Huffington Post that his proposal would prevent out-of-state residents from coming into the state with the purpose of registering to vote. He said by moving to the use of a driver license as the primary form of identification, anyone registering to vote would need to have lived in the state for at least 60 days, since state law requires residents to obtain a Montana driver license within that time frame. Under current law, residents can register within 30 days of moving and can present a utility bill as proof of residency.
"We thought that the basic right to vote is better than being in the state for 30 days and having a utility bill," Washburn said. "We have a lot of seasonal residents, and we have thousands of college students who come from out of state and want to vote in Montana."
Under Washburn's proposal, which will be considered by the state legislature when the biennial session starts in January, the only forms of ID that could be used to register to vote are Montana driver licenses, state ID cards for non-drivers and tribal ID cards. He said passports, along with military, veteran and college ID cards would not be on the list.
Among the sources of concern Washburn cited are college students who seek to establish residency in the state for voting purposes, along with wanting to qualify for in-state tuition at state colleges. He said that he wants to make them show a commitment to the state in order to vote. Washburn also expressed concern about college students buying fake ID cards in order to purchase alcohol and vote in Montana. He said the fake Montana licenses are being purchased in New York City and other out-of-state locations and could be used by someone to come to Montana to register to vote.
"All of a sudden we get a lot of phony ID cards produced in big cities," Washburn told HuffPost. "The kids are trying to drink, and they are turning up on campus."
As for military ID cards, Washburn said that many troops stationed in Montana maintain residency and driver's licenses in other states, and Washburn does not believe armed service members should vote in Montana unless they've established residency in the state. He also said that his proposal would prevent non-citizens from voting, since state law requires foreign nationals obtaining a Montana driver license to have the license expire on the day of visa expiration, while citizens' licenses expire on their birthdays.
Washburn's proposal passed the Republican legislature in 2011 but was vetoed by Gov. Brian Schweitzer (D).
Democrats are largely opposing the measure, with Secretary of State Linda McCulloch (D) having campaigned against voter ID laws in her successful reelection bid this year. In September, McCulloch wrote an op-ed piece for the Billings Gazette, in which she said that a state audit showed voter fraud was nonexistant in Montana.
State Rep. Bryce Bennett (D-Missoula) told HuffPost that Washburn's proposal would limit who can register to vote. Bennett, the incoming vice chairman of the House State Administration Committee, has been a leading legislative opponent of voter ID proposals.
"Once again, it is trying to find a problem that doesn't exist," Bennett said. "It is a solution in search of a problem."
Bennett said that the current system has worked well, including allowing student ID cards and utility bills to register to vote. He said over the years that "countless conspiracy theories" have been floated in Montana about voter fraud.
"Last year it was in dorms, people were stealing ballots to vote," Bennett said of a past "conspiracy theory."
Before You Go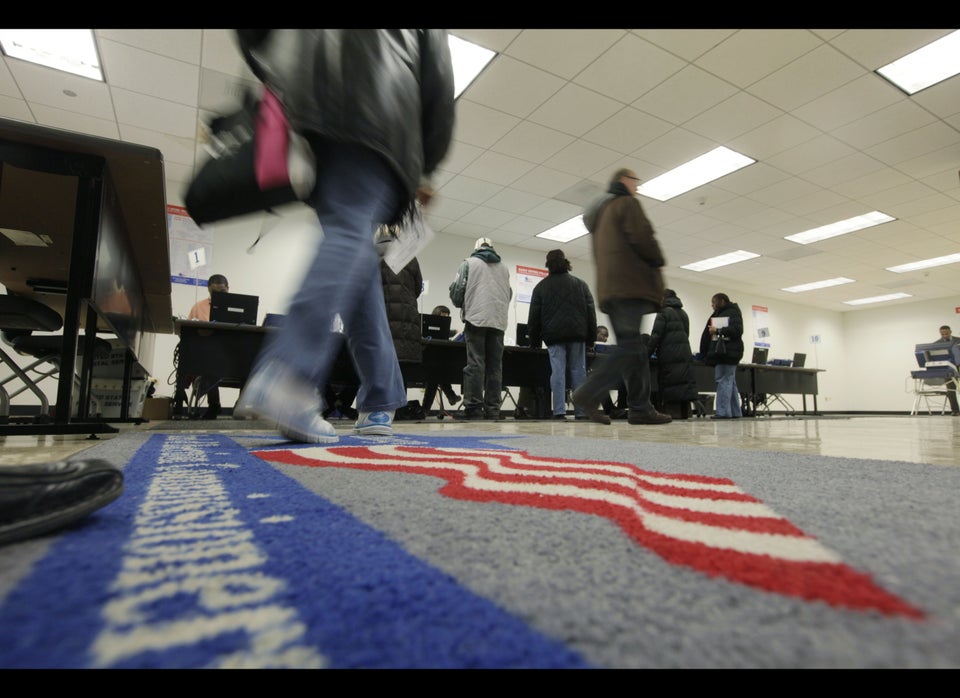 7 Ways You Could Be Disenfranchised
Popular in the Community