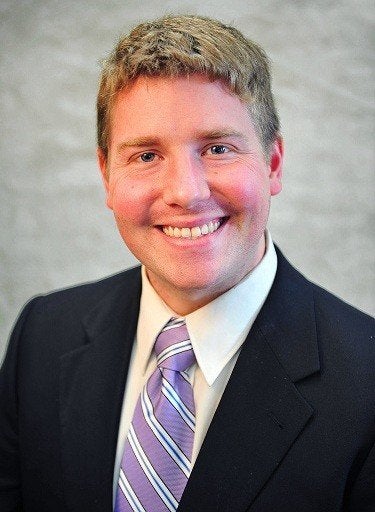 The House State Administration Committee on Friday morning tabled a measure that would restrict acceptable identification cards for voter registration to state driver's licenses, non-driver ID cards and tribal ID cards. Montana lawmakers currently are grappling with several dozen election-law bills, including one banning same-day voter registration, which the committee approved during Friday morning's meeting. The decision to table the voter ID bill passed with both Democrats and Republicans voting to kill it.
"We have been working with people and the case had been made that this was an effort to disenfranchise voters by making it harder to get people to the polls," state House Democratic Caucus Chairman Bryce Bennett (D-Missoula) told The Huffington Post.
The voter ID bill was pushed by state Rep. Ted Washburn (R-Bozeman) who has argued that the tougher restrictions are needed in order to prevent fraudulent voting in the state. Washburn, who has been leading the GOP charge on voting changes, told HuffPost in November that he wanted to make sure that seasonal residents of the state do not try to register if their primary residence is elsewhere. Under the proposal, residents would need to wait 60 days before registering to vote, the time period needed to get a Montana driver's license. The current law allows registration within 30 days and the presentation of a utility bill as proof of residency. Washburn did not return a call for comment on the committee's action.
Washburn has also argued that his legislation would prevent out-of-state college students from obtaining fake IDs in order to vote in Montana. He expressed concern about fake Montana IDs being sold in New York City to facilitate underage drinking and feared that those identification cards could then be used for voting. Washburn told Montana Public Media earlier this month that the bill would not harm poor people since the state could provide them with free ID cards to vote.
Bennett, who has been leading the Democratic charge against the voting bills, told HuffPost that the State Administration Committee reached out to various state election experts in order to find data on voter fraud in the state.
"Voter fraud is nonexistent in Montana," he said. "We asked current and former secretaries of state of both parties about fraud and impersonation and there was not anything reputable. There is a paranoia out there but there was no reputable cases."
The same-day voter registration ban passed the committee on a party line vote and now heads to the full Republican-controlled House of Representatives for consideration. Bennett is hoping to kill the legislation, which he argued would disenfranchise Montanans, in the Legislature, but noted that Gov. Steve Bullock (D) has spoken in favor of protecting the right to vote in the state.
"All Montanans who want to vote will have the opportunity," Bennett told HuffPost. "We're going to keep fighting so that voting is accessible to everybody."
Before You Go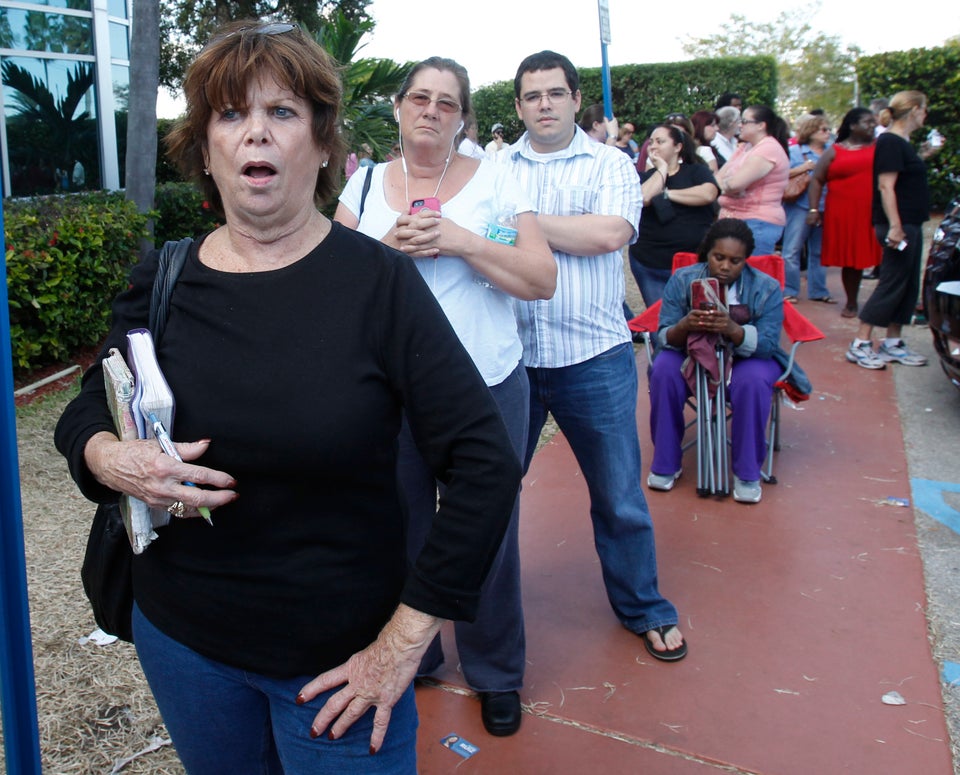 Long Voting Lines
Popular in the Community