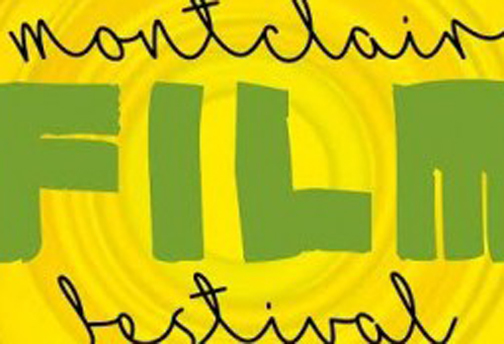 Film festivals flourish in beautiful places. The Montclair Film Festival in Montclair, New Jersey, now at its midpoint, adds to that rule, expanding to ten days, and inaugurating awards for filmmaking in memory of two Montclair residents who died this year: New York Times media writer David Carr, and documentary filmmaker Bruce Sinofsky.
Evelyn Colbert, a founder of the festival said that she and WNET's Bob Feinberg had breakfast six years ago, after two local non-profit theaters closed. Thinking how to revive the community, she remembered witnessing first hand that in Charleston, N. C., whence she and her husband Stephen hail -- yes, that Stephen -- slated to take over from David Letterman on CBS's The Late Show, the Spoleto Arts Festival brought energy to their state. Stephen Colbert serves on the festival's advisory board and helps with fundraising.
Last weekend, Colbert interviewed Richard Gere, star of Oren Moverman's Time Out of Mind, in which he plays against type, a homeless man. Tom Hall, in his first year as festival executive director, pointed out a phenomenon particular to Montclair's media heavy community, when they invited Oren Moverman to attend, Moverman asked to bring the film's editor, Alex Hall, a Montclair resident. As Evelyn Colbert quipped, Montclair is the place where upper West Side Manhattanites move outside the city.
This weekend, Stephen Colbert will interview Mavis Staples in tandem with the screening of HBO's Mavis!. Barbara Kopple brought Hot Type, her documentary celebrating the 150th anniversary of The Nation magazine. On Sunday, Mother's Day, the festival will show a perfectly suited comedy, Unexpected.
REAL LIFE. REAL NEWS. REAL VOICES.
Help us tell more of the stories that matter from voices that too often remain unheard.