 The Chicago Sun-Times had profiled Johnson in February. Johnson was orphaned in 2003 when a stampede in a nightclub killed his mother. A college scholarship fund, administered by the Chicago Public School system on behalf of him and other victims' children, was established shortly after the incident -- but Johnson is still waiting for a check.
Money from the fund might come too late for Johnson, who dropped out of college when he could no longer afford tuition, but his education is back on track because of an anonymous donor's generosity. Johnson told The Chicago Sun-Times he was watching cartoons when his grandmother informed him that someone had read the earlier story and decided to act, giving him $25,000 to return to school.
Johnson will head back this fall and plans to rejoin the marching band -- which is good news to the donor, who continued to withhold his identity in an interview with the Sun-Times.
"I grew up poor, and my father did everything so that he could to send me to school. People talk about inequality, but the greatest source of equality is a good education," the donor told the paper.
Although Johnson never solicited donations, desperate students at the edge of their borrowing limits have increasingly turned to websites like Gofundme.com to satisfy university bursar's offices. A search for individuals seeking help with their college tuition surfaced thousands of people. There, students create profiles that express the extent and circumstances of their needs and ask visitors to contribute small donations that combine to help them make their ends meet.
WATCH Excerpts from Bennett's interview below: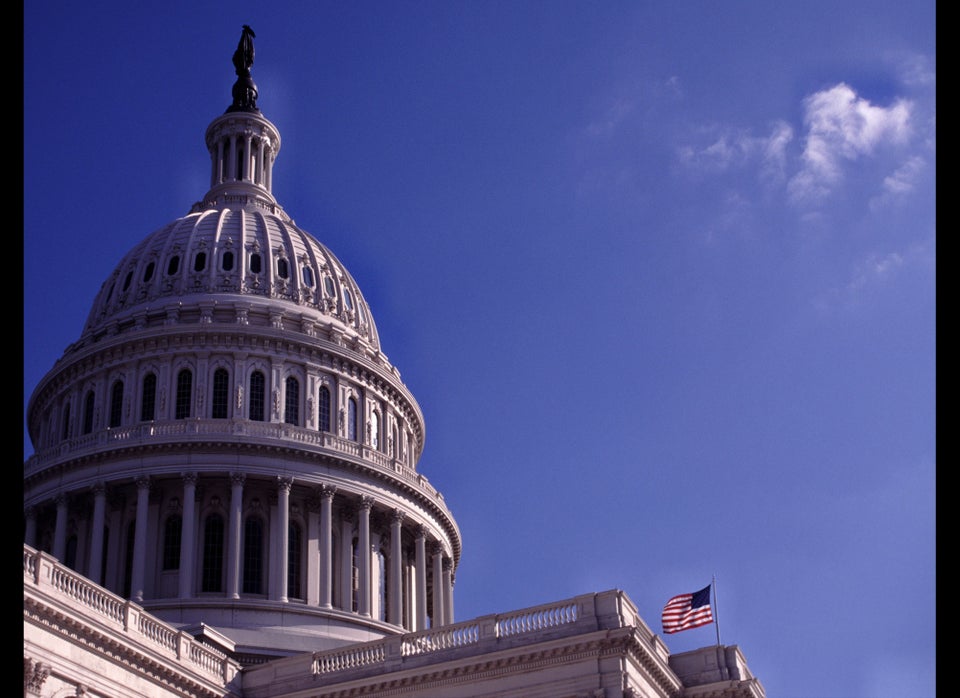 States With The Best College Completion Rates For 25-34 Year Olds
Popular in the Community