* Some 200 protesters try to stop around 40 gay marchers
* At least 10 arrested, some injuries as missiles thrown
* Montenegro's EU bid depends on better minority rights (Adds PM Djukanovic comments)
BUDVA, Montenegro, July 24 (Reuters) - Protesters chanting "Kill the gays!" clashed with police trying to stop them reaching marchers taking part in Montenegro's first gay pride parade on Wednesday.
Around 200 demonstrators in the coastal town of Budva hurled stones, bottles and flares at police who were keeping them apart from some 40 marchers wearing shirts in the colours of the rainbow, the symbol of the gay rights movement.
Protesters chanting "You're sick!" carried banners demanding to keep "Montenegro healthy". At least 10 anti-gay demonstrators were arrested and several marchers were lightly injured, police said.
Zdravko Cimbaljevic, one of the march's organisers and the first person to have come out as gay in Montenegro, in 2010, said he had not expected such a violent reaction, which forced the marchers to shorten their route to avoid further clashes.
Opponents of the parade had posted fake notices announcing the death of Cimbaljevic on public buildings in Budva.
"This is the true face of Montenegro," he told Reuters.
A mountainous country of 680,000 people, socially conservative Montenegro began accession talks last year with the European Union, but it has to convince the 28-nation bloc that human rights are respected.
Prime Minister Milo Djukanovic condemned the violence and said the government had to protect minorities.
"If the government's policy is to support the rights of all people, if we adopt strategies to protect the rights of all minorities, including sexual, then we have to act that way too," he said.
In preparation for the EU talks, Montenegro has passed a law against all kinds of sexual discrimination. However, two-thirds of Montenegrins canvassed in a recent survey by pollster Ipsos said they thought homosexuality was an illness, and 80 percent said it should be kept private.
Gay pride parades are now routinely held in Montenegro's Adriatic neighbour Croatia, the most recent EU member, which joined in July, but homosexuality remains taboo in much of the conservative, patriarchal Balkans.
In Serbia, which was in a state union with Montenegro until 2006, police banned a gay pride march last October, fearing attacks by right-wing and ultra-nationalist groups, after the head of Serbia's Orthodox Church called the event "a parade of shame".
A new parade in Serbia is planned in autumn. In the 2010 gay pride parade, dozens were injured and arrested as opponents clashed with police. (Additional reporting by Radovan Bogojevic in Budva and Petar Komnenic in Podgorica; Writing by Maja Zuvela; Editing by Robin Pomeroy)

Before You Go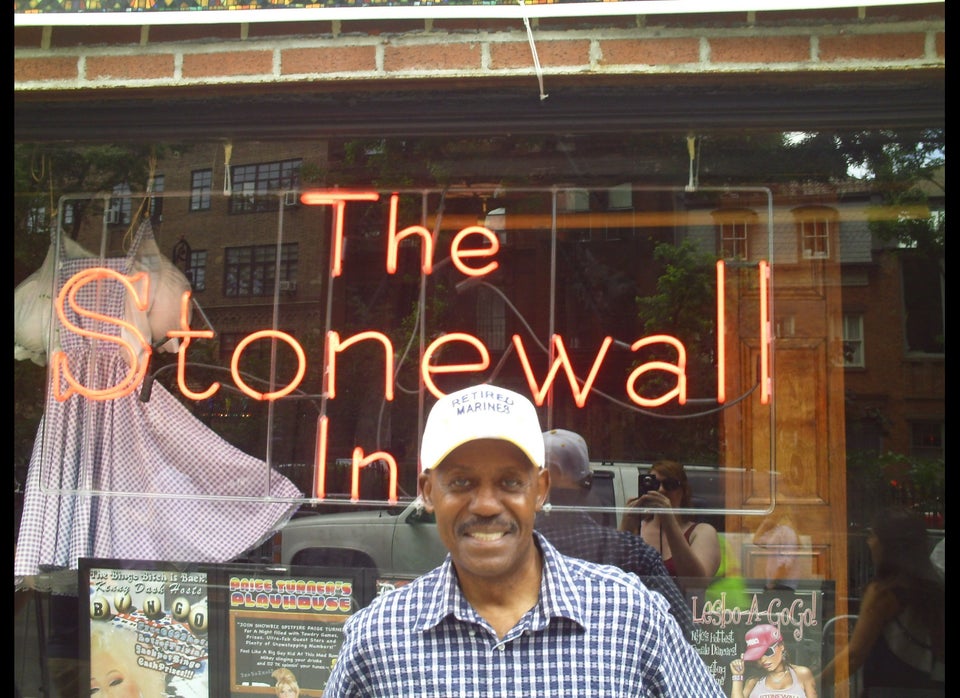 Gay Pride Around The World
Popular in the Community