 A picture is certainly worth a thousand words. What better way to celebrate Black History Month than by taking a moment to acknowledge the snapshots of time that represent the struggle and triumph of African-Americans through the years?
As part of our Black History Month coverage, we will be featuring one photo a day that honors years of groundbreaking achievements within the black community. These photos bring tears to our eyes, instill pride in our hearts and motivate us to carry on the legacy of strength and perseverance.
Today's photo was taken on December 5, 1955, the first day of the Montgomery Bus Boycott. The movement, an immediate reaction to Rosa Parks' arrest on Dec. 1, after she refused to give up her seat to a white passenger, was initially planned as a one-day protest to mark Parks' appearance in court. It ultimately lasted 381 days.
Take a look at the photo and share your thoughts in the comments section below. Before You Go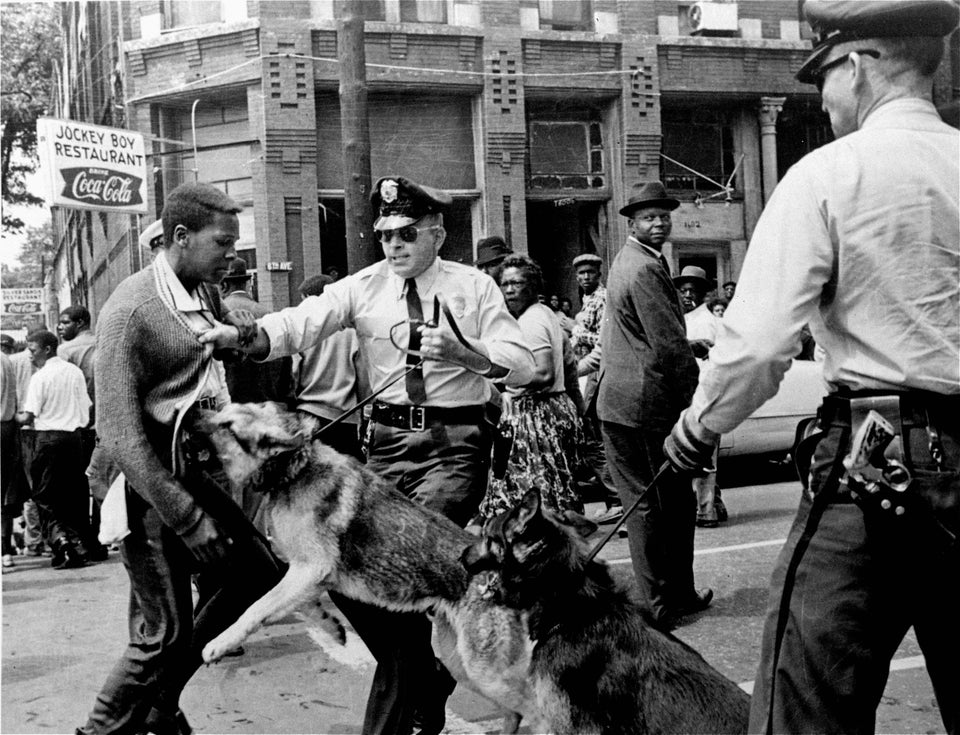 Powerful Photos Of Black History