Much like hanging hooks all over your home made you more organized and meal prepping on Sundays helped you save money, opting in on some subscription programs can help make you feel like you've got this adulting thing down.
The theory is simple. We're all busy people and sometimes even the items of utmost importance slip our mind when we're shopping (hello, toilet paper!) Because we now live in a one-click world, there are a number of apps and opportunities to set up subscriptions that will automatically ship backups your way. You'll never run out of eye makeup remover again and you'll definitely feel like you've got your act together.
From food delivery to cleaning services, pantry refillables to clothing orders, you can have the things you need (and some you simply want) delivered directly to your door. Have a look at some of the subscription options below and start making this adulting thing that much easier.
Amazon Subscribe & Save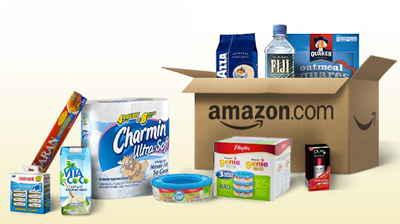 Clothing Subscriptions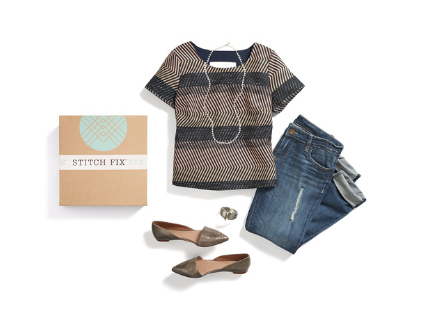 Cleaning Services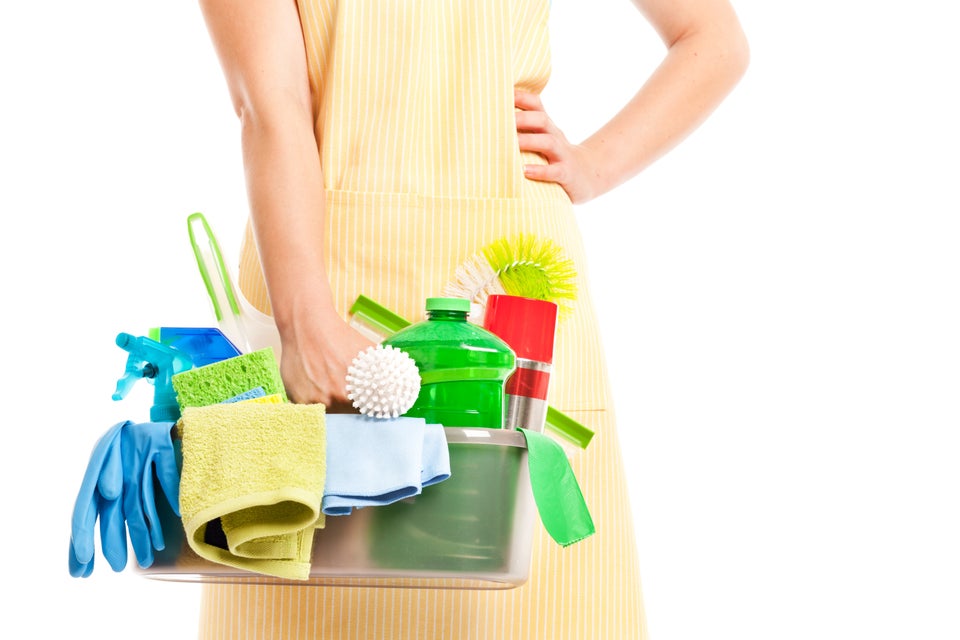 Food Subscription Delivery Services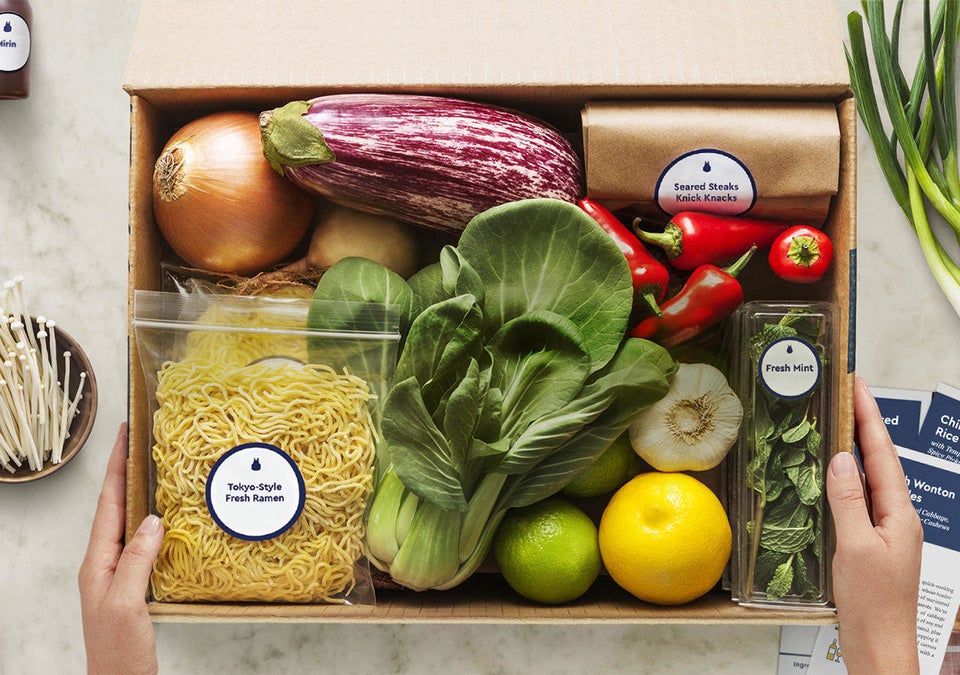 Book Subscriptions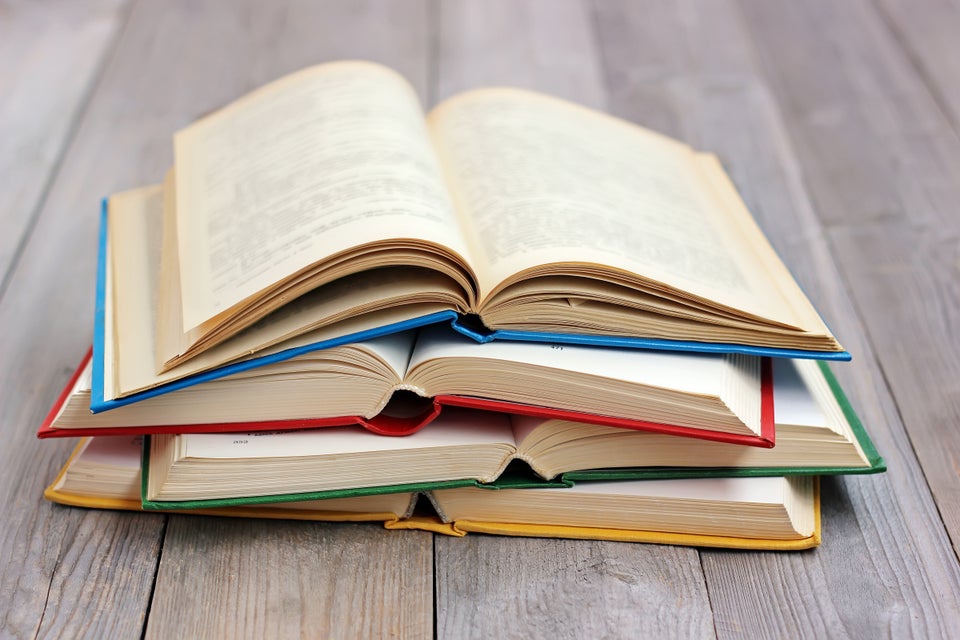 MaskaRad via Getty Images
HuffPost may receive a share from purchases made via links on this page.