Everyone knows that New York bagels are the best, right? Maybe not. A just-opened bagel store in New York called Black Seed Bagels has reignited the debate over the home of the best bagels -- New York or Montreal. It's a long-standing rivalry that has resurfaced for debate thanks to this new, already extremely popular bagel shop.
New York-style bagels are soft, chewy and doughy. Montreal-style bagels, on the other hand, are smaller, denser and sweeter. Both are boiled before they are baked, to create the thick, shiny, chewy exterior, but the water used in each city is a critical distinction. New Yorkers swear it's the NYC water that makes their bagels so good and impossible to imitate in any other city. Montreal bagels are boiled in water that has been sweetened with honey -- a defining characteristic of this style.

After boiling, traditional Montreal-style bagels are baked in a wood-burning oven, which makes them extra crispy. About half the size of some New York bagels and containing a much bigger hole (as you can see above in the image on the left), Montreal bagels are not meant for slicing. You can dip them in cream cheese, but we've been told that most Montrealers wouldn't typically slice them and spread them with cream cheese like you would a New York bagel. In fact, you won't order a bagel prepared with anything in Montreal. You can buy spreads in the stores, but if you choose to eat your bagel with any kind of topping, you'll have to assemble it yourself.
People feel very strongly about their favorite kind.
"Montreal bagels are too sweet -- if I wanted something round, sweet and with a hole in it I'd have a doughnut," HuffPost Live host Caitlyn Becker says.
"I guess if you like bagels that go stale five minutes after you buy them, Montreal bagels are pretty good," said one HuffPost Editor who wishes to remain anonymous.
Not everyone hates on Montreal bagels, however.
"A warm, fresh Montreal bagel needs nothing besides itself to be perfect and delicious, whereas New York bagels require cream cheese or some sort of spread, which I think speaks to its superiority," says Carolyn Gregoire, Features Editor at The Huffington Post.
Patrick White, Managing Editor of The Huffington Post Quebec explains: "I love Montreal bagels because they are smaller and made with sesame seeds. They kind of melt in your mouth when you eat them warm and freshly-baked. This is a great Jewish heritage in Montreal. Bagels are part of our culture."
A Canadian astronaut loved the bagels from renowned Montreal bagel shop Fairmount Bagels so much that he took them to space.
Bagels, whatever the kind, strike a serious chord with people. For some, bagels represent less of a choice than an ingrained need. New York Times food writer Mark Bittman calls bagels, lox and cream cheese a "holy trinity" that he craves less because he loves them and more because he grew up eating them with his family.
Until recently, if you wanted a fresh Montreal bagel in New York, you had to go to Canada. That was until 2010, when Noah Bernamoff, the Canadian owner Mile End Deli, started getting Montreal bagels from famed St-Viateur driven down to his Brooklyn deli. They were immensely popular.
Fast-forward to 2014 and New Yorkers are still coveting the Montreal bagel, loyalty be damned.
No surprise, Bernamoff -- along with partner Matt Kliegman -- is also behind the new Black Seed Bagels. These bagels are a cross between the Montreal and New York-style. Having only been open little more than a week, Black Seed has been selling out daily, speaking to the power of both bagel styles. Time will tell whether this hybrid bagel will reign champion, but for now, weigh in and let us know how you feel about Montreal-style versus New York-style. What's your favorite kind?
Related
Before You Go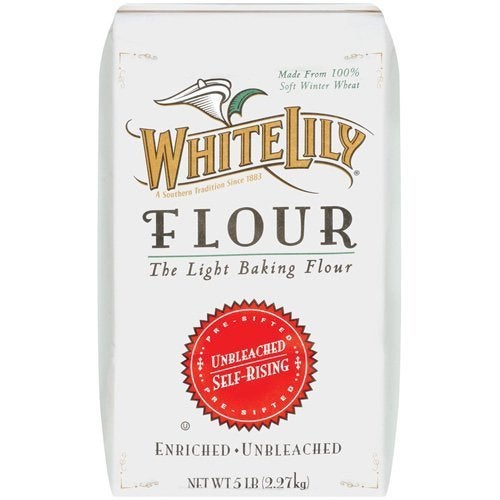 American Regional Foods