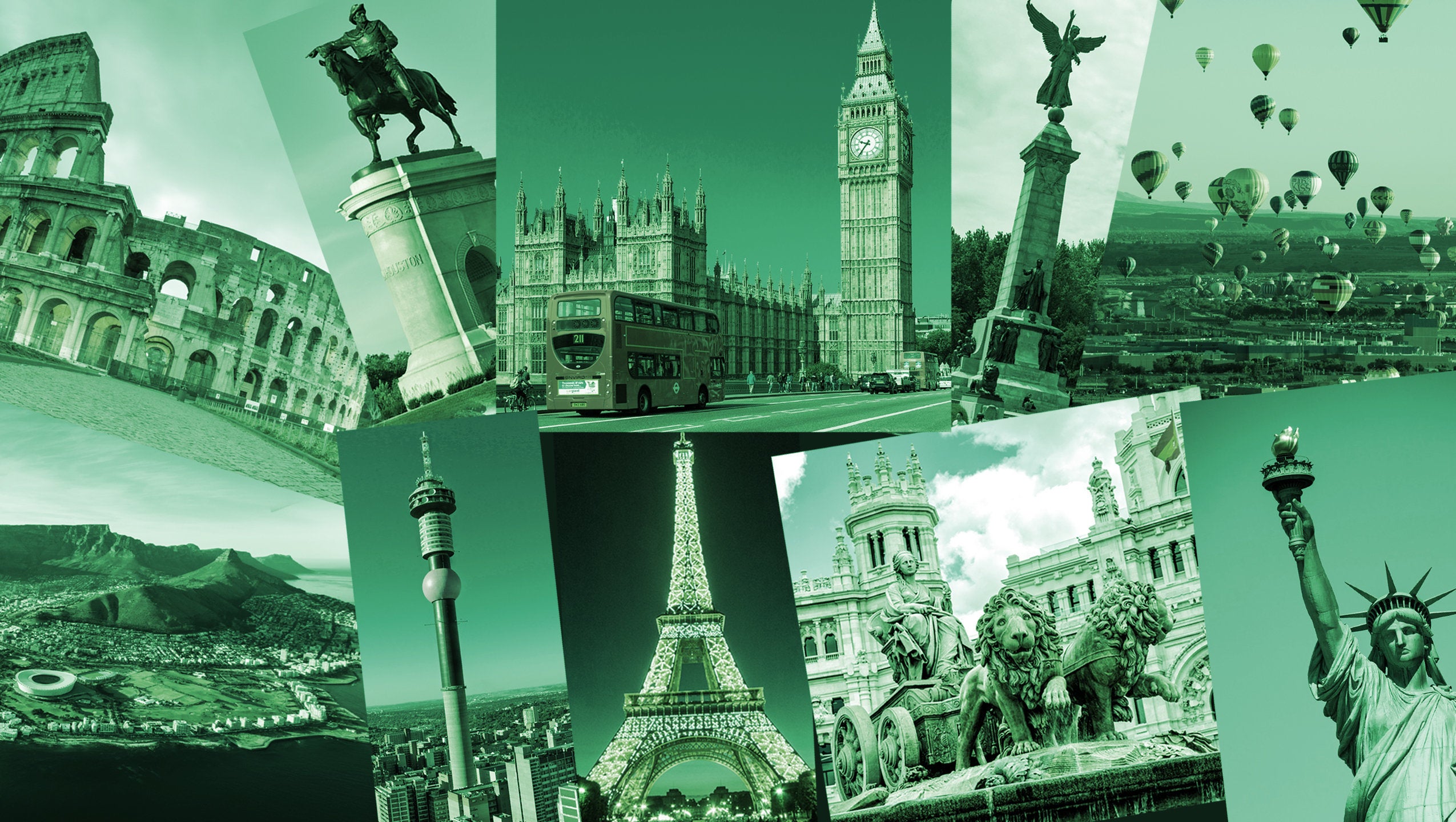 Air quality has always been one of Montréal's preoccupations. Already by 1872, when coal combustion was at its peak and black smoke shrouded the city, Montréal had adopted a bylaw aiming to reduce air pollution, thus becoming the first Canadian city to regulate on the matter.
Since then, the black smoke subsided, giving way to hydroelectricity, and air quality improved in our metropolis. However, we are far from having won the battle, and today's issues are more complex than ever before. This is why my administration is firmly committed to fighting greenhouse gas emissions, a battle we will fight on every front.
Mobility is not only at the heart of my preoccupations, but will also be at the very heart of our fight against air pollution. Transportation alone produces nearly 40 percent of all greenhouse gas emissions in Montréal. If we want to reach our 30 percent reduction objective by 2020, compared with the greenhouse gas emission levels in 1990, we must improve mobility in Montréal.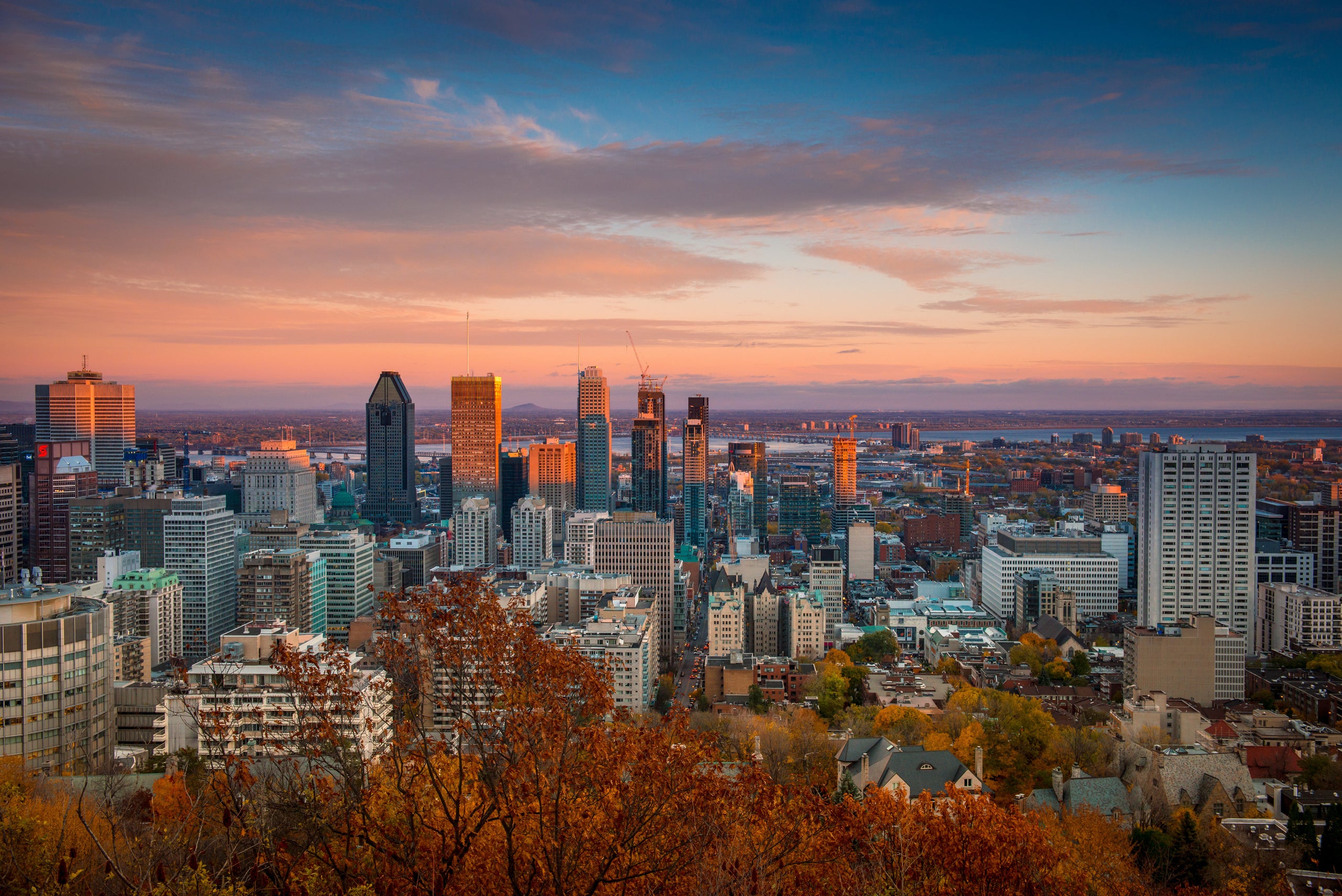 Several options must be considered to fulfill our commitment. Thus, we must offer a more effective, more comfortable and quicker public transit system, to encourage Montrealers to use it. Active transportation will also have to be put forth, namely by offering safe biking and pedestrian infrastructures, thus converting more people to biking and walking. We will also have to make solo driving less attractive, namely by promoting carpooling, so as to reduce the number of vehicles on our city's streets. Our program is an ambitious one, but we have the willpower to reach our goals.
But that's not all. To reduce the population's needs in terms of mobility, we must take a look at urban planning on our territory. Urban sprawl has generated considerable transportation needs, too often met by solo driving. Over the course of the next few years, we will have to revise how we build our neighborhoods and our city, so as to densify our territory but also to offer all of our city's households access to local services within their own neighborhoods, thus reducing the cost of their mobility needs.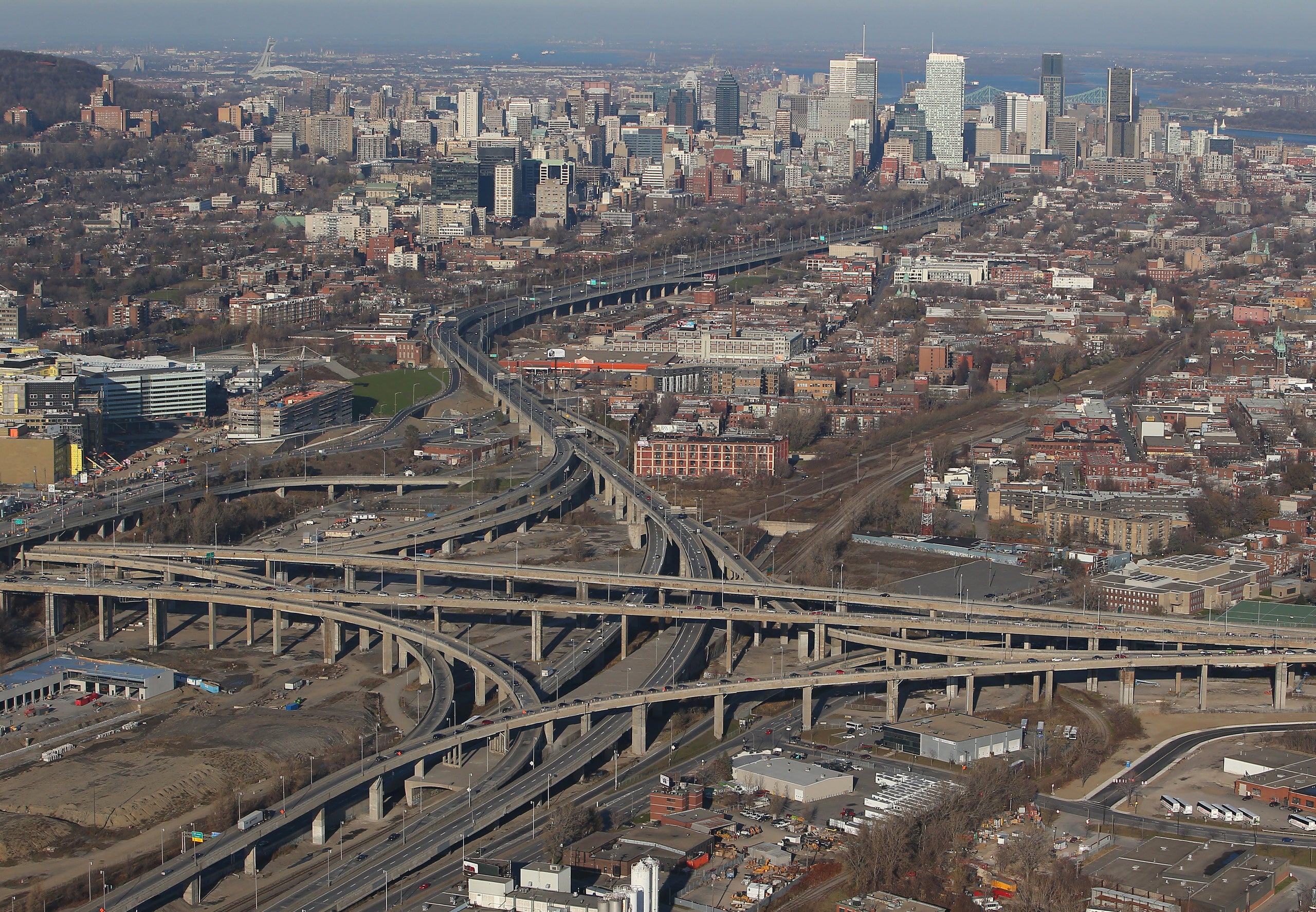 Greenhouse gas emissions produced by the vehicles on our streets will also have to be reduced. Renewable energy sources will have to be introduced, and the efficiency of freight transportation will have to be improved, so the air we breathe no longer bears the brunt of our transportation habits.  
These goals are not just wishful thinking on our part. Shortly after being sworn in, I, like so many other North American mayors, signed the Chicago Climate Charter. Under this agreement, all participating cities must offer safe and accessible active transportation and public transit to their citizens. Moreover, the charter requires that municipal administrations invest in their public transit networks and in their vehicle fleet, so as to reduce their carbon footprint. We are deeply committed to keeping our promises, to remaining proactive and to providing future generations with improved air quality.
Our work is actually already in progress. For more than 50 years now, Montréal has been measuring air quality through 15 different monitoring stations strategically located on the island. This allowed us to record a steady improvement in air quality since the year 2000.
Thus, the carbon monoxide present in the air was reduced by 53 percent, hydrogen sulfide was reduced by 75 percent, benzene levels went down 90 percent, nitrogen dioxide is 77 percent lower, and sulfur dioxide was reduced by 81 percent from 2000 to 2016. In addition, fine particle concentrations in the air were also 38 percent lower in 2016 than they were in 2009. Since 2014, the average yearly fine particle concentration is even lower than the norm suggested by the World Health Organization.
However, we are still far from having won the battle. This is why the city has decided to adopt the bylaw concerning solid-fuel-burning devices and fireplaces. These devices are responsible for 39 percent of fine particle emissions, second only to transportation, responsible for 45 percent of those emissions. Our administration also wishes to invest in the greening of our city, by increasing the number of trees on its territory. This will not only improve air quality, but also fight against heat islands.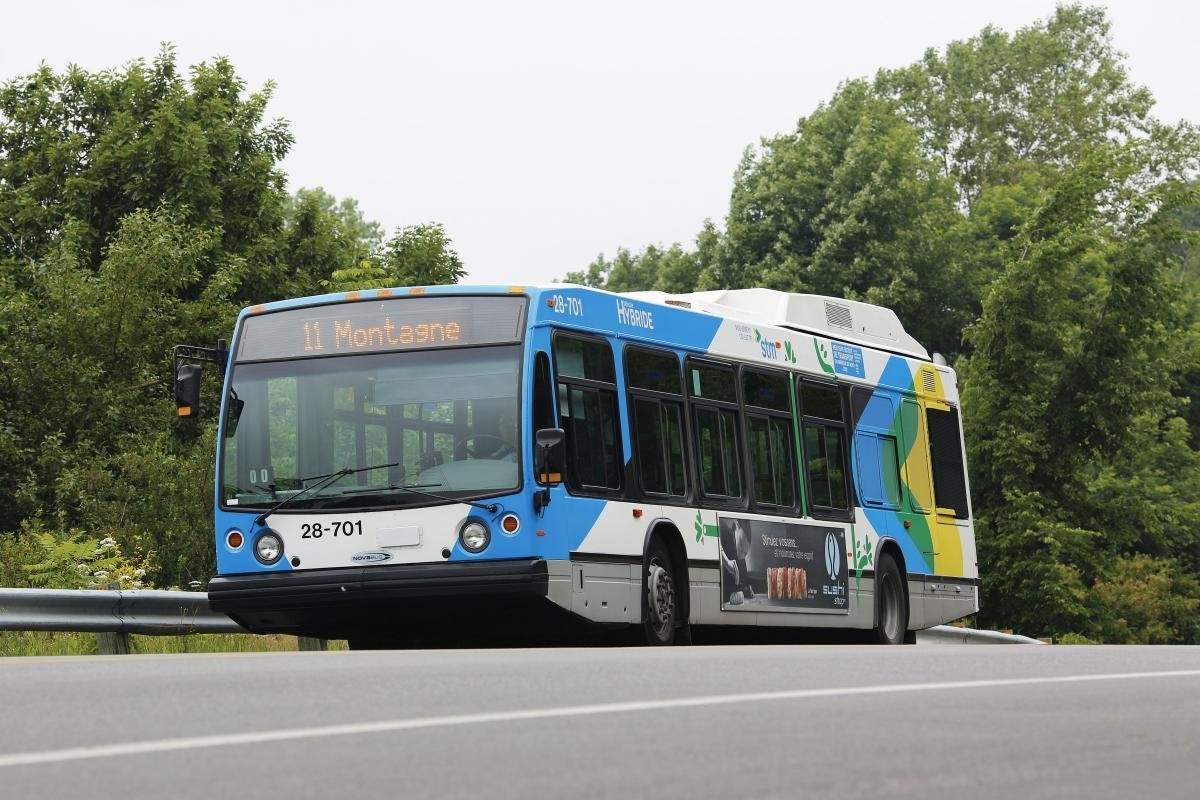 A few days ago, we also launched a call for tenders that will allow the Société de transport de Montréal (STM) to purchase 300 new hybrid buses, whereby we will considerably increase the quality of the network's services, all while reducing our carbon footprint. Furthermore, 40 electric buses will be added to the STM's fleet over the next few years. Our objective is clear, and we will not lose sight of it.
In the short term, Montréal has earmarked an additional contribution of about 28 million Canadian dollars ($22.5 million) for the STM in 2018. This amount will allow the STM to increase metro frequency outside of rush hour, and to add buses to less-serviced neighborhoods, such as Griffintown and Rivière-des-Prairies, for instance.
Air quality is every Montrealer's business. Although the situation is improving across the island, every neighborhood and every household still plays a role in reducing air pollution, if only by their chosen method of transportation or the greening of their streets. 
The past few years have allowed us to significantly improve air quality in Montréal, but we still have a long road ahead before we can say we've won the battle. I am convinced that, together, we will reach our goals.
Calling all HuffPost superfans!
Sign up for membership to become a founding member and help shape HuffPost's next chapter
BEFORE YOU GO