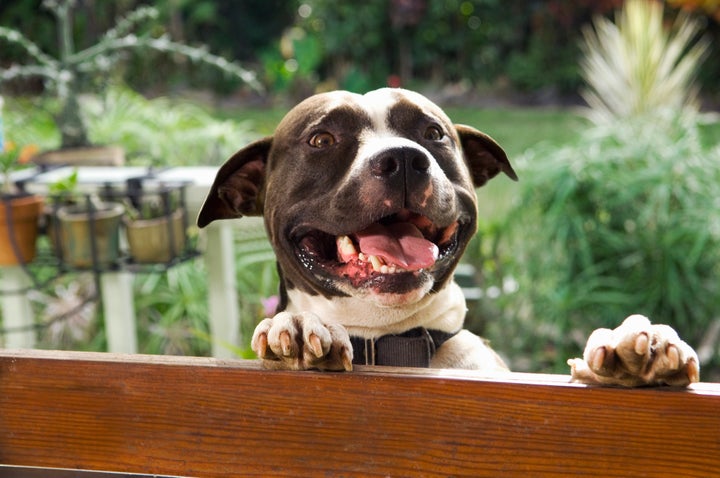 The legislation also would have required current pit bull owners to undergo a criminal background check, muzzle their dogs when outdoors and obtain a special $150 permit. The Montreal Gazette estimated that the restrictions would affect 7,000 dogs in the city.
The Montreal SPCA has strongly advocated against the ban, which would mean that all pit bulls in Montreal shelters would have to be killed. Additionally, they argued the ownership restrictions put an undue burden on low-income or homeless people with dogs classed as pit bulls.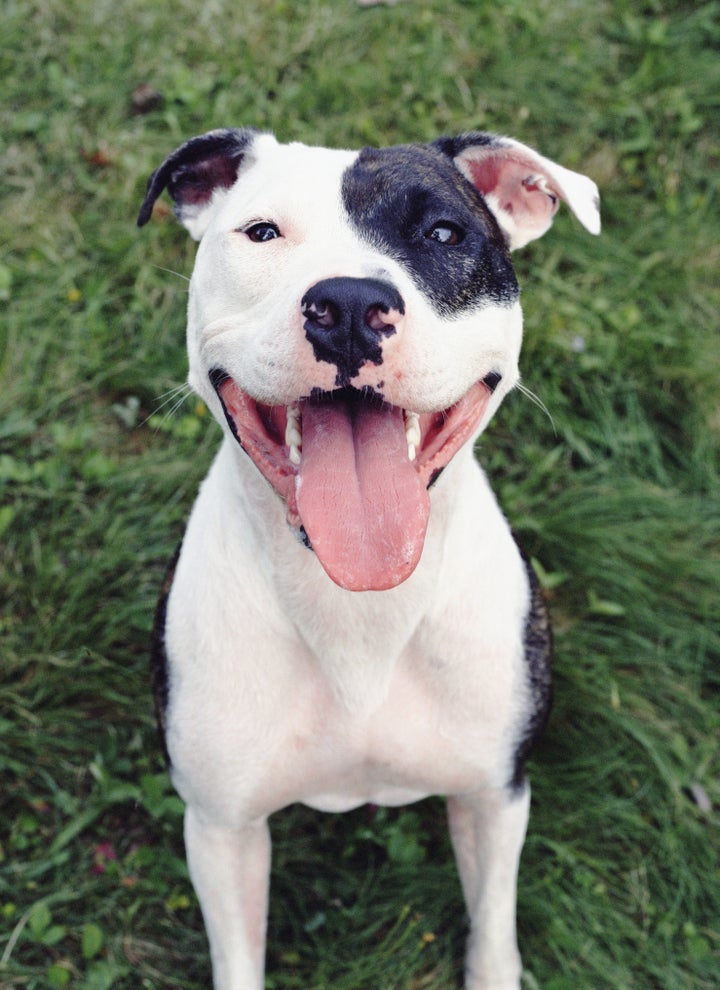 Judge Gouin took a couple of issues with the legislation, which passed in late September. For one, he noted that the by-law's definition of what constitutes a "pit bull" was vague and overly broad. It had defined a "pit bull" as an American pit bull terrier, a bull terrier, an American Staffordshire, a Staffordshire bull terrier, a cross involving one of those breeds, or even dogs that share physical characteristics with those breeds and crosses.
Cadieux, the city's legal representative, argued that identifying a pit bull was "like pornography. You know it when you see it."
But that has often proved to not be the case in reality, as visual identification of dog breeds is notoriously difficult, even for people experienced with dogs. In fact, the very dog that played a major role in sparking the ban may have actually been misidentified. Montreal Mayor Denis Coderre championed the ban in the wake of a fatal attack by a dog that police identified as a pit bull. But it turned out the dog was registered with the city as a boxer, and a police spokesperson admitted that officers have "no expertise" in identifying dog breeds.
Of course, even if visual breed identification worked, that would still leave the other major problem with the ban — a death sentence for numerous dogs who haven't attacked anyone, and aren't dangerous in the least. Judge Gouin acknowledged this issue, questioning whether the city was within its rights to seize dogs that hadn't proved themselves dangerous, the CBC reports.
The suspension will last until a hearing can be held on the merits of the by-law, which will take place at an undetermined date. The hearing could be several months from now, according to the Montreal SPCA.
"The fight is far from being over, but we are very pleased with this first victory," Sophie Gaillard, lawyer for the Animal Advocacy Department of the Montreal SPCA, said in the group's statement. "We are particularly delighted to be able to continue finding adoptive homes for all of our healthy and behaviorally sound dogs, regardless of their physical appearance."
Related
Before You Go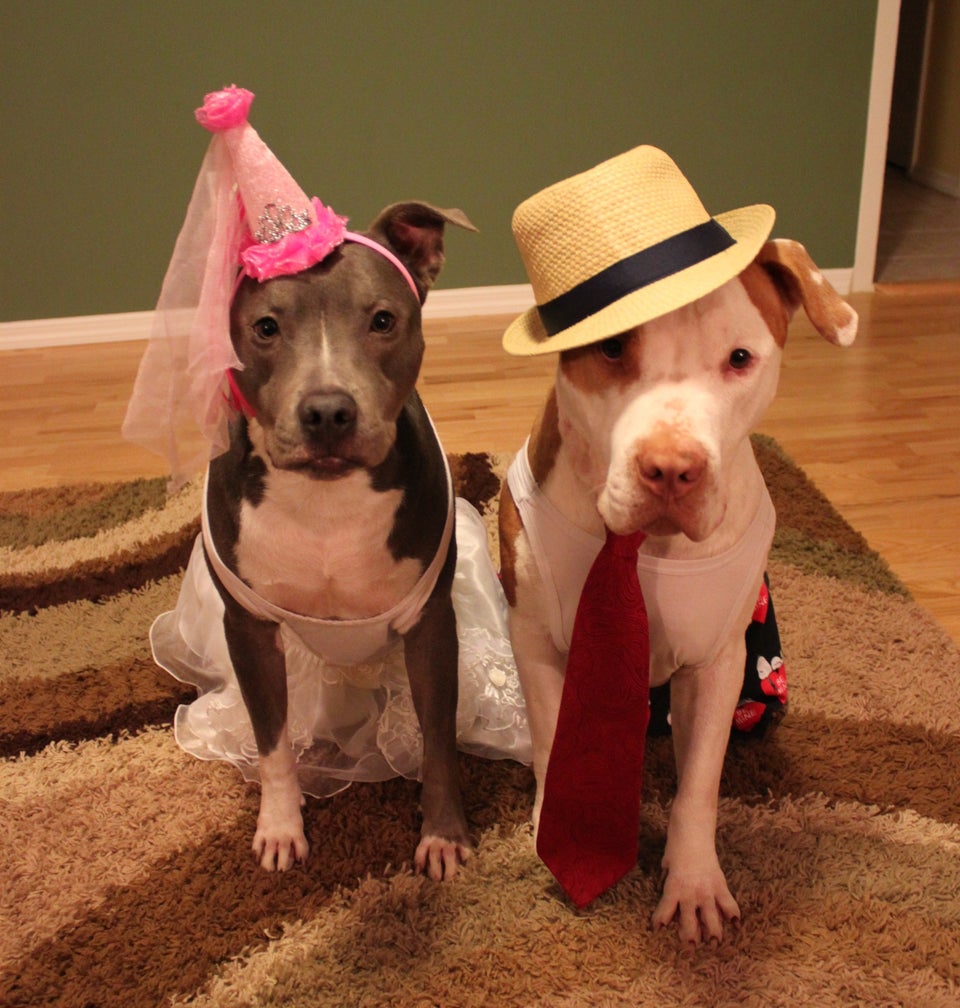 10 Stereotypes About Pit Bulls That Are Just. Dead. Wrong.
Popular in the Community