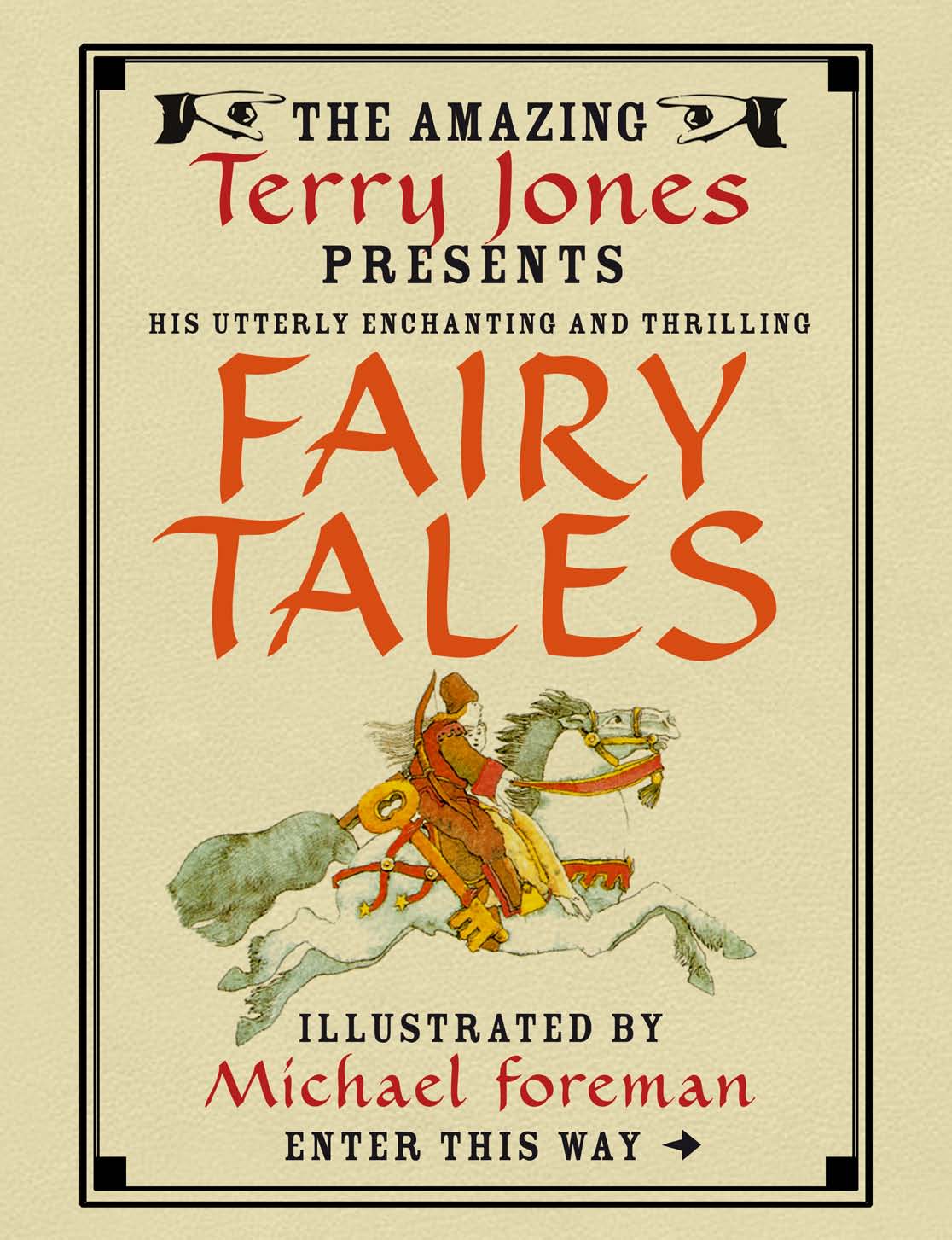 Terry Jones doesn't care what people think -- the establishment, anyway. He does not base his actions on what will benefit him financially or politically. At 68, he knows the importance of time and is ruled by what feels right to him at the moment. In 2006 he survived cancer and recently hip surgery.
At age 62, he fell in love with Anna Soderstrom, a 26-year-old student, and in September 2009 they had a baby, Siri, the true love of his life. On his decision to have a child so late in life, he recently told the Daily Mail, "I don't think people who have children are acting selfishly or unselfishly. Having a child who'll be loved to parents who love each other is the important thing." When Jones speaks, he flashes his coal-colored eyes and exudes handsomeness, not lessened by age. Since 1970 he has been married to Allison Telford and has two adult children. He wrote that Ms. Telford has a new man in her life and their marriage ended five years ago.
Terry returned to my life in 2009 when I was seeking words of praise for my memoir Loving Mailer, about my eight-year love affair with Norman Mailer, then married to his sixth wife. Mailer published most of his 40 books with a behemoth publisher, which owns media conglomerates. Many were intimidated by Mailer's political power. Because I knew Terry Jones was unafraid to stand up to the establishment, I emailed my book to him in England. In early 2000 we had met a few times and had corresponded. Would he say a few words in support of my memoir?
"Sorry I've been so slow replying," he wrote. "Having a new baby in the meantime has taken up a large portion of my brain space! I'm with a new partner and seven weeks ago had a little daughter named Siri. It's an old Viking name -- originally short for Seigrid. If it's not too late for a quote how about, Loving Maileris compulsive and sexy. A fascinating read.' All best, Terry."
In 1942 Terry was born in Colwyn Bay, North Wales. He is a comedian, screenwriter, actor, film director, children's author, popular historian, political commentator, and TV documentary host. Educated at the Royal Grammar School in Guilford, at Oxford he met Michael Palin, and together they performed comedy in The Oxford Revue.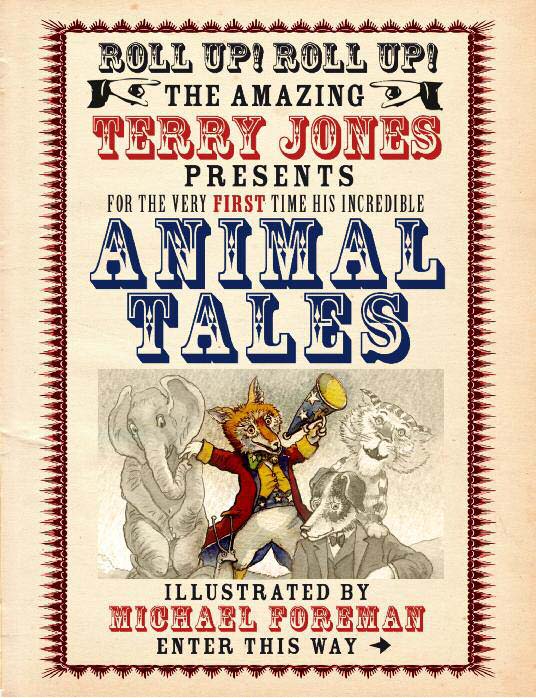 Terry's latest work is an opera, Evil Machines, co-written with Ann Dudley, about a 15-foot-tall vacuum cleaner, a gigantic red telephone and singing clothes dryers, which rise up against their human masters. It will be performed at the Lindbury Theatre, the Studio Theatre of,the Royal Opera House, in June 2011. "I wrote the libretto very quickly," Terry has said. "In 2008, it premiered to a standing ovation in Lisbon."
Terry's next film to direct is the animated Absolutely Anything, which will star John Oliver of The Daily Show. Robin Williams is allegedly in talks to do the role of the talking dog. Besides the dog, the film deals with aliens, a goofy Brit. Monty Python members are innegotiations to do the voices of the aliens.
"I've got another opera I've written the libretto for, currently calledThe Doctor is a Dog. The composer is again Ann Dudley and it is for the Royal Opera House April 2011," Terry writes. "And I have a new children's book due out next year -- the publishers are re-issuing Fairy Tales and Fantastic Stories.
How did Terry Jones develop into a groundbreaking, multifaceted talent?
As a member of Monty Python, Terry is best remembered for his role of the "everyday guy." He was often cast as the schmuck with impossible dreams, in contrast to authority figures played by John Cleese and Graham Chapman. Jones is credited with creating the "stream of consciousness" style of the show, which was known for its fluidity rather than punch lines. His humor created a sense of the absurd such as the sketch in which Michael Palin played a game show host giving 15 seconds to contestants to condense Proust's In Search of Lost Time.
More than any other Python, Terry Jones kept the group's spirit alive after the Flying Circus series ended. He co-directed Monty Python and the Holy Grail, directed Life of Brian, Monty Python's Meaning of Life,Erik the Viking and The Wind and the Willows. Life of Brian was banned in Norway so the Swedes advertised it as "The film that was so funny that it was banned in Norway," Terry said, laughing. Back then, Ireland had only banned four films -- three of which Terry Jones boasts that he has directed.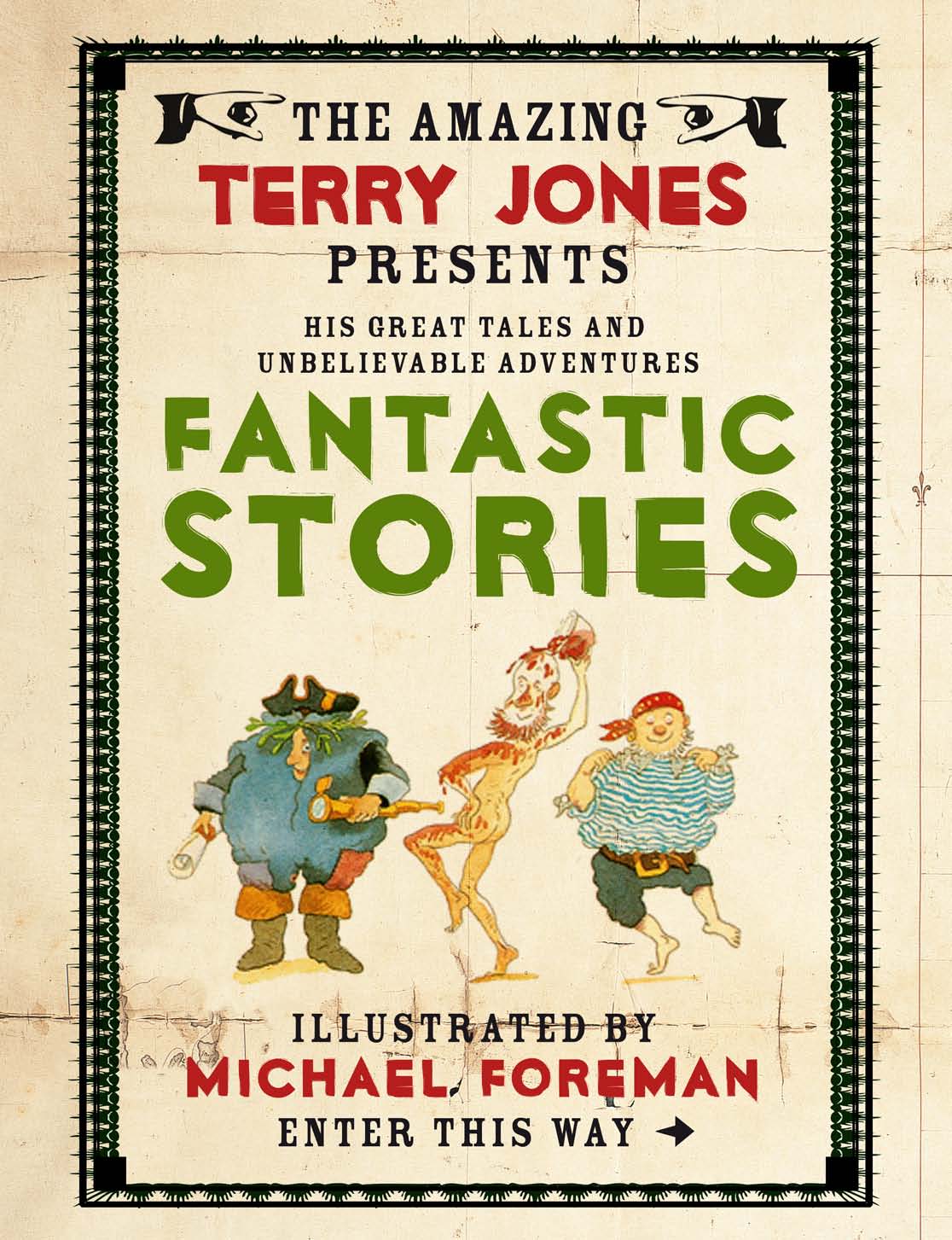 Terry co-wrote Ripping Yarns with Palin and went on to direct Labyrinth, starring Jennifer Connelly and David Bowie. In 2004 he wrote the series, Terry Jones's Medieval Life challenging history by viewing the people more sophisticated than recorded. He won an Emmy nomination for this series as "outstanding writing of nonfiction programming." And in 2006 he wrote Terry Jones's Barbarians, which also presented the cultural achievements of those conquered by the Roman Empire in a more sympathetic light than traditional historians would have us believe.
Terry's newspaper pieces against the war in Iraq were recently published in the US -- but not the UK -- as Terry Jones's War on the War Against Terror. Referring to the Bushes, he quipped, "Tony Blair's dedication to carrying out the policies of the White House proves time and time again that he has the courage to carry out their convictions." In Chaucer's Knight; A Portrait of a Midieval Mercenary, Terry questions Geoffrey Chaucer's A Knight's Tale, by portraying the Knight as a blood thirsty killer.
Whether taking on Chaucer or George Bush, challenging Ireland's most doggedly held beliefs or traditional views of the barbarians or the Middle Ages, or having a child out of wedlock with a woman more than half his age, Terry Jones is not afraid to take on the establishment.
"Jones's dedication and boundless energy and passionate commitment make it an utter waste of time to try to change his mind on anything," John Cleese has written. "Terry Jones is the kind of man who knows what he wants."
Terry Jones is a Renaissance man.
Popular in the Community