As Trump laid out in his remarks April 26, he's looking to end "another egregious abuse of federal power," put "states back in charge" and open up now-protected areas to "tremendously positive things" — whatever that means.
On Friday, the Interior Department — one of two agencies tasked with reviewing monument designations and expansions made under the Antiquities Act of 1906 — released a final list of the areas that will receive a second look.
The agency also applauded itself for its decision to allow public participation.
"A public comment period is not required for monument designations under the Antiquities Act; however, Secretary of the Interior Ryan Zinke and President Trump both strongly believe that local input is a critical component of federal land management," the agency said in a press release.
The administration's implication is that the public wasn't involved in the initial designation process — something stakeholders of numerous monuments dispute.
Take, for example, Katahdin Woods and Waters, an 87,000-acre national monument in Maine. It is the only monument on the Interior's list that does not meet the executive order's initial criteria for review — which states that a monument be 100,000 acres or larger and established after Jan. 1, 1996.
In a category all its own, Katahdin is being reviewed specifically to determine whether the designation "was made without adequate public outreach and coordination with relevant stakeholders," the Interior said.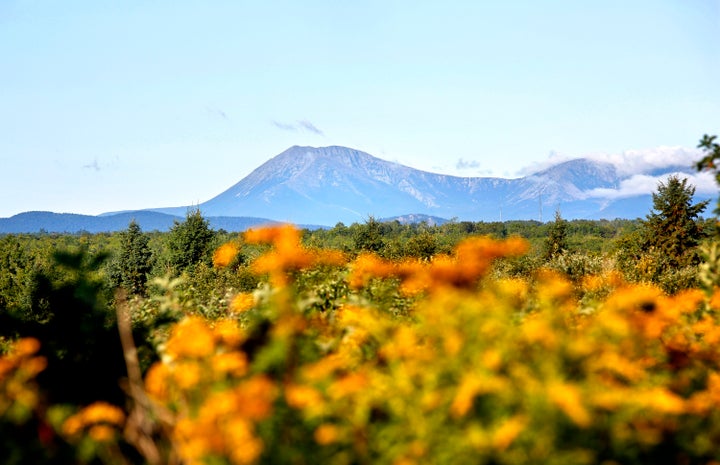 Lucas St. Clair, whose family donated the land that is now Katahdin, told WABI TV5 that the designation came "after more than four years of public outreach and community input, including countless one-on-one meetings, community forums, debates and town halls."
"More than 72 percent of Mainers say they support the monument," he said in a statement. "I'm confident that a fair review will demonstrate how important public input was to helping improve the monument idea."
The Interior Department's public comment period will kick off later this month. Comments relating to Bears Ears National Monument, a controversial 1.35 million-acre area in Utah, will be required to be submitted within 15 days of a public notice. Comments relating to all other monuments must be submitted within 60 days of that notice.
Zinke said in statement that his agency is "the steward of America's greatest treasures," and part of that job is "being a good neighbor and listening to the American people who we represent." The public comment process, he added, "finally gives a voice to local communities and states when it comes to Antiquities Act monument designations."
Several of the monuments on the list, including Bears Ears and Gold Butte, were designated by former President Barack Obama. During his presidency, Obama also greatly expanded two marine national monuments, Papahanaumokuakea and Pacific Remote Islands. The acreages listed by Interior in its release for those two marine monuments do not account for those Obama-era expansions.
Here's a peek at the 27 national monuments under the Trump administration's review:
Basin and Range National Monument, Nevada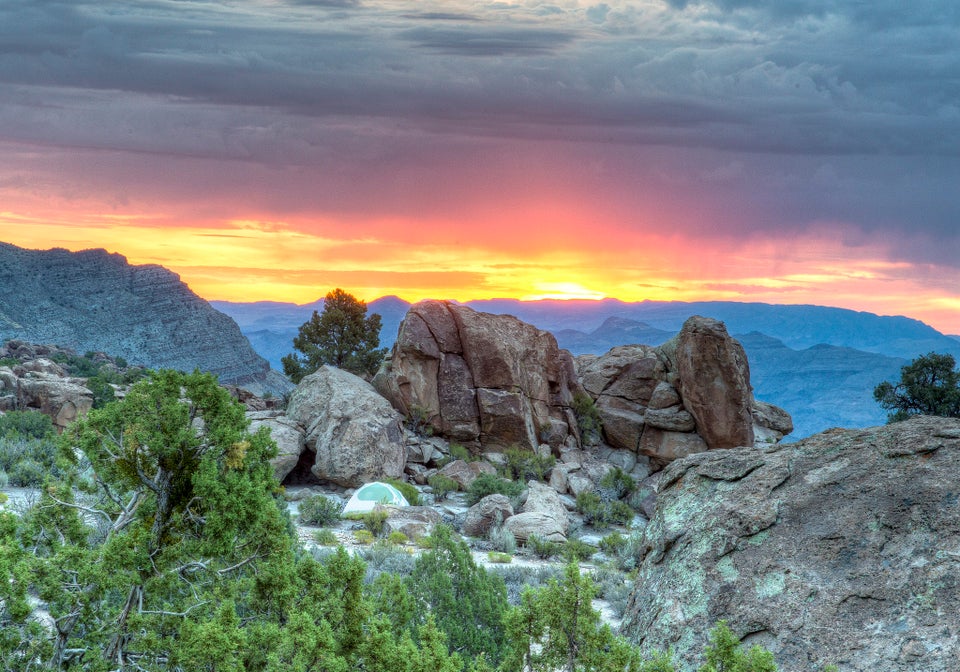 Bears Ears National Monument, Utah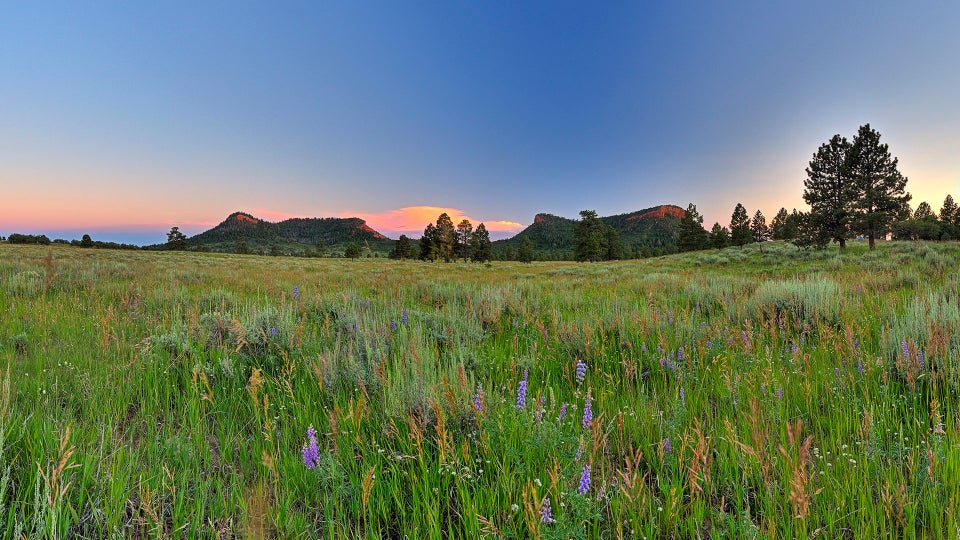 TIM PETERSON/BEARS EARS INTER-TRIBAL COALITION
Berryessa Snow Mountain National Monument, California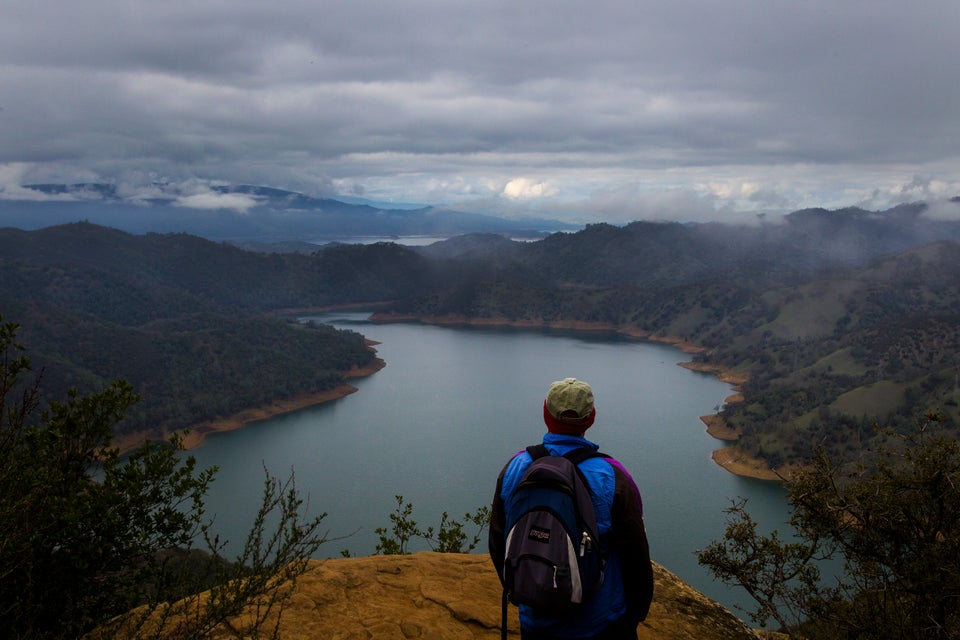 Allen J. Schaben via Getty Images
Canyons of the Ancients National Monument, Colorado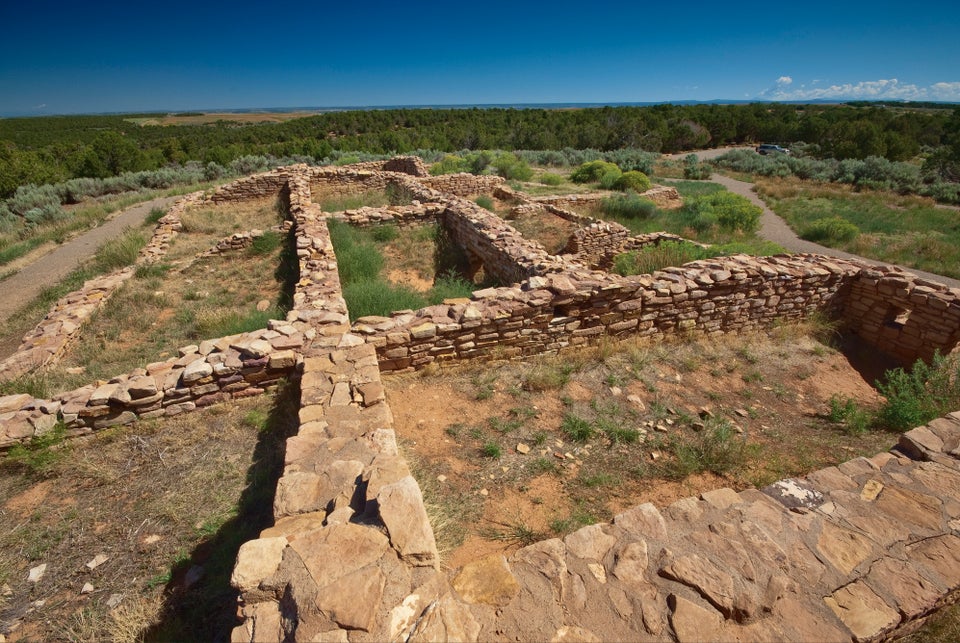 Witold Skrypczak via Getty Images
Carrizo Plain National Monument, California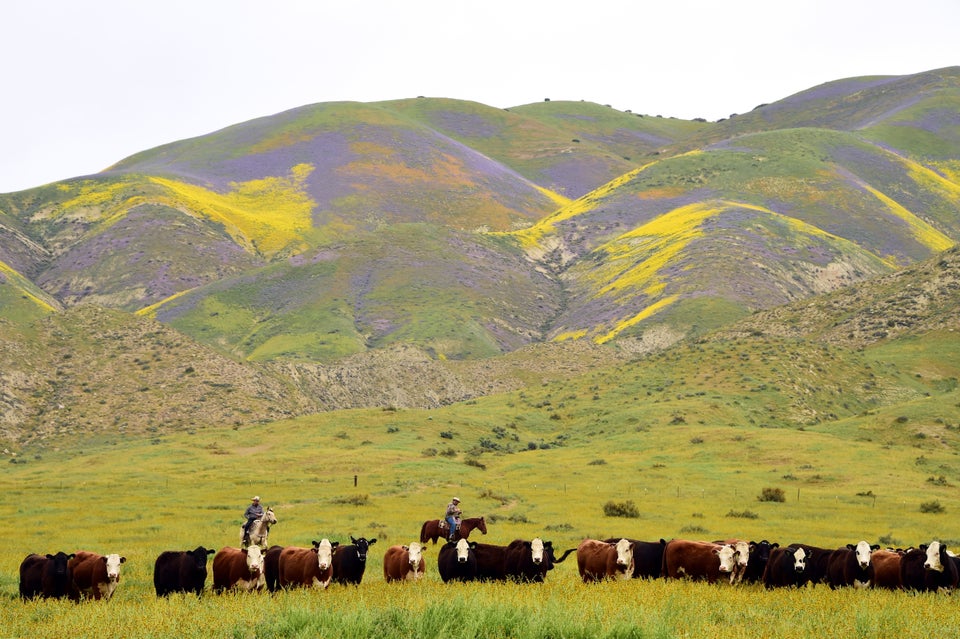 ROBYN BECK via Getty Images
Cascade Siskiyou National Monument, Oregon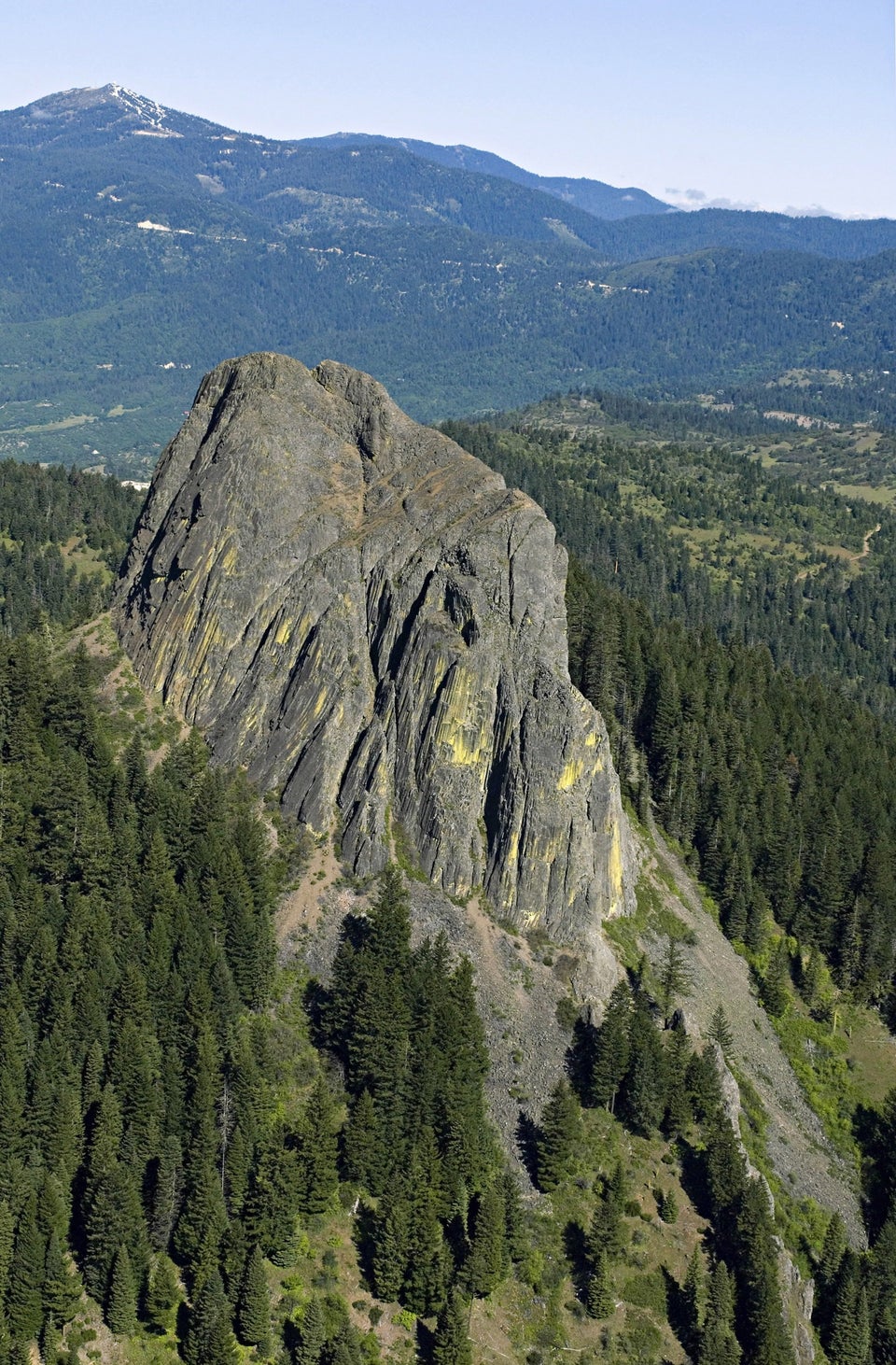 Kevin Schafer via Getty Images
Craters of the Moon National Monument, Idaho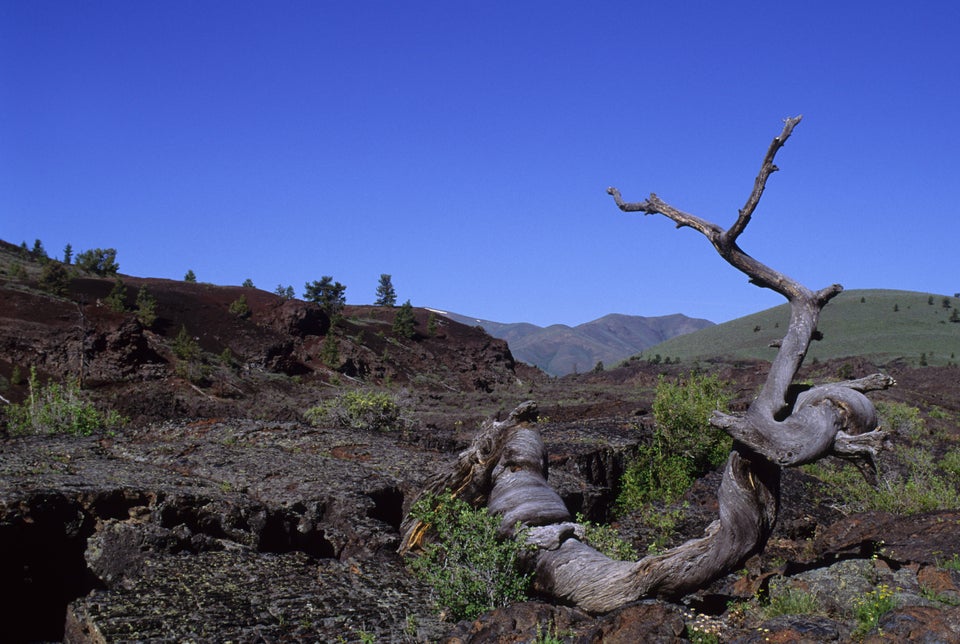 Wolfgang Kaehler via Getty Images
Giant Sequoia National Monument, California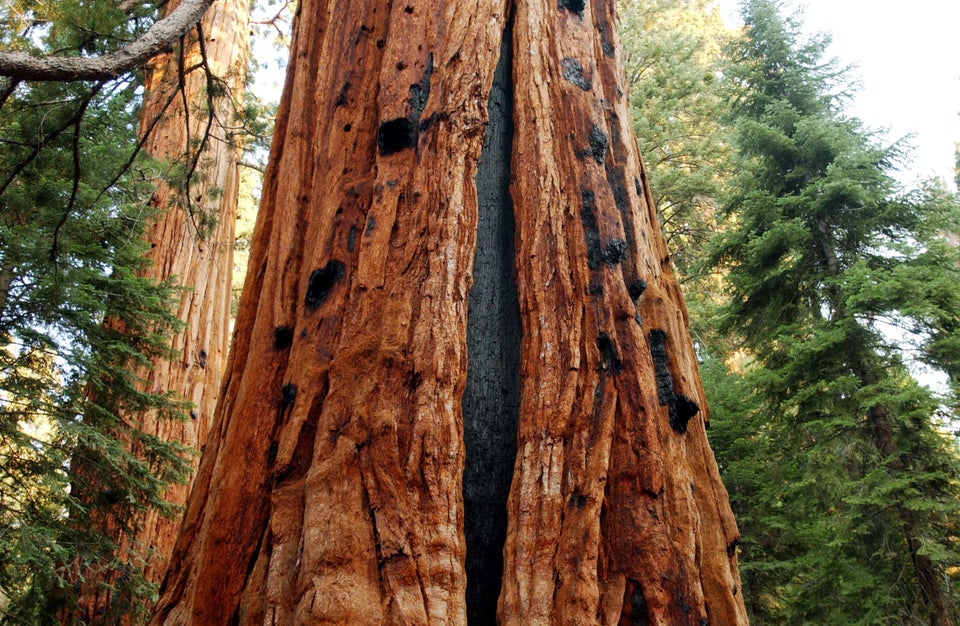 David McNew via Getty Images
Gold Butte National Monument, Nevada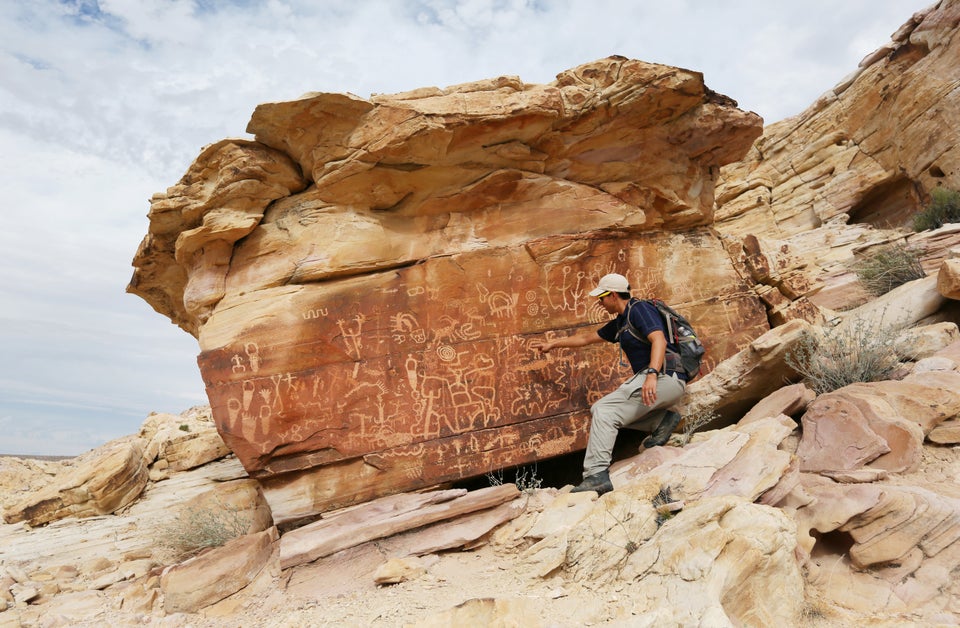 The Washington Post via Getty Images
Grand Canyon-Parashant National Monument, Arizona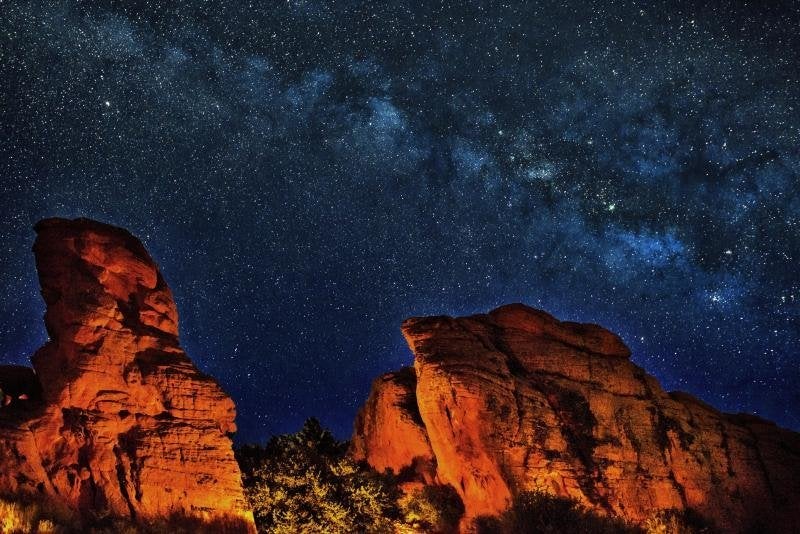 Grand Staircase Escalante National Monument, Utah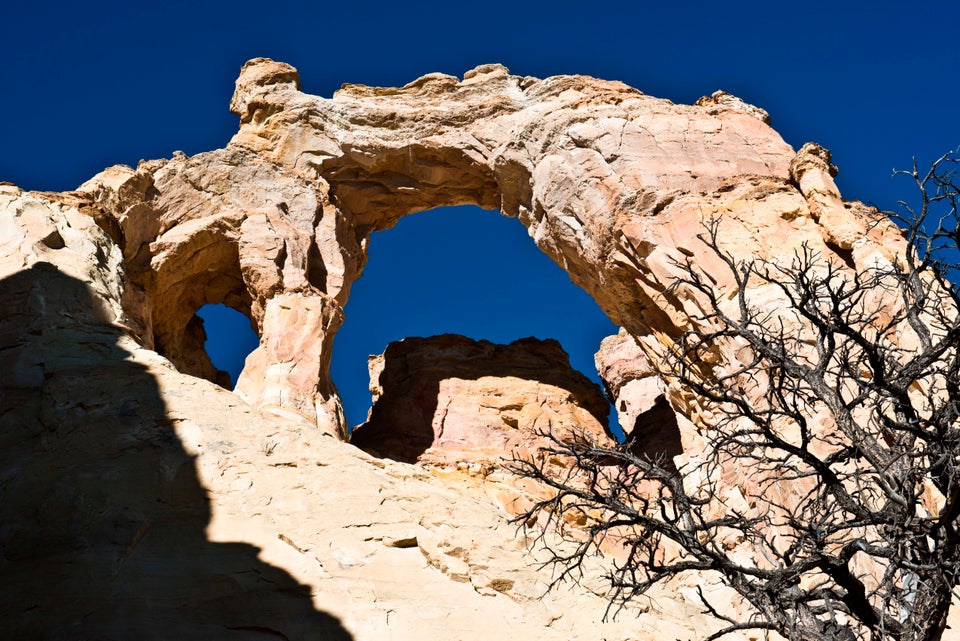 Education Images via Getty Images
Hanford Reach National Monument, Washington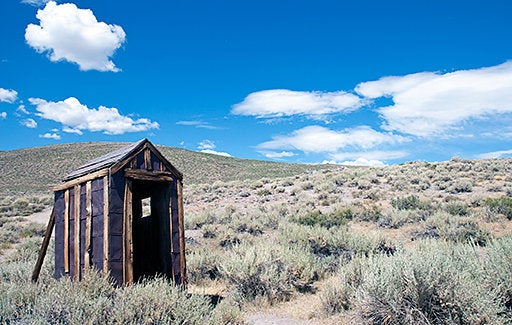 Ironwood Forest National Monument, Arizona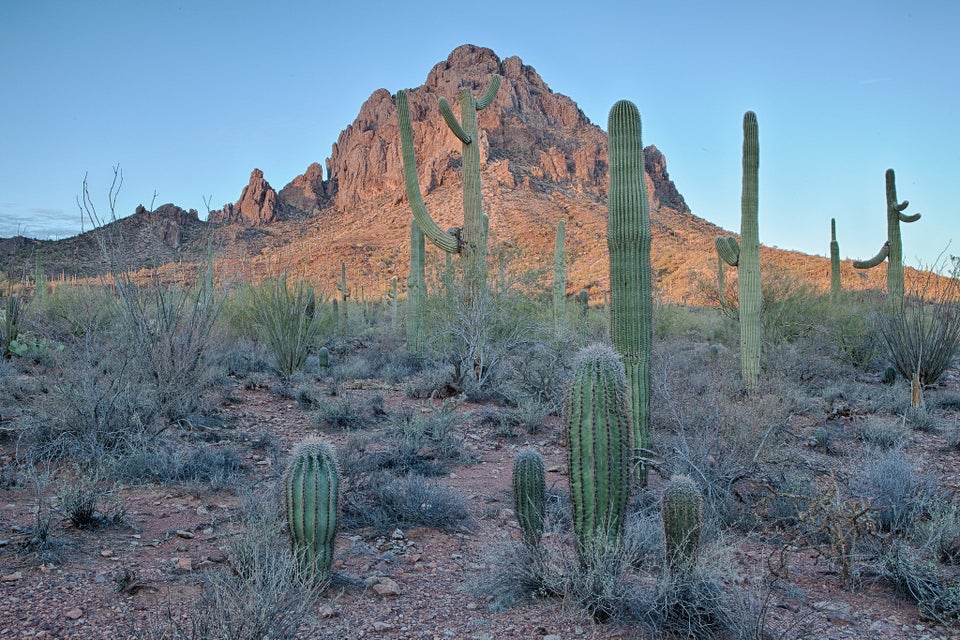 Mojave Trails National Monument, California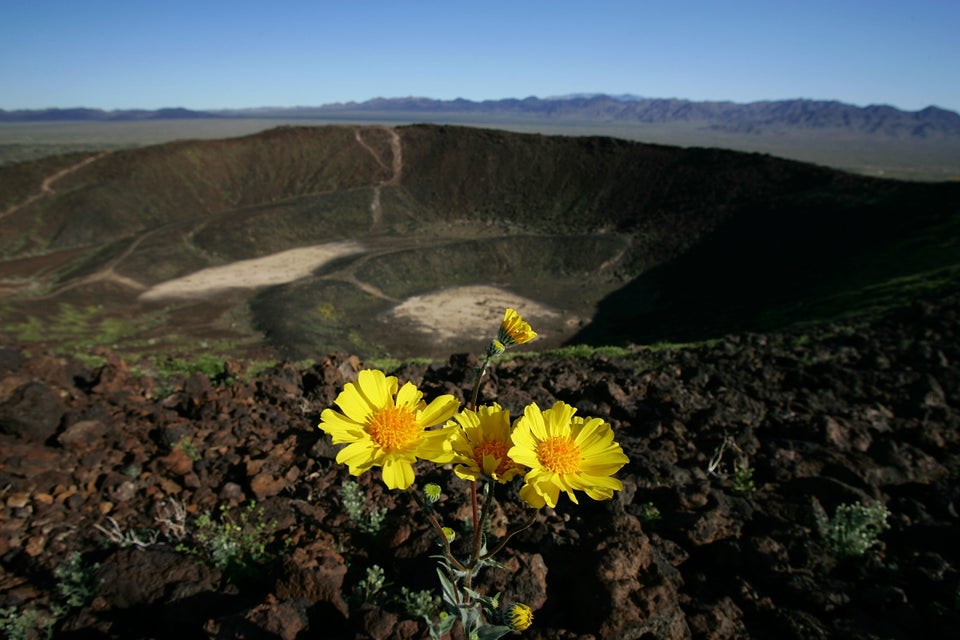 David McNew via Getty Images
Organ Mountains-Desert Peaks National Monument, New Mexico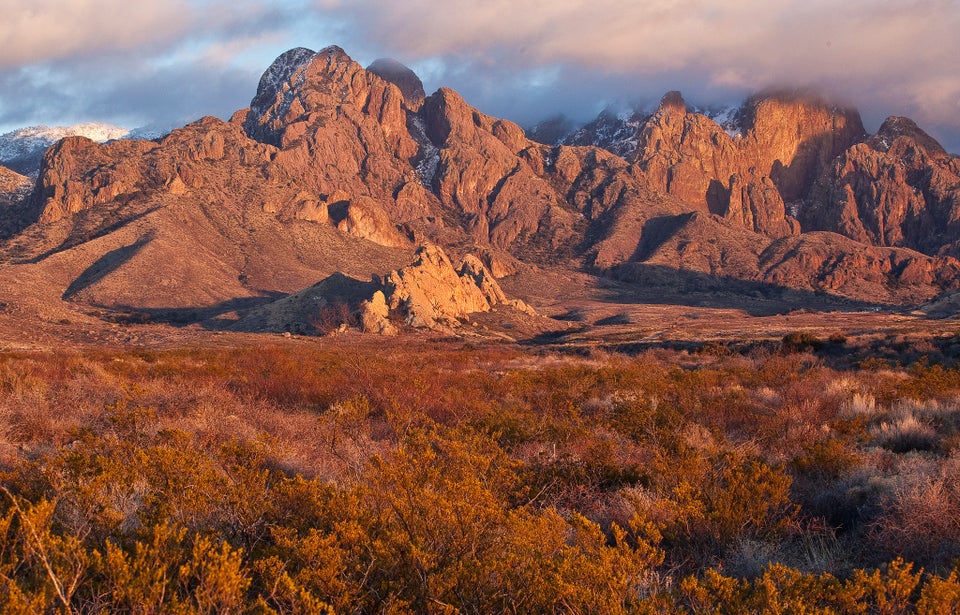 Rio Grande del Norte National Monument, New Mexico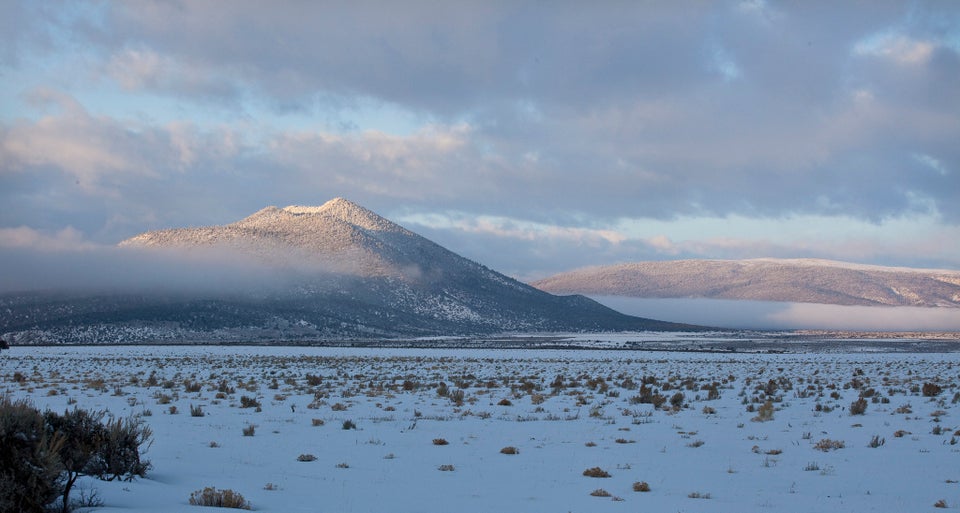 Sand to Snow National Monument, California
San Gabriel Mountains National Monument, California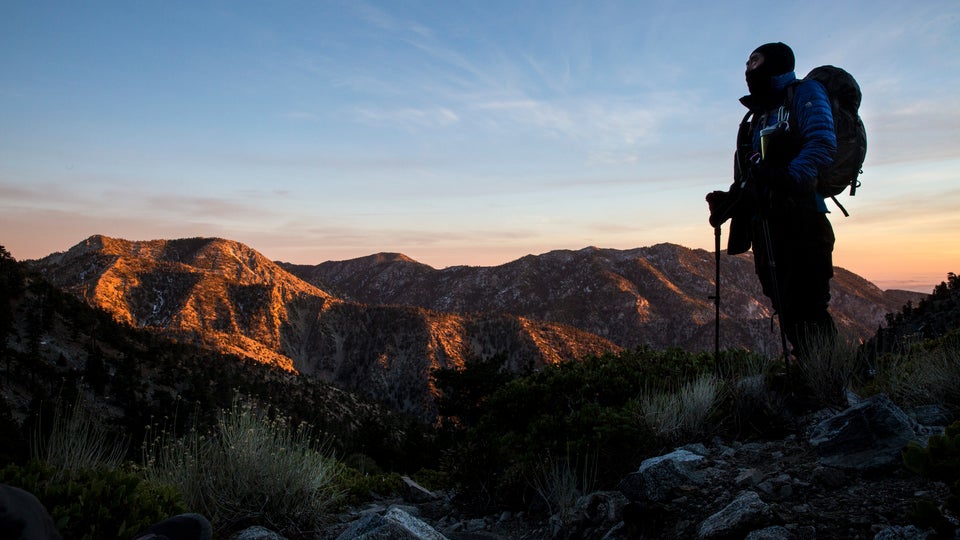 Brian van der Brug via Getty Images
Sonoran Desert National Monument, Arizona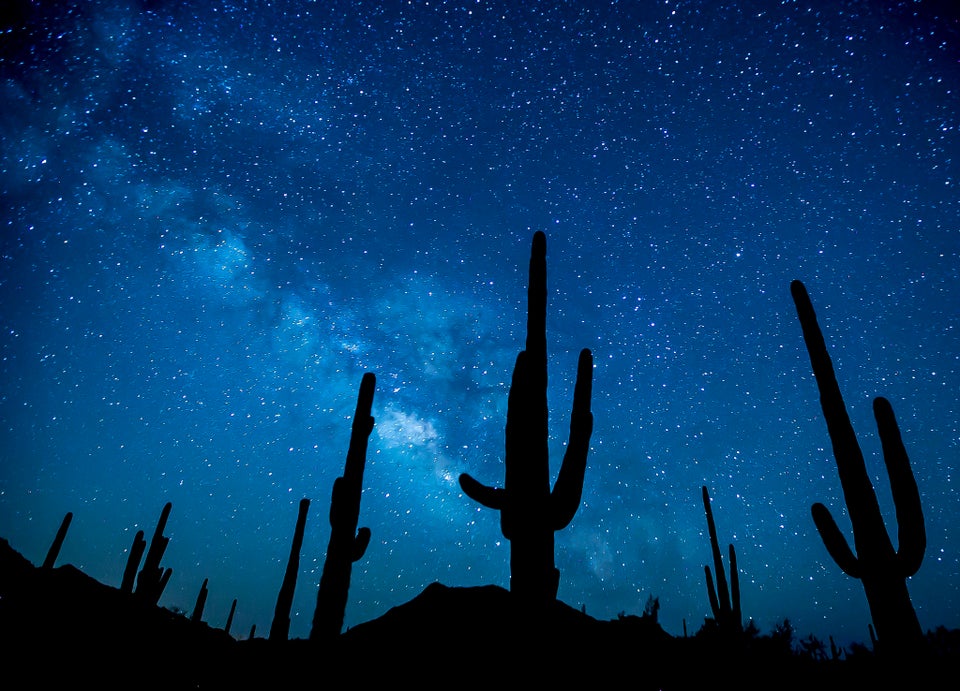 Upper Missouri River Breaks National Monument, Montana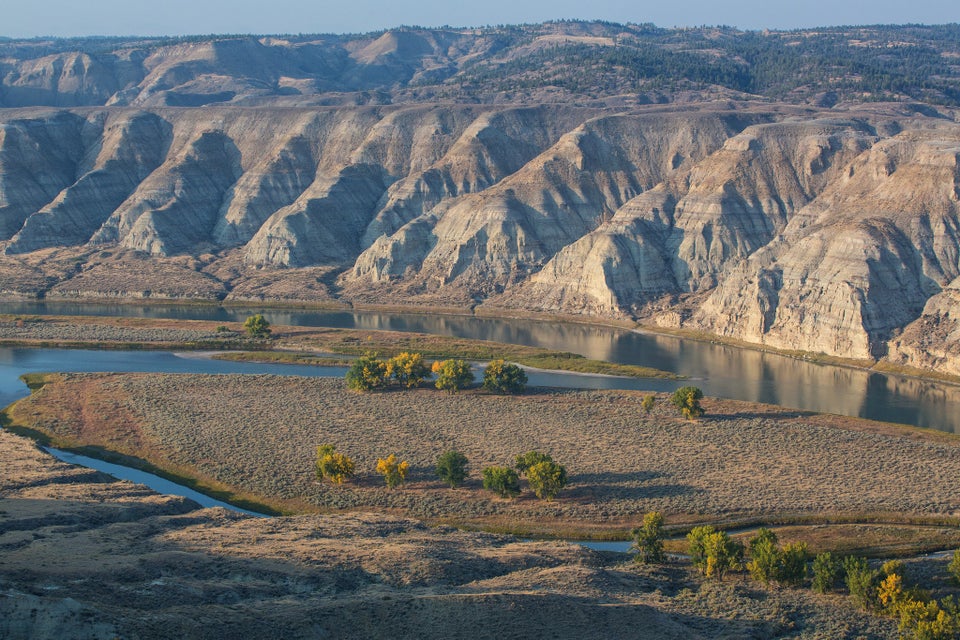 Vermilion Cliffs National Monument, Arizona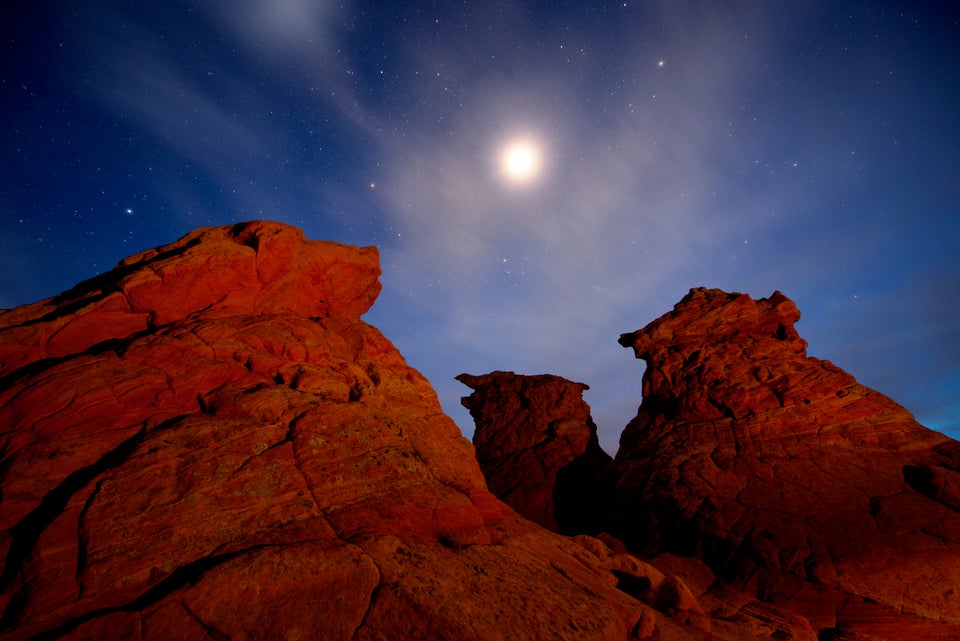 Barcroft via Getty Images
Katahdin Woods and Waters National Monument, Maine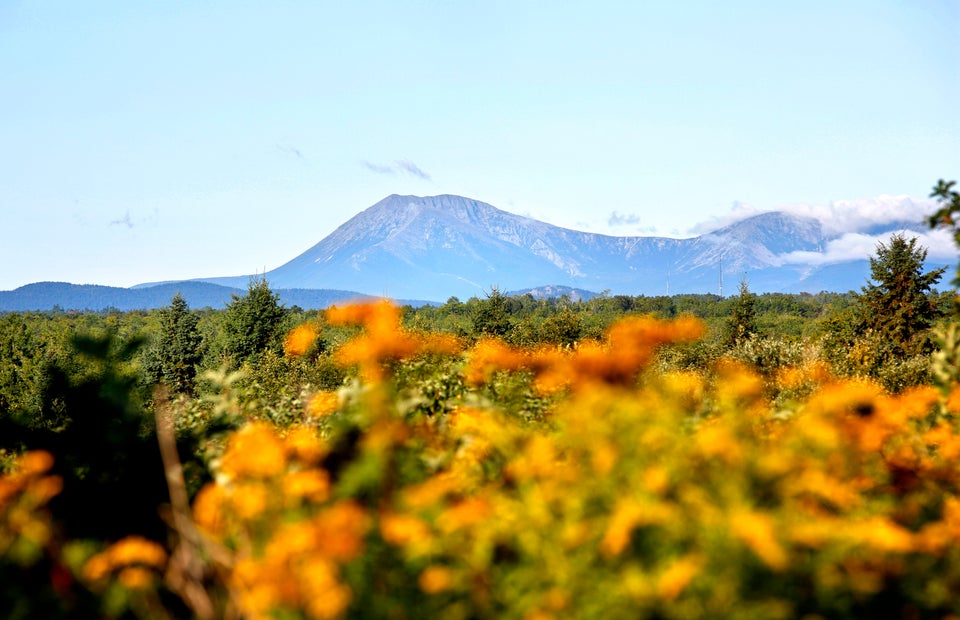 Portland Press Herald via Getty Images
Marianas Trench Marine National Monument, Commonwealth of the Northern Mariana Islands/Pacific Ocean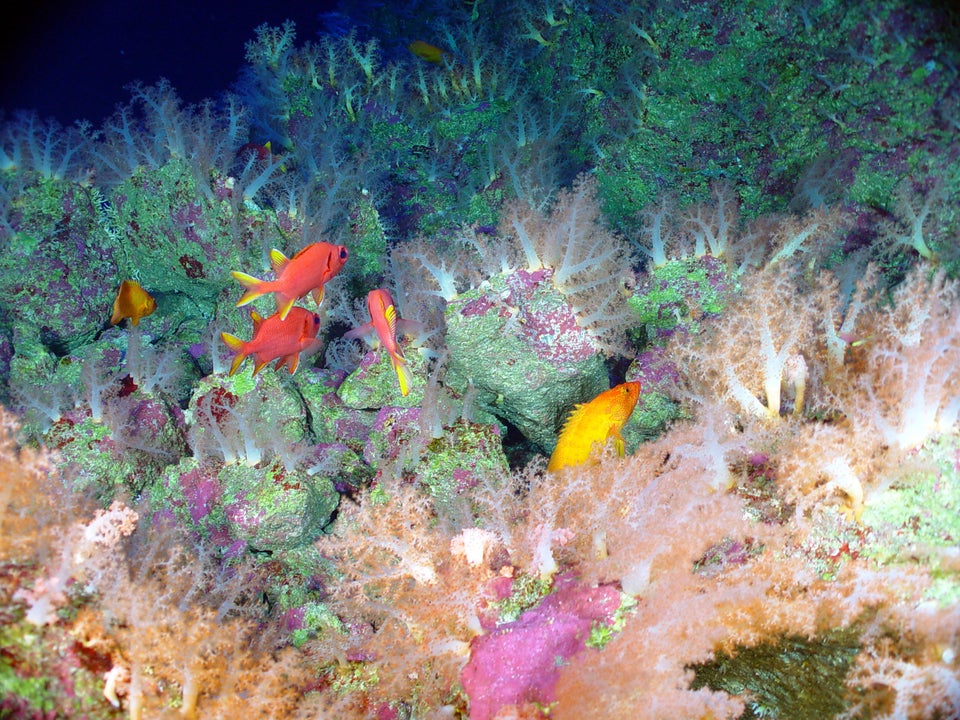 NOAA Submarine Ring of Fire 2004/USFWS
Northeast Canyons and Seamounts Marine National Monument, Atlantic Ocean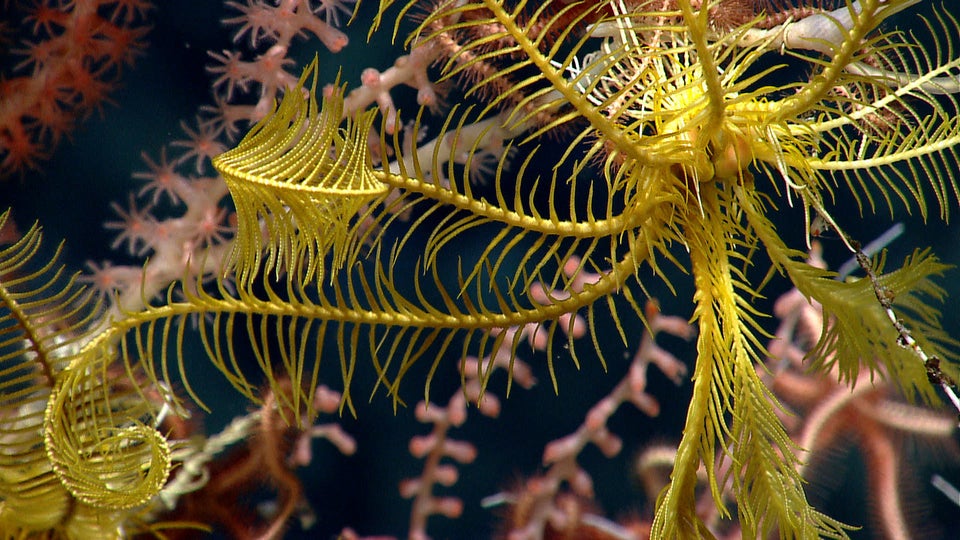 NOAA OKEANOS Explorer Program 2013 Northeast US Canyons Expedition
Pacific Remote Islands Marine National Monument, Pacific Ocean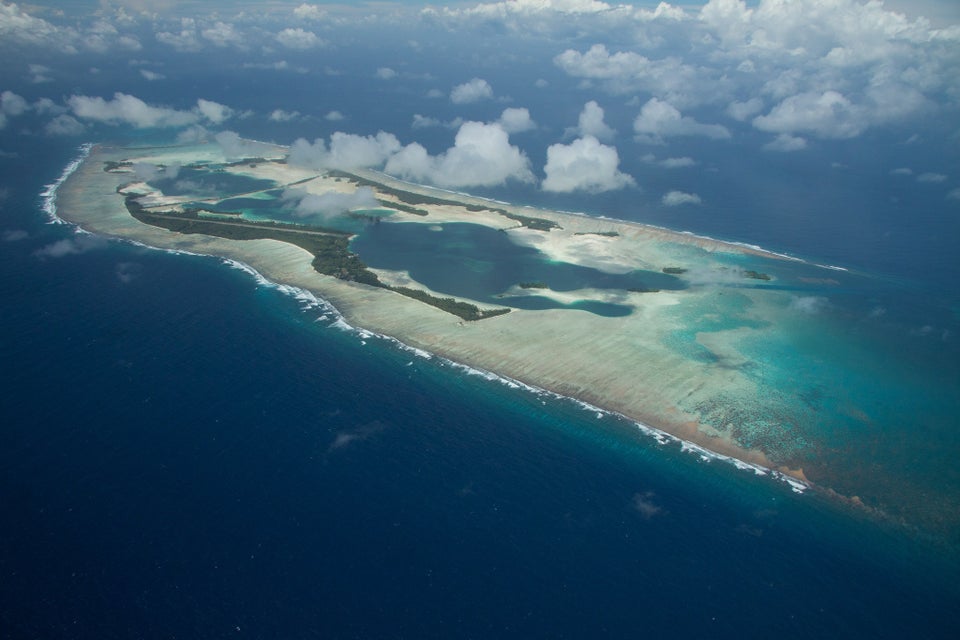 Erik Oberg/Island Conservation/USFWS
Papahanaumokuakea Marine National Monument, Hawaii/Pacific Ocean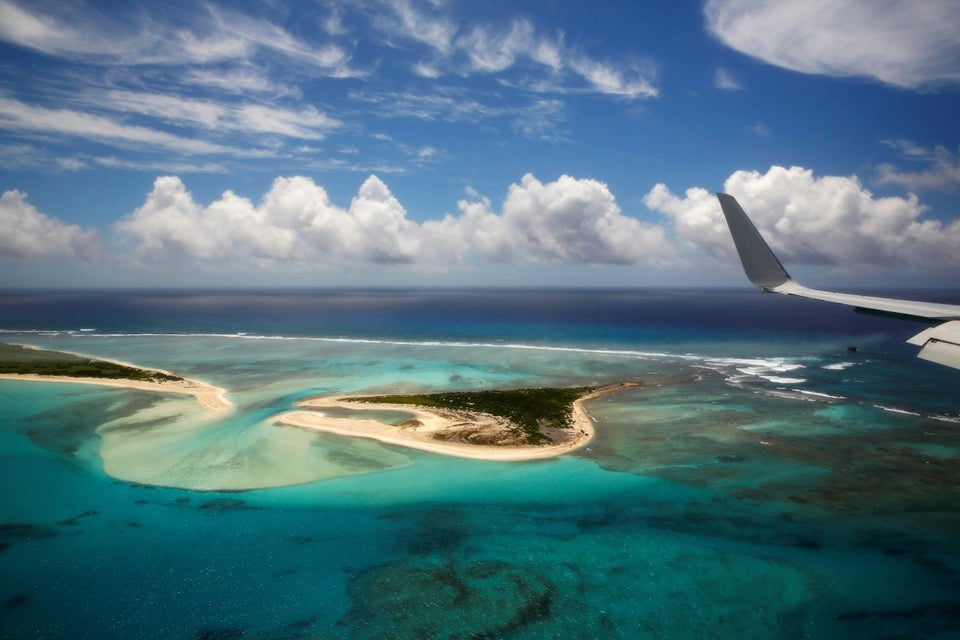 Rose Atoll Marine National Monument, American Samoa/Pacific Ocean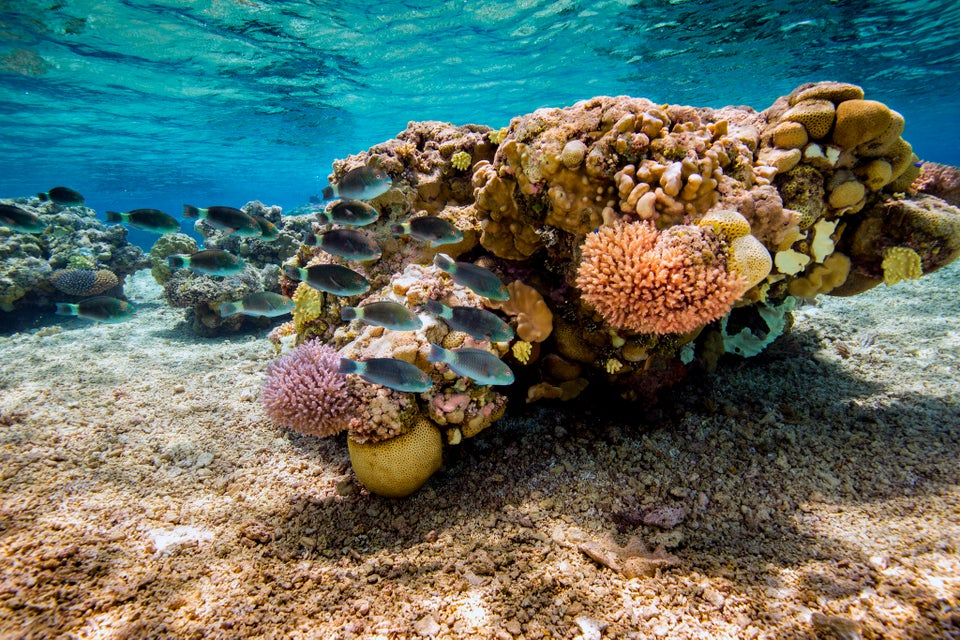 Support HuffPost
The Stakes Have Never Been Higher
Popular in the Community