There's at least one burger joint listening to fast food protesters' demands.
Critics claim the workers' demands would put many franchisees, which operate on thin profit margins and run most fast food restaurants, out of business. But Brian Parker, one of the owners of Moo Cluck Moo begs to differ. Parker told HuffPostLive in July that he believes investing in his workers actually benefits his business because the staffers provide better customer service than their colleagues who are working for much less.
"We feel we have a good idea [and] we feel consumers will gravitate towards that good idea and support us," he told HuffPostLive.
Moo Cluck Moo isn't the only fast food eatery to take the high road though. John Pepper, the CEO of burrito chain Boloco, pays his workers a starting wage of $9 per hour. Still, he wrote "we can and must do more," in an email to the Huffington Post.
Related
Before You Go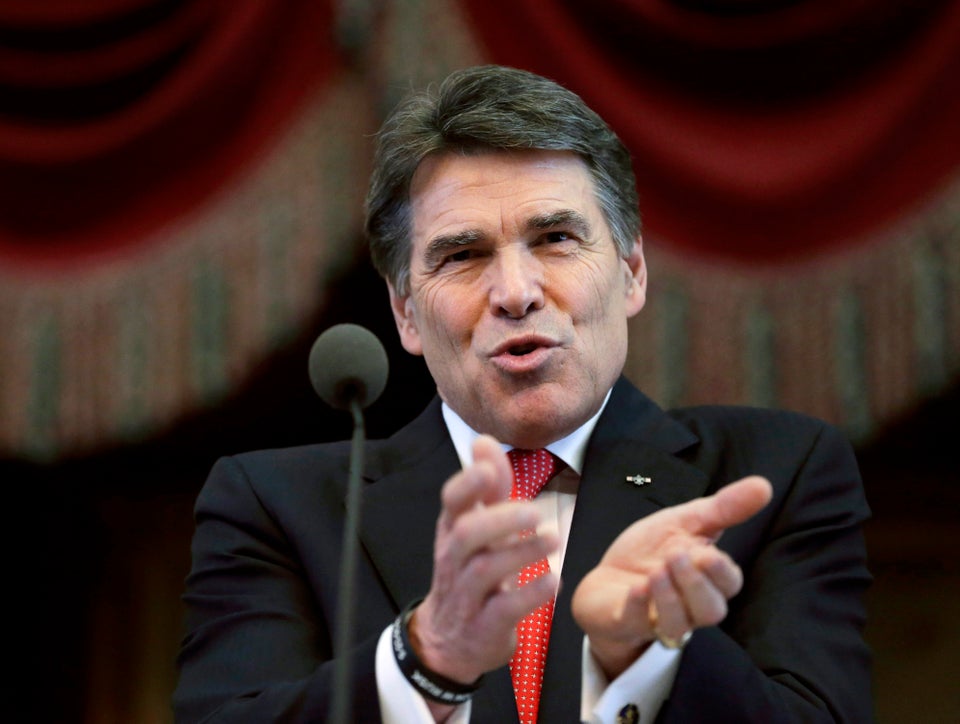 People Who Hate The Minimum Wage
Popular in the Community