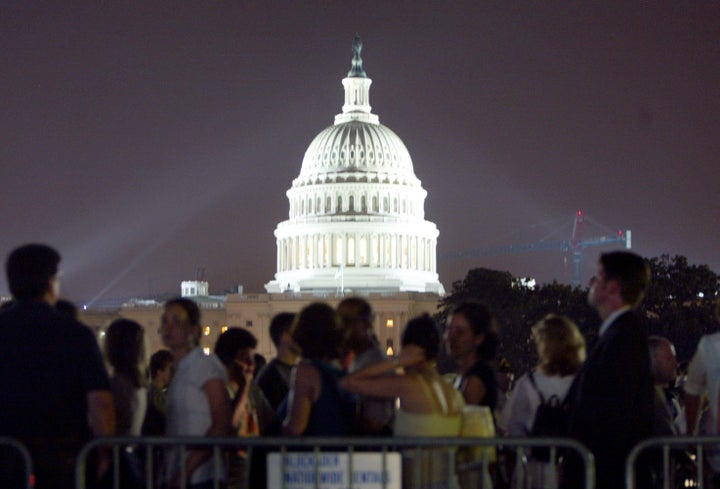 (Updates with more detail from Moody's)
NEW YORK (Reuters) - Moody's Investors Service Tuesday confirmed its Aaa rating of the United States, citing the decision to raise the debt limit, but assigned a negative outlook to the rating, pressuring lawmakers to create a long-term fiscal consolidation plan.
Moody's assigned a negative outlook to the rating.
The ratings agency confirmed the United States' Aaa rating after congressional lawmakers agreed to raise the country's debt ceiling, which will allow the Treasury to keep servicing debt obligations.
Moody's had placed U.S. ratings on review for a possible downgrade on July 13, fearing that the government could miss debt payments if lawmakers failed to increase the country's legal borrowing limit by the Aug. 2nd deadline.
``Today's agreement is a first step toward achieving the long-term fiscal consolidation needed to maintain the US government debt metrics within Aaa parameters over the long run,'' Moody's said in a statement.
With the debt-ceiling issue solved, the agency is now focusing on the long-term challenges to U.S. public finances, burdened by a deficit that has reached about 9 percent of the country's economy -- one of the highest since World War II.
It assigned a negative outlook on the rating, however, in a sign that a downgrade is still possible in the next 12 to 18 months. (Reporting by Walter Brandimarte and Daniel Bases; Editing by Jan Paschal)
Related
Popular in the Community