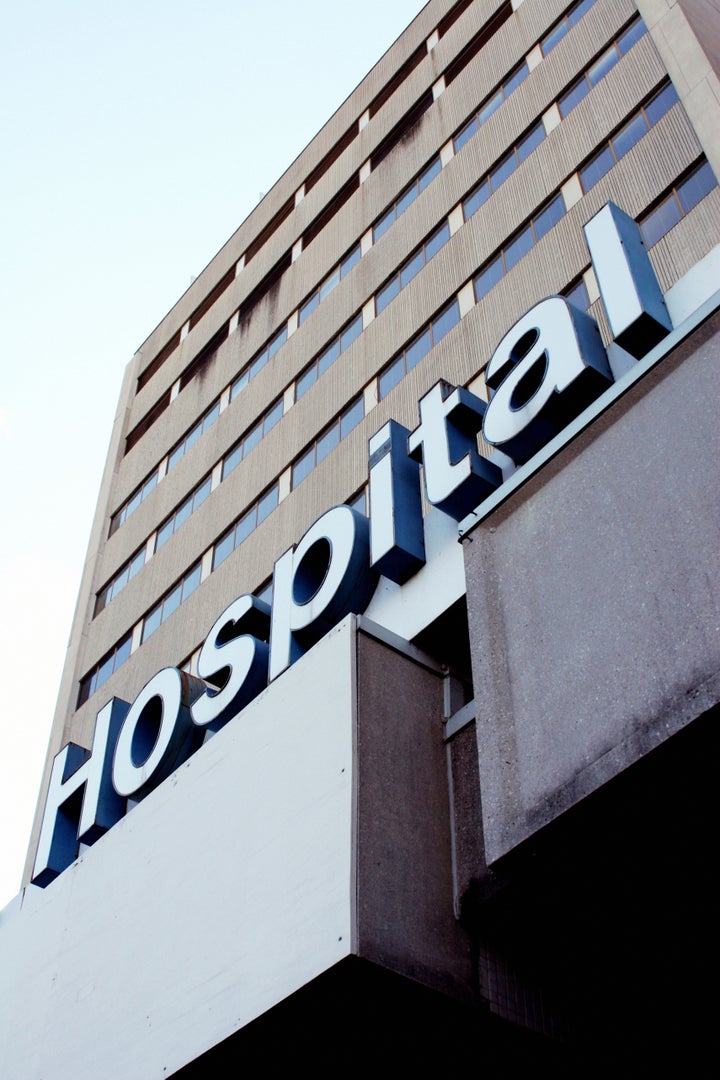 As if hospital costs weren't high enough, prices may be about to ratchet up further in some locales.
More U.S. hospitals are joining forces to weather escalating health care costs, difficult financial times, declining payments from insurance companies and government programs. Hospitals are also anticipating the impact of national health care reform.
The uptick in mergers is good for business, according to a report issued by an influential credit-rating organization today. But it could limit competition and increase prices for patients.
Consumers are already facing rising health-care costs. The average amount employees paid for health insurance through work rose 9.3 percent to $2,764 in 2012, a 40 percent increase from 2007, according to a survey released Thursday by the consulting firm Towers Watson and the trade organization National Business Group on Health.
To be sure, depending on the make-up of the local market, a merger could lower health care costs by making hospitals more efficient or by giving them leverage against the one big insurance company that dominates the market.
HuffPost readers: Have you been hit with a big hospital bill recently? Tell us about it -- email jeffrey.young@huffingtonpost.com. Please include your phone number if you're willing to do an interview.
"Size and scale are now an important means to gaining greater efficiencies and driving waste and costs out of the delivery system," Moody's Associate Managing Director Lisa Goldstein said in a news release.
Federal regulators are wary of too much consolidation among hospitals. When a local market is dominated by a single hospital company, competitive forces diminish and prices for medical services can go up. The Federal Trade Commission has made hospital consolidation a priority and has contested proposed mergers in Ohio and Georgia.
The deal-making mirrors a trend from the late 1990s when hospital chains sought mergers after a federal deficit-reduction law slashed Medicare payments to the facilities, Bloomberg News reports. The health reform law enacted two years ago cut Medicare rates for hospitals by $155 billion through 2019. Other elements of the law encourage hospitals, physicians, insurance companies, and other health care entities to collaborate in reducing medical costs, which also has spurred interest in mergers.
Related
Popular in the Community