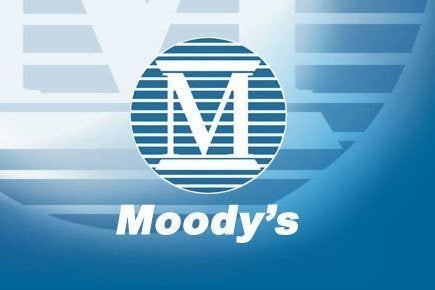 The panel created to investigate the roots of the financial crisis slapped credit rating agency Moody's Corp. with a subpoena Wednesday for failing to turn over key documents.
It's the first subpoena issued by the Financial Crisis Inquiry Commission to compel compliance, the panel's chairman, Phil Angelides, said during a conference call with reporters. The commission faces a December deadline to produce a report documenting and explaining the causes behind the worst financial crisis since the Great Depression.
Until now, every party contacted by the commission has either complied or indicated a willingness to comply with its requests, Angelides said. Moody's -- one of the three major credit rating agencies accused of contributing, if not worsening, the financial crisis -- is the only party delaying the panel's investigation.
Angelides said the panel is after "essential documents and e-mails relevant to our investigation." He wouldn't specify what the commission is looking for. The commission first sent its request for documents on March 10, Angelides said.
"Look, we have a clock here," said Angelides. "And what we can't allow to happen is for people to run out the clock on us."
Its investigators determined that Moody's wasn't planning on complying with the panel's request, Angelides said. The panel issued its subpoena the same day.
"We want to be clear that we're not going to be deterred at all from getting the information we need to do the best job for the American people," Angelides said.
A company spokesman provided HuffPost with a statement responding to the subpoena:
"Moody's has and continues to devote substantial resources to producing documents and making our people available to the FCIC, our regulators, State Attorneys General, Congress and many others tasked with understanding the financial crisis and the role of the rating agencies. We continue to work to provide useful and appropriate responses to these inquiries."
Separately, Angelides added that the panel had issued two previous subpoenas prior to today, but those were for voluntary interviews. The subpoenas were issued at the request of the interviewees' counsel, according to a person familiar with the matter.
Popular in the Community