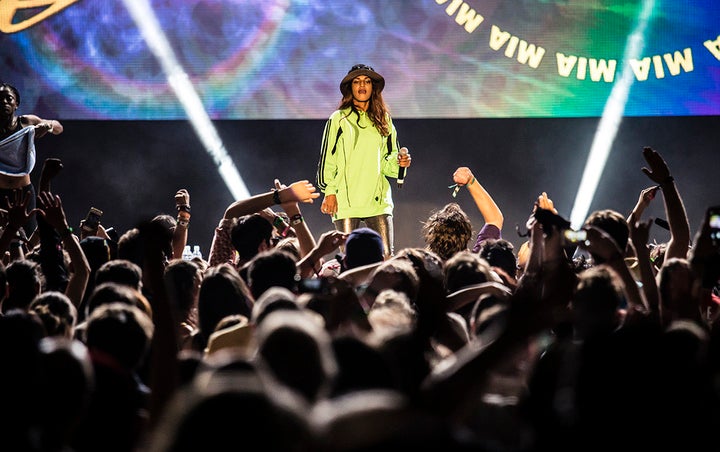 Festival organizers of Moogfest, based in Durham, North Carolina, are using the event as an opportunity to not only create safe spaces for trans and gender-nonconforming festival attendees, but also to educate about the dangers of House Bill 2.
Among those scheduled to appear at the festival this year are two notable trans women: Dr. Martine Rothblatt, the founder and former CEO of Sirius Satellite Radio, and hip-hop artist Mykki Blanco.
In conjunction with the upcoming festival, organizers released a statement and plan for keeping LGBT festival goers and performers safe. The Huffington Post chatted with Adam Katz, the CEO of Moogfest, this week about the upcoming festival and just how organizers are combatting House Bill 2.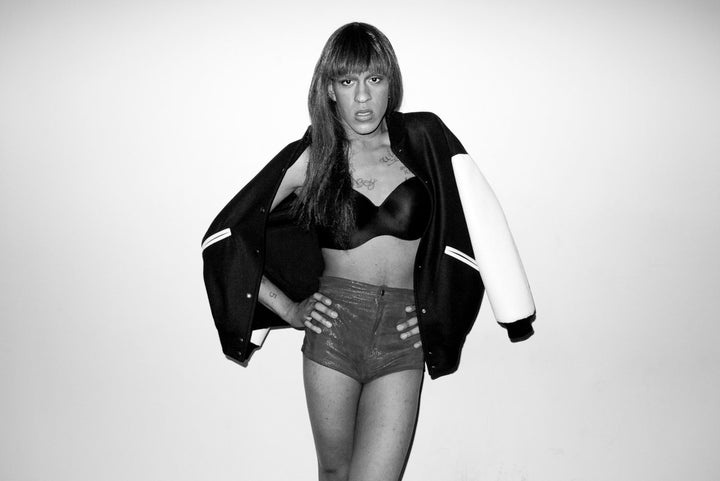 The Huffington Post: Tell me about Moogfest and the history of the festival?Adam Katz: Moogfest celebrates the legacy of Bob Moog, an engineer who worked in partnership with artists to invent new creative tools.
Moogfest started in 2004 as a one-night party among Bob's friends and collaborators. Over the years it grew into a popular festival of electronic music. In 2014, we reimagined this event to include a conference-style program with talks, workshops and art installations, alongside a very curated lineup of pop and avant garde experimentalists.
This year, Moogfest will gather more than 250 musicians, artists and technology leaders -- from Grimes, Laurie Anderson and GZA to virtual reality pioneer Jaron Lanier and transhumanist visionary Dr. Martine Rothblatt -- in Durham, North Carolina. The multi-day event takes place in many different venues throughout downtown.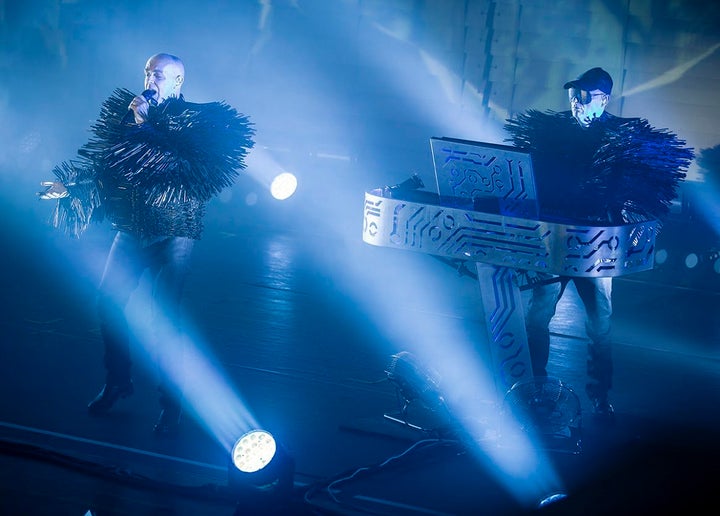 How is Moogfest working to combat House Bill 2?
The recent news around HB2 has been alarming. We immediately wanted to show our opposition to the bill, and we wrote an open letter to participating talent and all the fans that follow Moogfest online. Alongside other businesses in North Carolina and throughout the country, we restated our commitment to non-discrimination. We have aligned with Equality NC and the ACLU of North Carolina, and are meeting with activists and community groups in Durham to further educate ourselves, while forming a coalition to combat this law. We have a global community, and we will use our platform to protest House Bill 2 -- on the stage, in the streets and online. Our friends and colleagues in Durham and throughout the state are so creative, diverse and inclusive, and we want to let the world see that this not the North Carolina we know and love.
Of course, we organize a large annual event and we are proud to host people from all over the world. We are taking every step possible to ensure that Moogfest remains a safe and welcoming space for all festival-goers, especially the many LGBTQ artists and speakers joining us this year. We will do this by both designating gender neutral bathrooms and dedicating spaces for education and dialogue around the issue of LGBT discrimination.
We invite others to help us in this work, at the festival and beyond. We are always open to collaborating in new ways towards a more inclusive future for everyone.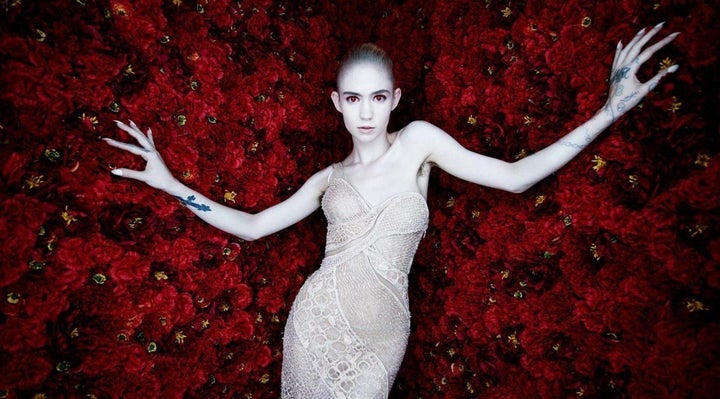 Why are queer and trans issues so important to Moogfest?
It was Bob Moog's lifelong belief that true innovation comes through collaboration, not exclusion. In fact, Bob was a longtime collaborator and friend of Wendy Carlos, a trans woman whose 1968 Grammy Award-winning and platinum-selling album "Switched On Bach" introduced many to the Moog synthesizer for the first time. Their work together, creating new technologies and reframing musical composition -- combining art, engineering and entrepreneurship -- epitomizes what Moogfest has become. We value self-expression and experimentation above all else. We offer an inclusive environment where people from all backgrounds can come together to explore big ideas for a future that is not so easy to categorize.
In some ways, we're queering the typical music festival.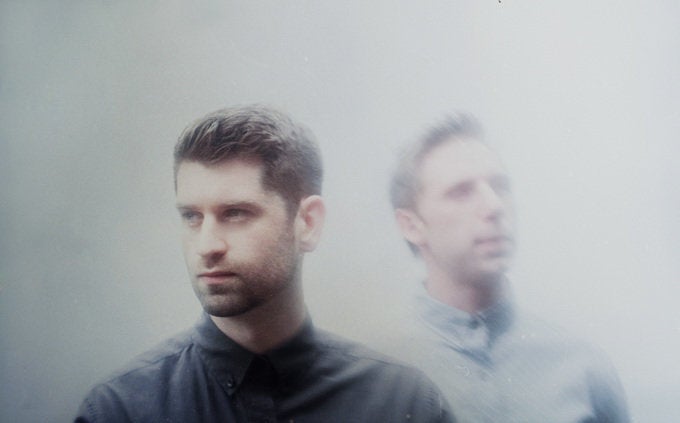 What do you want the queer community to know about the festival's relationship with the LGBT community?
It's interesting to note that some of our most exciting programming addresses issues important to LGBTQ community, and we have many queer speakers and performers, including one of our keynote presenters, Dr. Martine Rothblatt, and hip-hop artist Mykki Blanco.
Most importantly, we want all our our artists and our fans know that they will find a safe and welcoming environment, and that they can count on an amazing, mind-bending and inspiring experience that is open to all.
Moogfest is May 19-22 in Durham, North Carolina. Head here for more information.