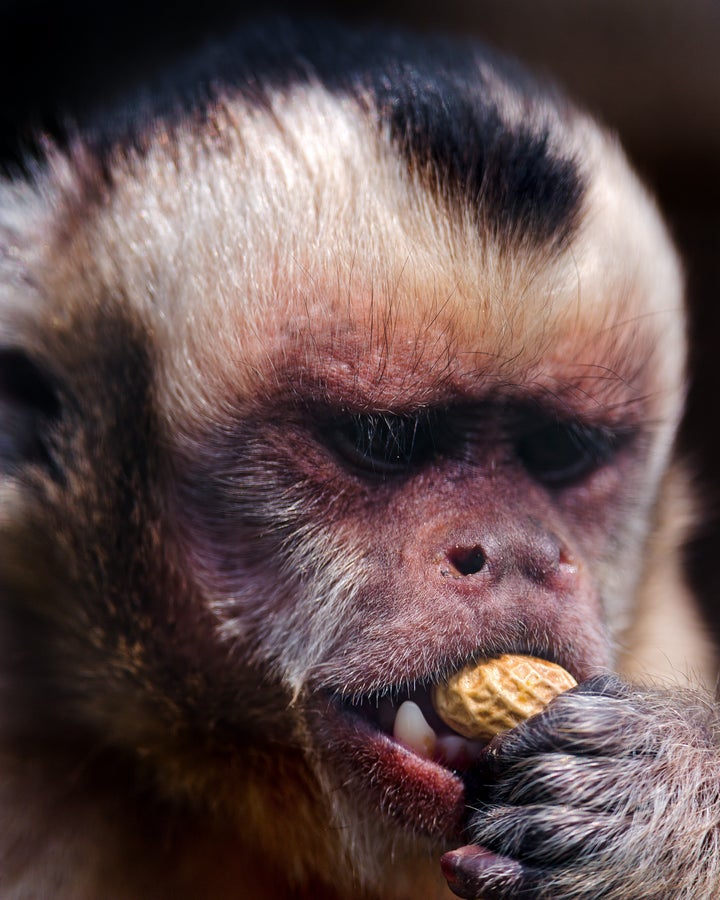 A 19-year-old capuchin monkey named Mookie is under house arrest after biting a man that tried to pet him.
The simian is confined to owner Brad Berman's home Merritt Island, Fla., for one month until authorities can figure out if it has rabies.
The transgression occurred this past weekend outside of a convenience store when the victim, 32-year-old Justin Debree, saw Mookie with Berman and asked if he could pet the primate.
He also said that his monkey is registered with the Florida Fish and Wildlife Conservation Commission, but officials ordered a 30-day quarantine of the animal at home to be sure Mookie doesn't show any symptoms.
Before You Go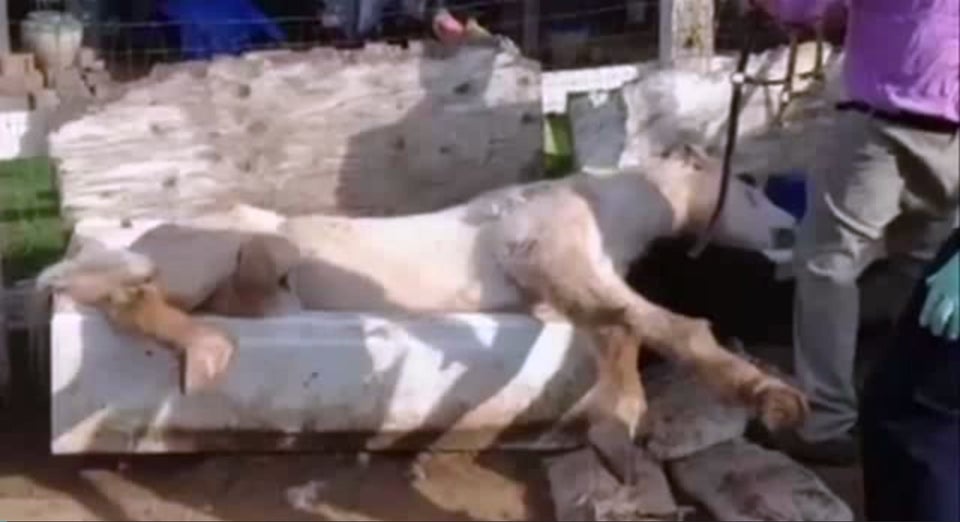 Animals In The News
Popular in the Community