For only the second time in history, someone will be able to purchase pieces of the moon ― legally that is.
Three tiny rocks, the only known documented pieces of the moon in private hands, are hitting the auction block next month. The out-of-this-world soil is expected to fetch $700,000 to $1 million, according to auction house Sotheby's.
An unmanned Soviet spacecraft brought the lunar samples back to Earth in 1970. After that, the USSR presented them to the widow of former Soviet space program director Sergei Pavlovich Korolev as a gift.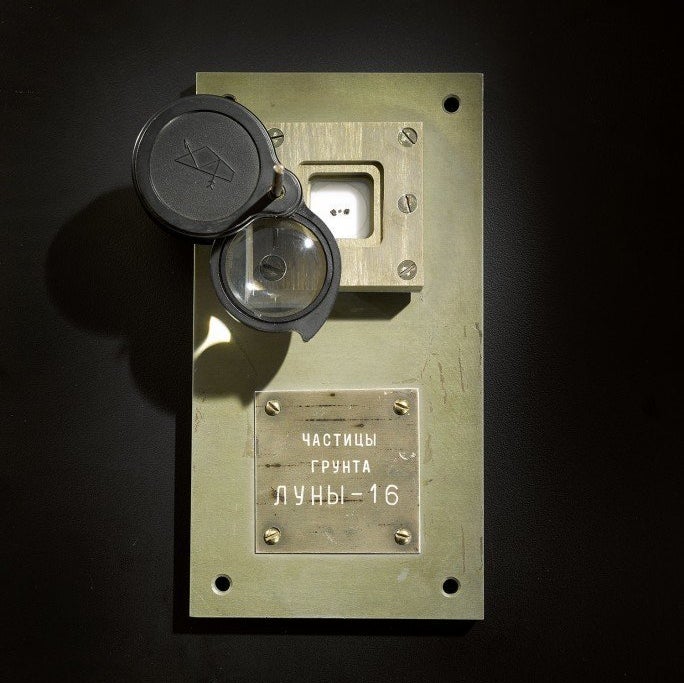 Korolev was a rocket engineer; aircraft and spacecraft designer; and mastermind of the Soviet space program in the 1950s and '60s. He died unexpectedly before the samples could be gifted to him.
"It was the first time a piece of another world had ever been offered for sale to the public," Sotheby's said of that sale. "It remains to this day, the only known legal sale of moon rocks to have ever occurred. We look forward to once again offering this tremendously rare and historic artifact to the public."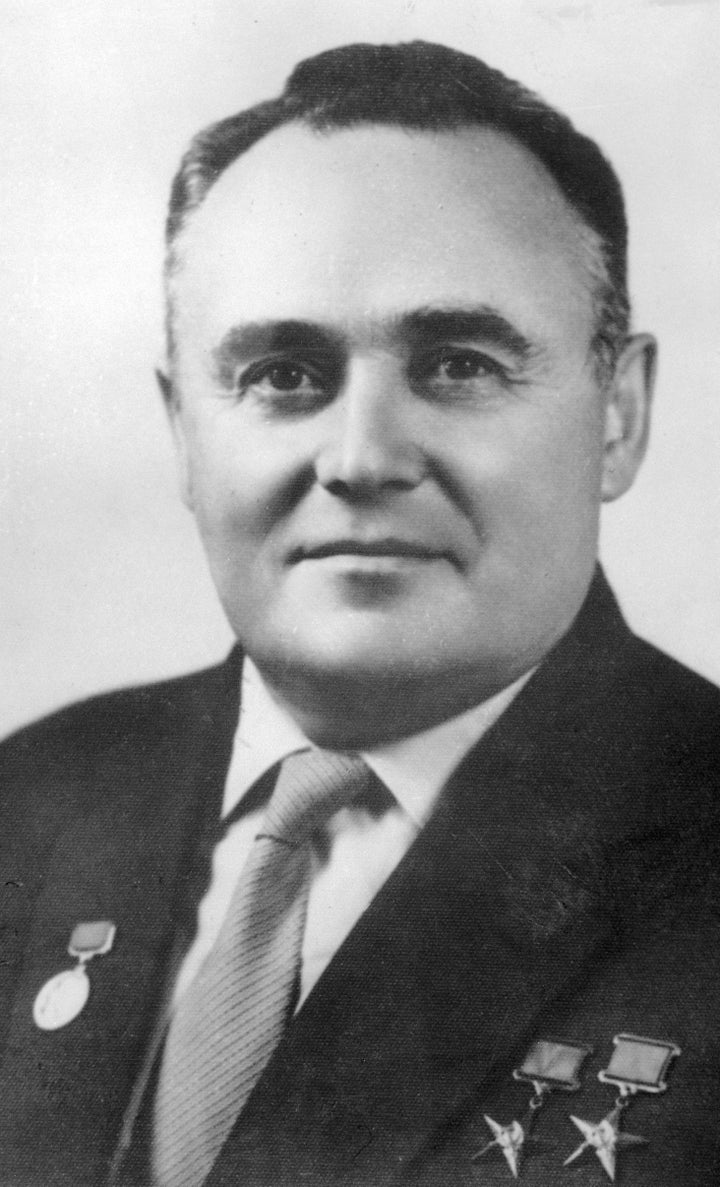 REAL LIFE. REAL NEWS. REAL VOICES.
Help us tell more of the stories that matter from voices that too often remain unheard.