We can never resist a good time lapse video. Take this stunning moonrise sequence, captured by Los Angeles-based photographer Dan Marker-Moore, for example. The series was shot in a half hour and follows the linear course of the orange-tinted moon as it makes its away across the California city's skyline, eventually transforming into a bright white globe hung high over L.A.
Marker-Moore's 10-second time lapse video, which we first came across on Peta Pixel, is getting us antsy for the warm summer nights to come. Check out the photographer's accompanying GIF below for more relaxing sights.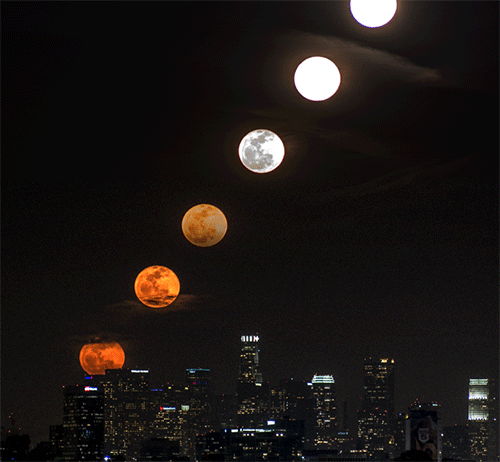 You might recognize Marker-Moore's name from the Los Angeles-based #payphoneography project which aimed to document and preserve the now-archaic devices.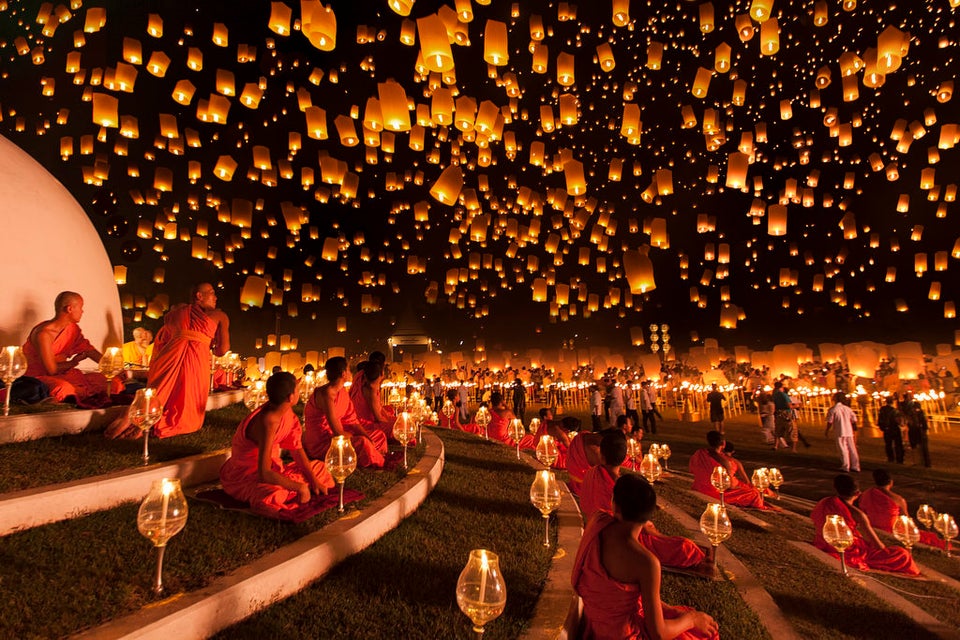 Sony World Photography Awards Highlights
Popular in the Community