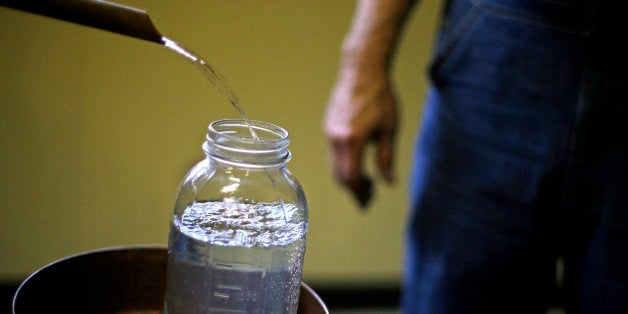 Moonshine is one of America's oldest traditions. From George Washington, to the Prohibition years and beyond, the one thing that's remained true is that moonshine was made without the blessing or involvement of the U.S. government. But moonshine has seen a rise in popularity in recent years outside the places where it's traditionally been made and enjoyed. From the mountains of Appalachia to the concrete jungle of New York City, the people want their moonshine.
This has given rise to a whole new school of legal moonshine distilleries, churning out the clear liquor for a whole new audience of consumers. Moonshine even has its own reality show now. You might be thinking, "Isn't legal moonshine an oxymoron?" Although for most of our lives moonshine has been considered contraband, it wasn't always illegal. Moonshine simply refers to unaged whiskey that's bottled straight off the still. Since we at HuffPost Taste love booze, the tradition behind moonshine and the taste buds of our readers, we threw ourselves a little moonshine taste test.
We pulled together a few of the most recognizable brands that have hit the market in recent years, as well as a few wild cards. The great thing about moonshine is that it varies greatly from region to region, and it seems like every whiskey distillery has its own version. Moonshine is usually distilled from corn, malted barley, rye or some combination thereof. We tasted only original recipes, although many distilleries infuse their moonshine with fruit and other flavoring agents -- the only thing that's not allowed is aging time in a barrel. Check out what our tasters thought in the list below. If we missed your favorite local moonshine, tell us about in the comments!
WINNER: Tim Smith's Climax Moonshine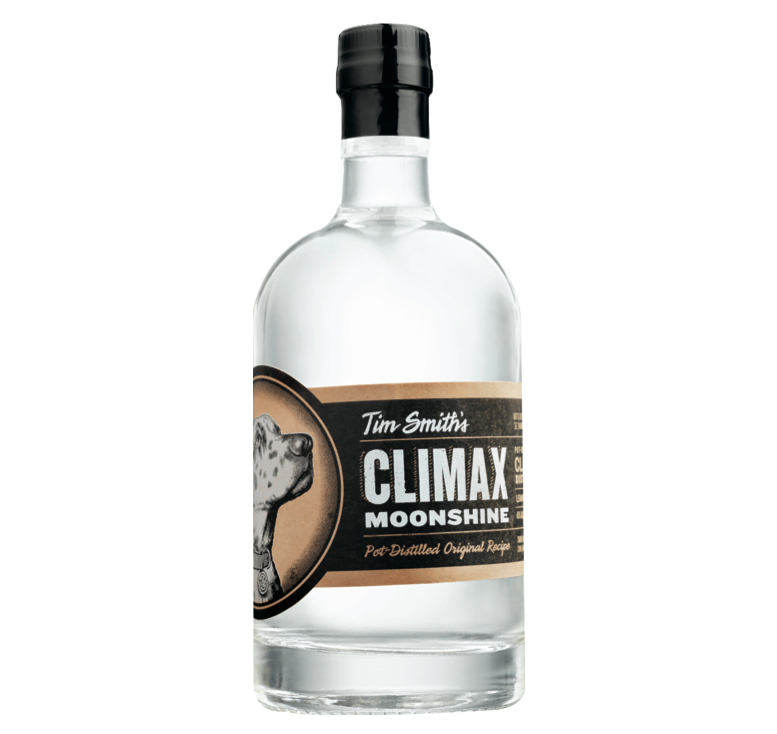 Ole Smoky Tennessee Moonshine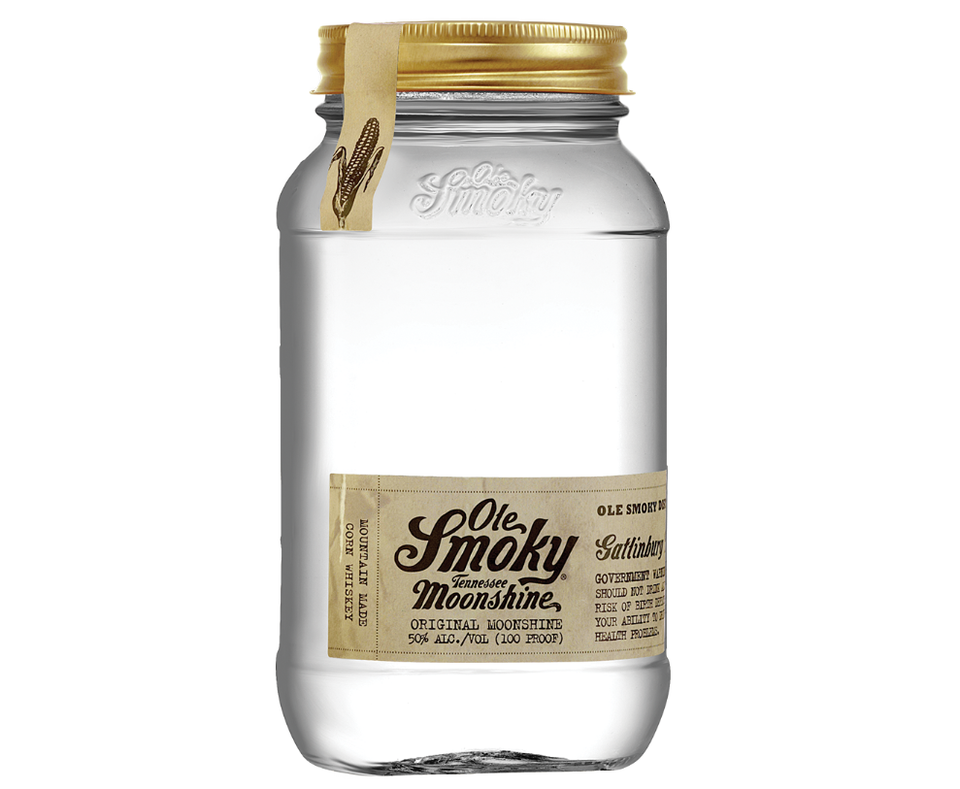 Buffalo Trace White Dog, Mash #1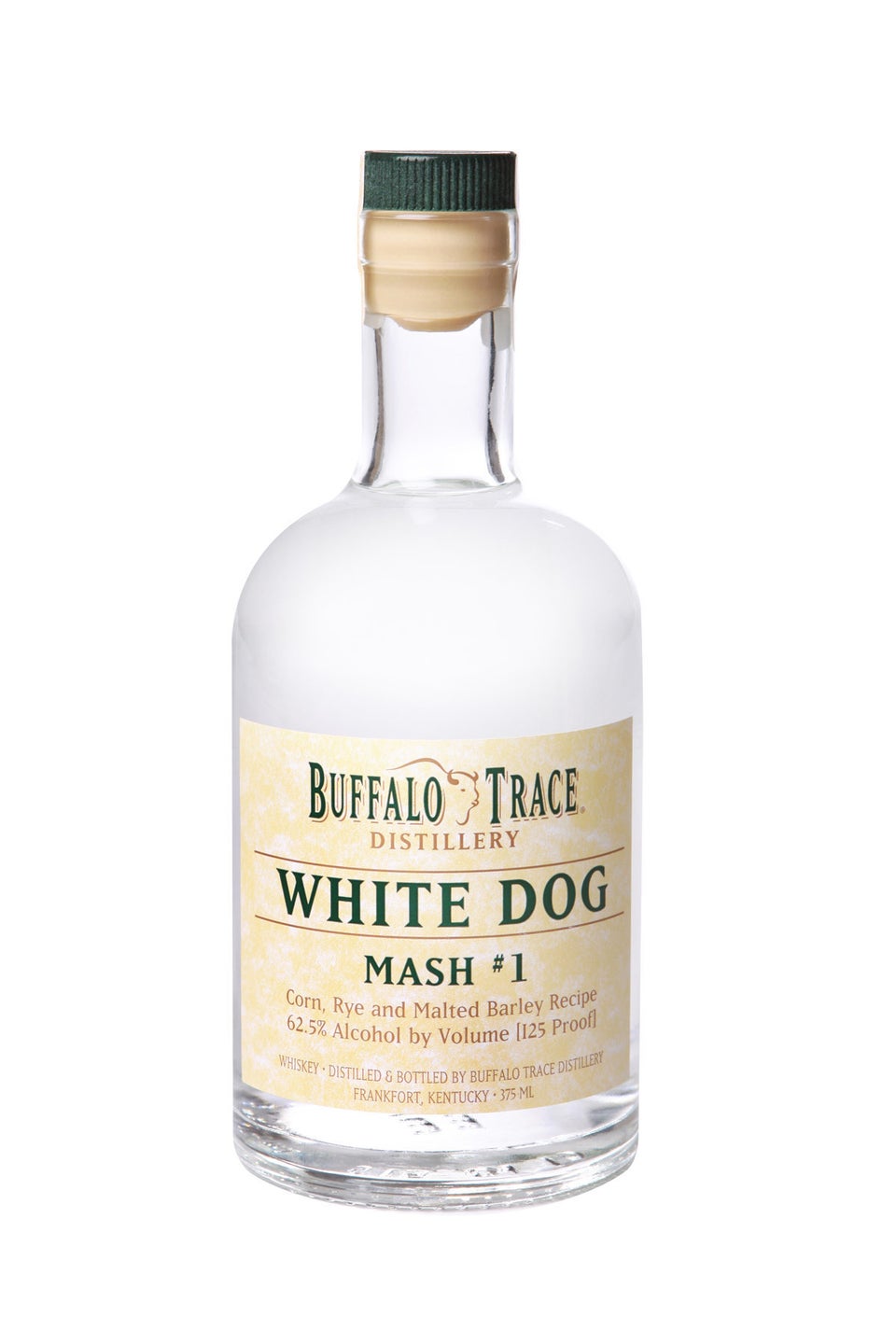 Hudson New York Corn Whiskey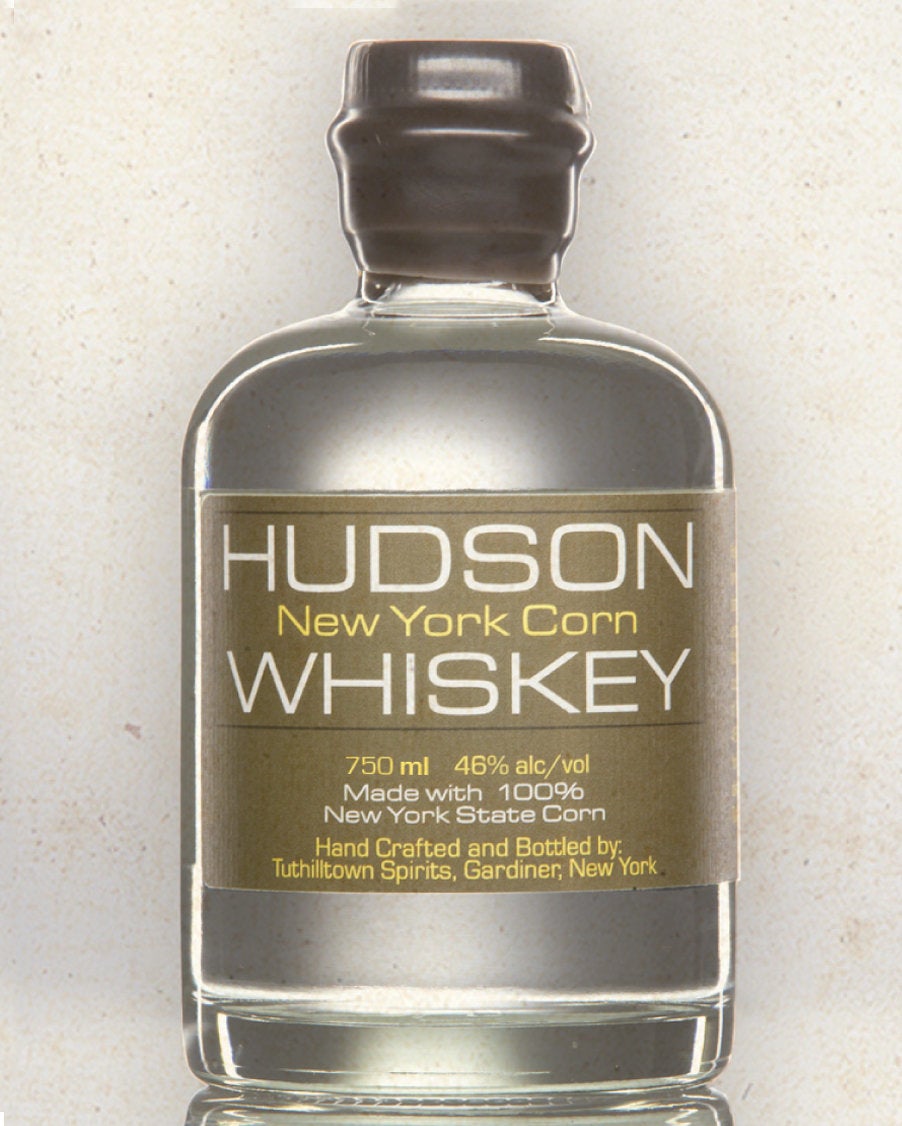 Midnight Moon Moonshine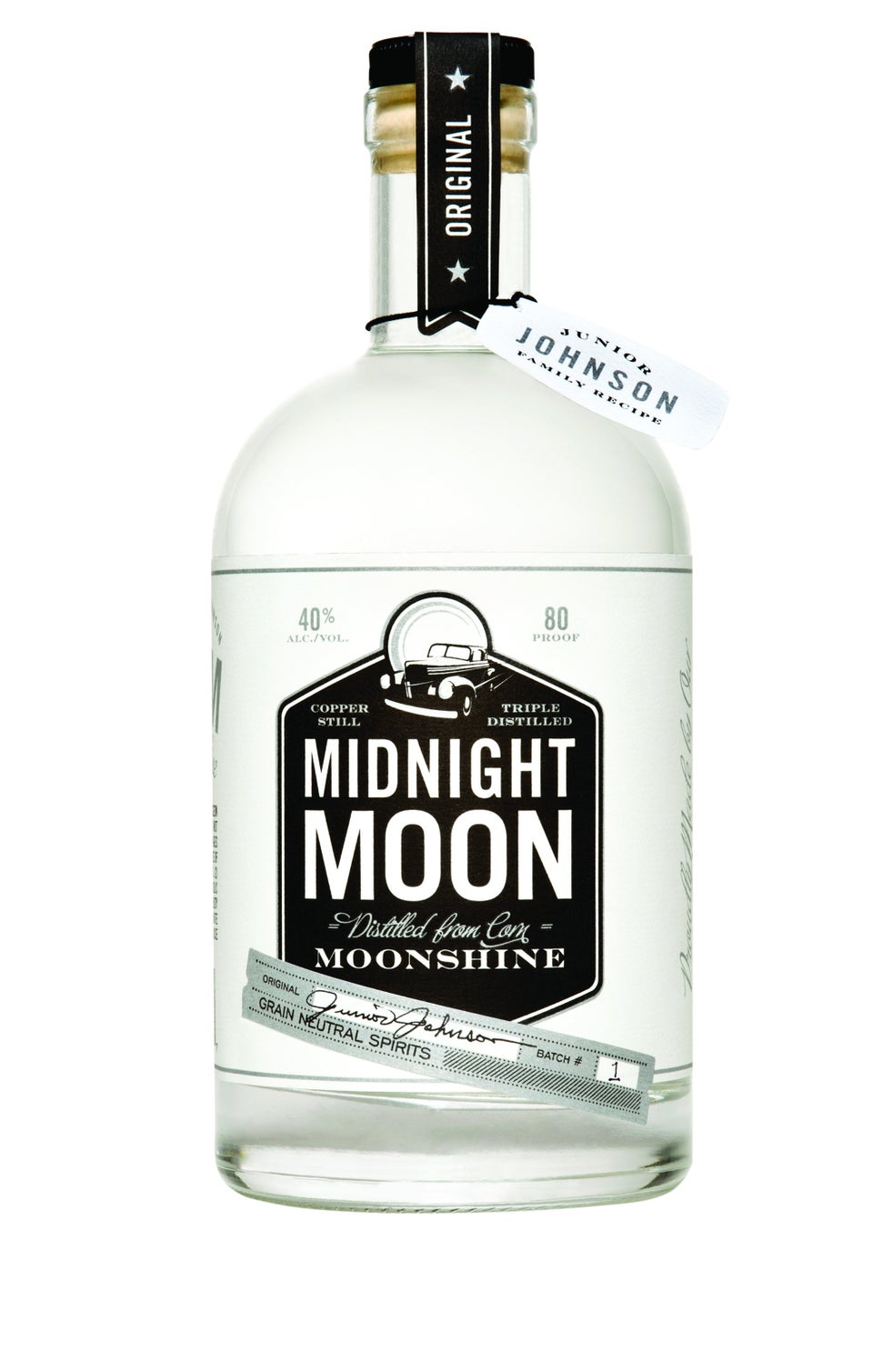 Kings County Distillery Moonshine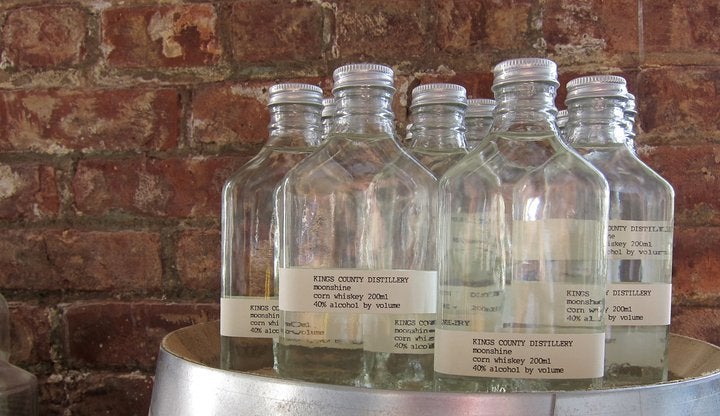 This story appears in Issue 84 of our weekly iPad magazine, Huffington, available Friday, Jan. 17 in the iTunes App store.
Before You Go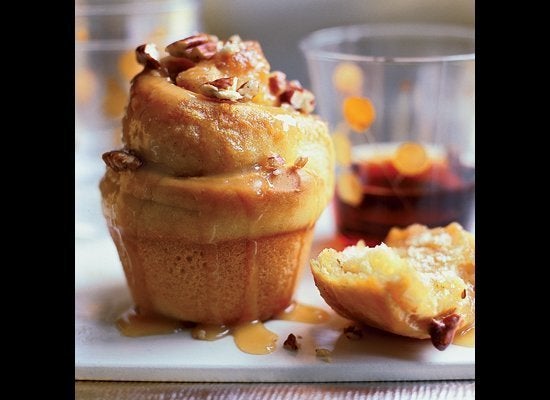 whiskey recipes