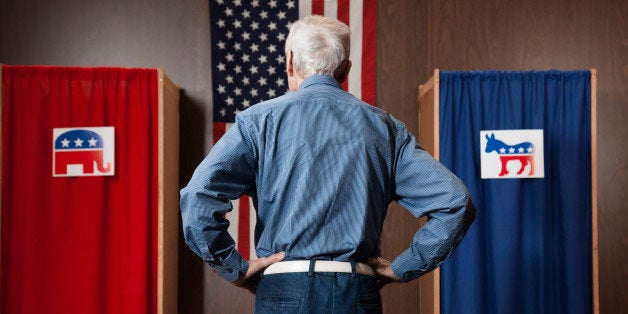 While the American public overall has become more accepting of certain social issues, such as premarital sex, embryonic stem cell research and euthanasia, Democrats and Republicans remain divided in their moral beliefs.
According to a new Gallup poll released Friday, Democrats are more likely than Republicans to view divorce, gambling and a child born out of wedlock favorably, while Republicans are more likely to find wearing fur, the death penalty and medical testing on animals morally acceptable.
In the last 12 years, Democrats have become significantly more tolerant of numerous issues, such as abortion and gay and lesbian relations. Republicans' views have remained largely unchanged.
Below is an infographic breakdown of Gallup's most recent poll, conducted May 8-11 with a random sample of 1,028 adults living in the U.S. and a margin of error of ±4 percentage points:
Infographic by Jan Diehm for The Huffington Post.
Support HuffPost
The Stakes Have Never Been Higher
Before You Go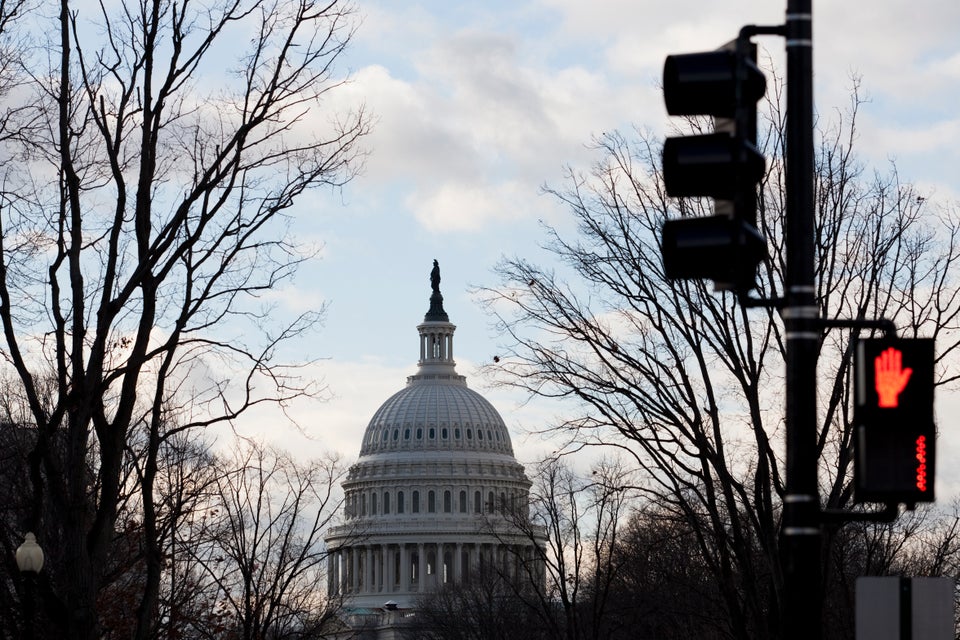 113th Congress Facts
Popular in the Community