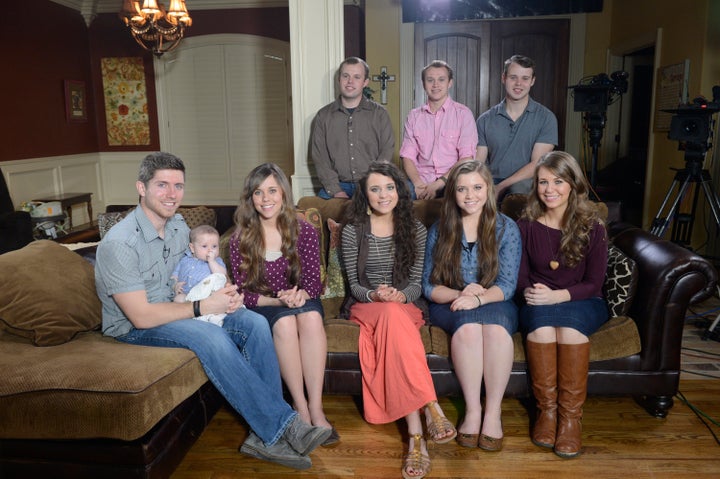 Wrigley, Ring.com, Combe Inc., Credit Karma, Gazelle.com, RCN Corporation, X Out, and Chattem Inc. join Cici's Pizza, The UPS Store, Pure Michigan, Whitewave Foods, Choice Hotels, Mattress Firm and Verizon as companies who have pulled support for the show. That's a total of 15.
The new show, which focuses on sisters Jill and Jessa, was meant to recoup both the viewers and the revenue TLC lost after "19 Kids" was cancelled, but so far, it seems to be more trouble than its worth.
Reps for TLC have yet to respond to request for comment made by The Huffington Post.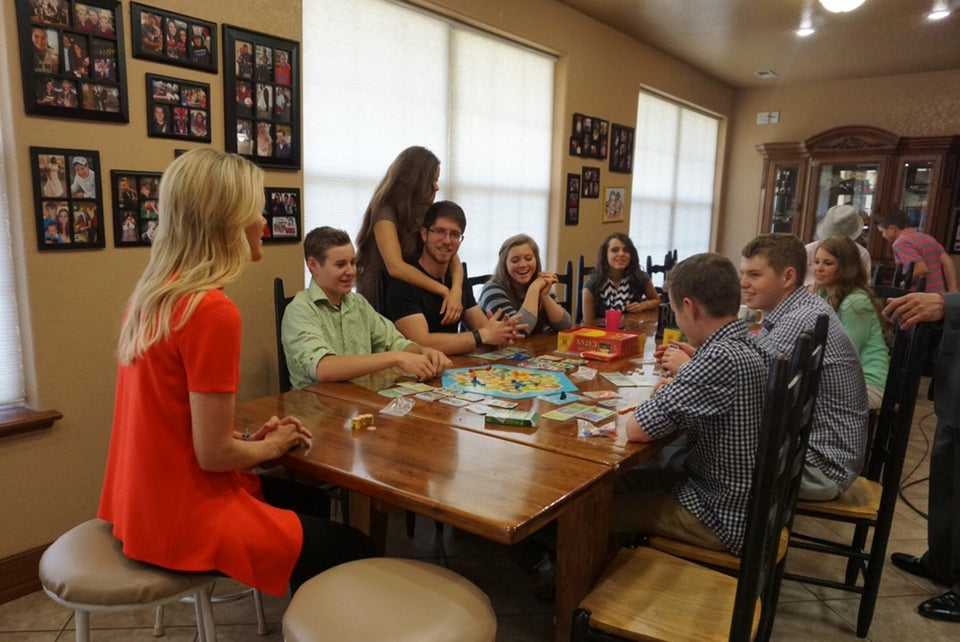 Photos Of The Duggar Family
Popular in the Community