Well yes, I do have a few to add. Thanks for asking!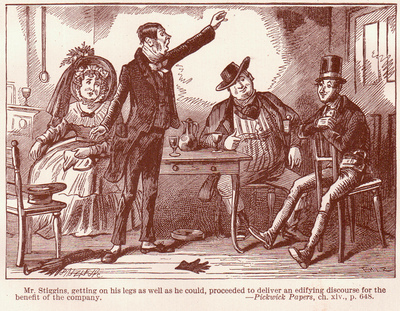 I'll recap the ten points Jonathan relays, examples he has drawn from Seymour Schulich's Get Smarter: Life and Business Lessons. (Jonathan is Chief Digital Officer at SAP.) To them, I'll add ten of my own. The points from Jonathan's blog are these:
Be brief
Try to communicate one main idea
Create a surprise
Use humour
Slow it down
Use cue cards and look up often
Self-praise is no honour
Never speak before the main dinner course is served
Reuse good material
Use positive body language
Adding to these important points, my own guidance, drawn from my experience as a speaker and conference organizer:
Rehearse -- not necessarily your whole talk, but certainly your opening and close and key, transitional moments.
No unplanned digressions! You risk getting lost with no route back to your prepared talk.
Brief, spontaneous asides are OK if relevant.
No borderline-appropriate jokes or sarcasm. They won't come across.
Modulate your tone, volume, and pace. If you speak softly (but audibly), people will focus. Do speak louder and faster and voice emotion when those pragmatic tools will help you communicate.
Smile.
If you're using slides, look at your audience, not at your slides.
Do not read your slides! (But you may read brief quotations.) The audience came to hear you. Bullet points, they could read themselves.
Prepare for interruptions. Handle questions quickly or divert them until after your talk so that you don't squander your speaking time.
Do not go long. And do not finish early.
Finally, always remember:
A speech is experienced by the audience. As the saying goes, "They may forget what you said, but they will never forget how you made them feel." Craft their experience and not only your words. Your audience will thank you, and most important, they'll forgive you for delaying their dinner.
Seth Grimes is an industry analyst and consultant working in text analytics, sentiment analysis, and analysis on the confluence of structured and unstructured data sources. He co-organizes LT-Accelerate, the premier European conference for text, social & sentiment analysis, taking place 23-24 November, 2015 in Brussels. Follow him on Twitter at @SethGrimes.
Calling all HuffPost superfans!
Sign up for membership to become a founding member and help shape HuffPost's next chapter