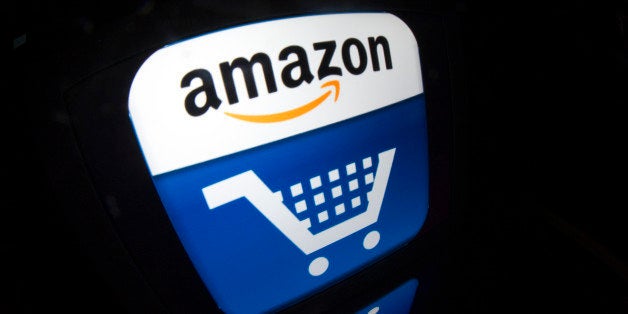 A growing number of Amazon.com warehouse workers are suing the online retail giant and its contractors for requiring them to undergo time-consuming and unpaid security screenings in order to do their jobs.
In recent weeks, current and former workers at distribution centers in Kentucky, Tennessee and Washington state have filed four lawsuits claiming Amazon effectively shorted them on pay through warehouse security policies. In their proposed class-action suits, workers say they spent at least 40 minutes a week and often more being screened for stolen goods or contraband -- time for which they were not compensated. The most recent complaint was filed Tuesday in Kentucky.
The lawsuits come on the heels of a similar proposed class-action suit filed by Amazon warehouse temporary workers in Nevada, which HuffPost reported on earlier this year. Unlike in the Nevada case, the Seattle-based retailer is named as a defendant in the Kentucky, Tennessee and Washington lawsuits.
Collectively, the complaints suggest that Amazon's policy of forcing workers to wait in security lines without pay is common practice at its growing number of distribution centers throughout the country. The suits also reveal some of the labor penny-pinching that's enabled the world's largest online retailer to undercut competitors with such fast and cheap shipping.
"We're bringing as many of these cases as we can because we think we're right on the law, and we think these workers are being underpaid," said attorney David Garrison, whose Nashville, Tenn.-based law firm, Barrett Johnston LLC, is representing plaintiffs in three of the suits.
An Amazon spokeswoman said the company declined to comment on the litigation.
According to the complaints, workers at Amazon warehouses have to go through a security checkpoint at the end of their shifts, as well as at the beginning of their unpaid breaks. Workers typically line up to pass through a metal detector, and they may have their bodies passed over with wands or their bags searched by guards if they happen to set the detector off.
With workers handling millions of dollars in Amazon merchandise, the screenings are meant to protect against what retailers commonly call "shrinkage," or theft by employees. The checkpoint process often takes a worker 10 minutes, but it can last up to half an hour when there are delays, according to the suits. The security lines get particularly long when Amazon beefs up its workforce during the busy holiday shipping season.
HuffPost readers: Have you worked in an Amazon warehouse? Tell us about it.
Amazon, the Kentucky suit states, "has never paid the hourly-paid warehouse employees ... for the time they have been required to spend proceeding through this mandatory, post-shift, theft-prevention security screening operation."
In their complaints, the workers argue that they should be paid for the screening time because it's a requirement, not an option -- and because Amazon is the one to ultimately benefit from it. They also claim the screening eats up nearly half of their unpaid work breaks, which are mandated by law.
According to Garrison, there's an easy way for Amazon to avoid what he says will likely be even more litigation: Let the workers clock in before they have to wait in the security lines.
"That's what's shocking -- they just have to move their time clocks," he said. "They have chosen to spend I would guess millions of dollars fighting what may be 10 or 20 minutes a day of pay for relatively low-income employees."
The growth of Amazon's logistics network has brought thousands of jobs to hard-hit areas that bear high unemployment. Even President Barack Obama praised Amazon recently as a job creator, choosing to deliver a July speech on rejuvenating the U.S. economy at the retailer's Chattanooga, Tenn., distribution facility. At the time, the retailer announced the addition of 5,000 new jobs at its warehouses.
But many of the jobs found in Amazon facilities are unstable and low-paying. A 2011 investigation by Morning Call reporter Spencer Soper found many temp workers in a Pennsylvania Amazon facility were led on by the hope of someday landing a full-time, permanent gig with the retailer, only to be let go once the busy season ended or supervisors decided they weren't meeting production goals. Many others ended up injured or overworked.
In May, HuffPost wrote about Jesse Busk, a former Amazon warehouse worker who's the lead plaintiff in the Nevada lawsuit. Busk was employed by Integrity Staffing Solutions, a temp firm commonly used by Amazon in its warehouses. Busk said he often waited up to 25 minutes, all of it unpaid, before he was cleared to go home at the end of his 12-hour shift.
"You're just standing there, and everyone wants to get home," the 36-year-old said. "It was not comfortable. There could be hundreds of people waiting at the end of the shift."
As for the work itself, "It was probably one of the hardest jobs that I've ever had," Busk said. "The mindset was just 'be grateful you have a job.'"
According to Garrison, his firm has been in discussions with Amazon warehouse workers "on both coasts" about filing more lawsuits.
Support HuffPost
The Stakes Have Never Been Higher
Related
Before You Go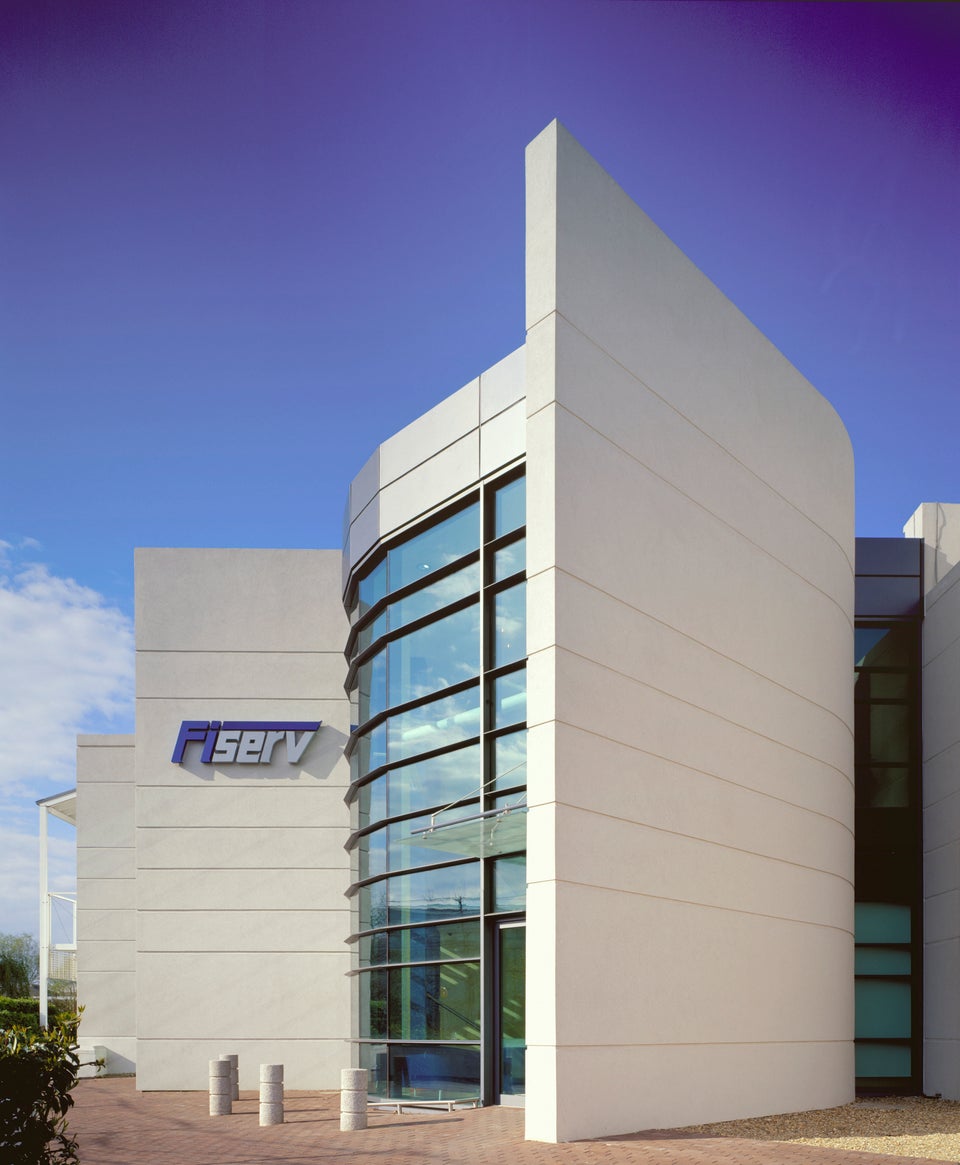 The Worst Companies To Work For In The U.S.: 24/7 Wall St.
Popular in the Community