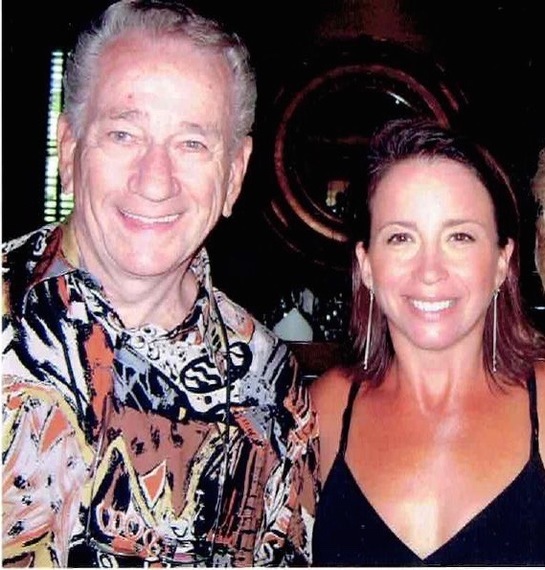 I recently recorded an interview for NPR's StoryCorps in a tiny Airstream in the parking lot of National Public Radio's studios here in Nashville (you can listen to it here). There sat my husband, myself, and a perfectly lovely producer who was completing her last interview before heading back to NYC. I spoke on the subject of giving back. Which really begins with the story of how, over the last ten years, I have been methodically reinventing myself.
When I began my career in the music industry in my 20's, you couldn't have convinced me if you tried that one day I would leave the job I was so passionate about -- the one that allowed me to work alongside so many of my childhood idols. But I had to. Because who I was was so tangled up in what I did that I was nowhere to be found. I didn't even realize it until I unraveled all the blurred lines between my life and my client's lives. My first honest step was to admit to myself that I really didn't want this big music career. I wanted a life.
It took the death of my father to own up to this. It woke me up and made me want to change. A friend said to me just recently that when someone you love leaves this world, they choose to leave in a way and a time that gives you the greatest lessons. I'd never heard that before but it certainly proved true for me.
My father had work that he loved. He was a physician. His career filled him up in ways that were deep and everlasting. You could see it in his humility, his joy and his level of contentment. When he died, my mother showed me all of the gifts his patients had given him over the years, telling me for the first time that he would accept baskets of fruit or vegetables -- and all of these gifts -- as payment when his patients couldn't afford medicine or his care. It touched me deeply.
I wanted to find my life's work and to somehow give back in a meaningful way. To achieve a beautiful balance for the child we planned for (candidly and painfully recanted here: People Smile and Tell Me I'm the Lucky One).
As it turned out, my discovery process of figuring out what I wanted to do would collide in a life-changing way with the most tumultuous years of our marriage. We faced infertility; a battle with mother nature (Nashville's 100-year flood); accidents and surgeries that had one of us pacing the hospital corridors; and deaths, too many of them, from sudden illness to suicide. We were stripped of all pretense of our ideas of happily ever after. A false bravado replaced my confidence back then: "Oh no, I am fine. We are fine."
In truth I was rendered hopeless and awestruck. I realized how terribly alone you feel when you are enduring something that changes the course of your life. True empathy comes from other's who have gone through what you are, and in our circle, we were the first. I would come to discover eventually, however, that it was all a gift. Because of these years the seeds of kindred took root, first in my mind and then in my heart.
Eventually the rest of the pieces fell into place: I would build an online library of these true stories. I would share them to help others who are going through the same things. And I would build an online gift shop, filled with items made by other entrepreneurs and sole proprietors so that I could hold back profits for a giving fund. Then I would be able to help someone in a meaningful way just when they needed it most.
Which is exactly what I recently did when I learned about a young family of siblings, struggling after losing their mother and then the only other caretaker they had ever known -- their great grandmother. They suddenly found themselves completely on their own. The eldest fought for custody to keep the family together and put a hold on the college career she had started to get a job so they could eat. kindred is buying them a year's worth of groceries. Their reaction when I surprised them with this news (watch it here) gave me a satisfaction I had never felt before and I knew I had finally found my life's work.
At the end of our NPR StoryCorps interview, after relaying this story, the producer asked me, "How has it changed how you are in the world now?"
It was a great question and it made me pause. When I began to answer, I took the long way around and got lost. My husband stepped in to guide me back. It was important to me to find the right words; to convey what it felt like in the most honest of ways. At last I found it: It makes me feel more human.
__________________________________________________
Does someone you know need these words today?
__________________________________________________
Related