Well, it's been a long, hot, f'ed-up summer. Right, breeders? Now that the kiddos are back to school, we thought we'd share some more f'ed up things other people's kids have done -- to give you a little perspective on any low points in your "vacation" season.
These true stories are gathered at our Parentally Incorrect comedy show, The Pump and Dump, where we read them out loud onstage. Here are some treasures that were just too good not to share on the World Wide Web. And don't forget -- no matter what happens, we still think you're an AWESOME mom!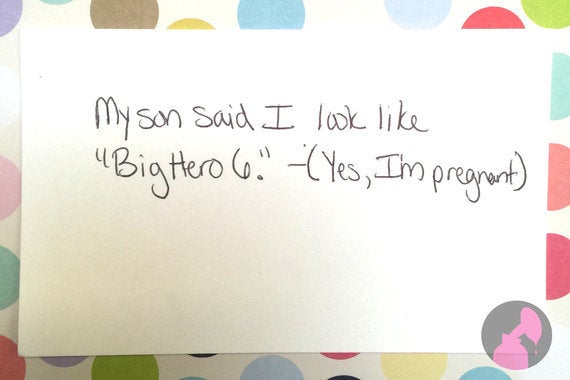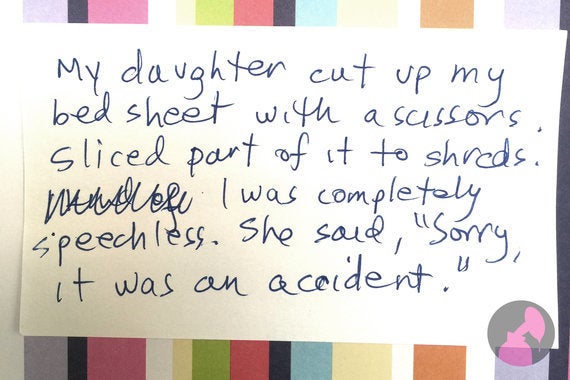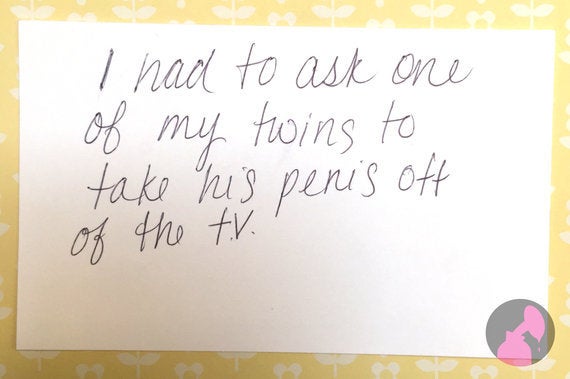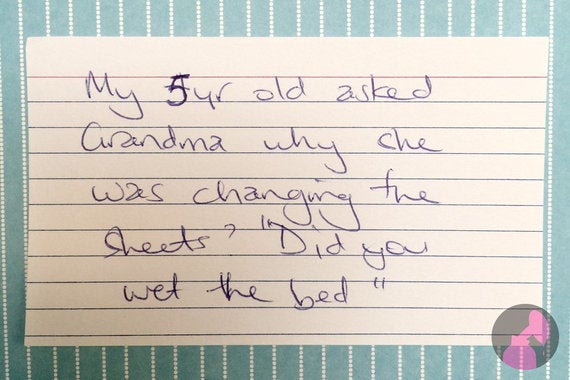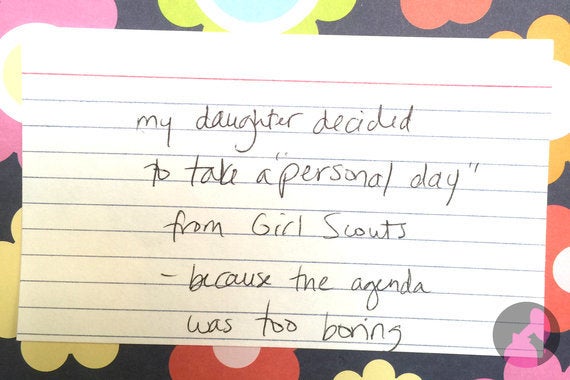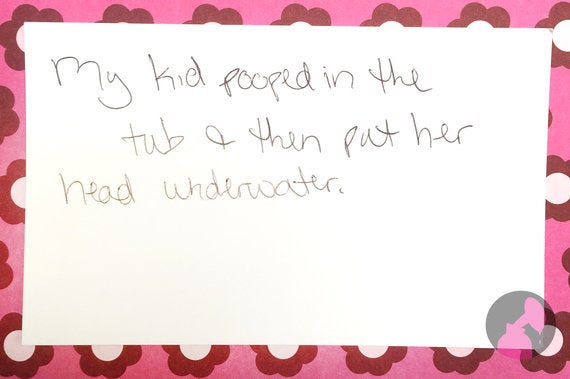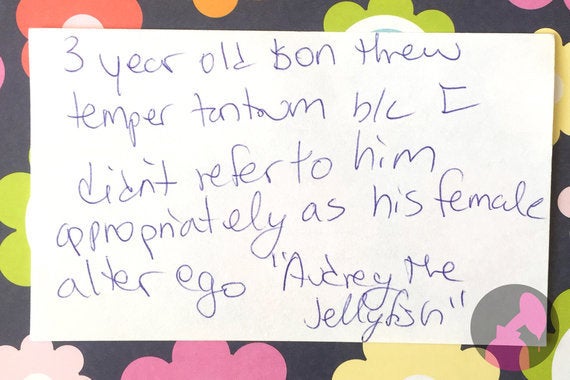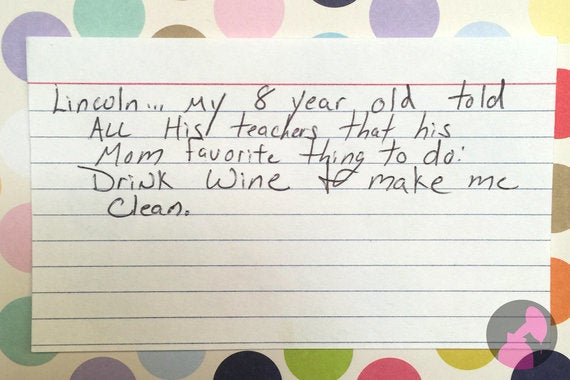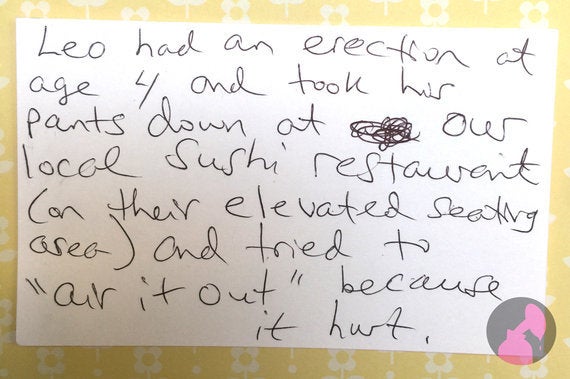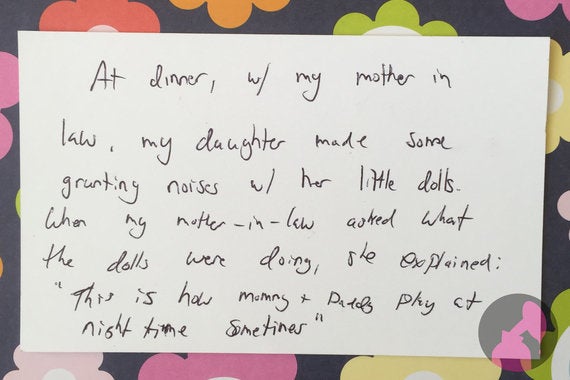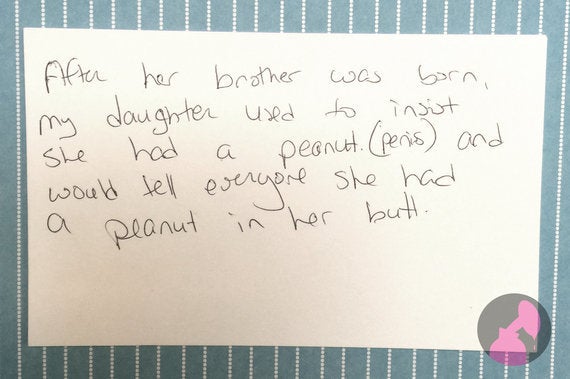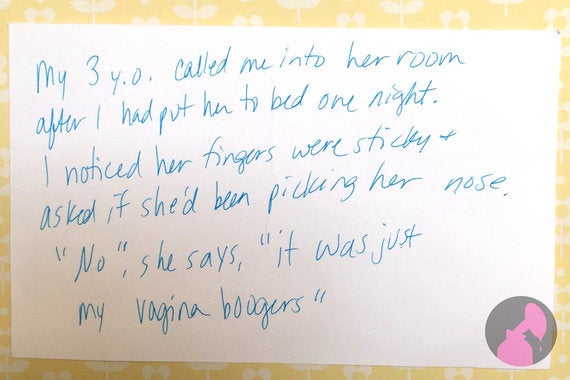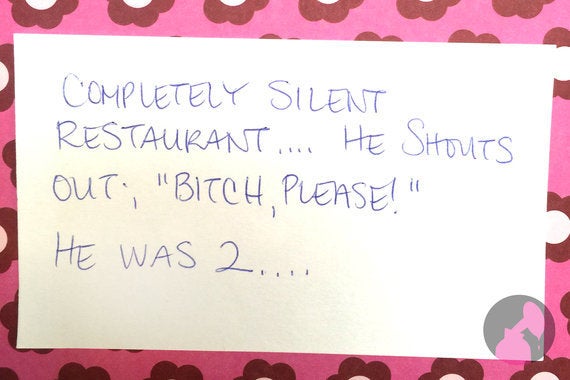 Need a night out and some laughs? Come Pump It with us at a show! It's a fun evening of comedy, music, games, prizes (WINE!), commiseration and validation. We promise you'll laugh your C-section scar open.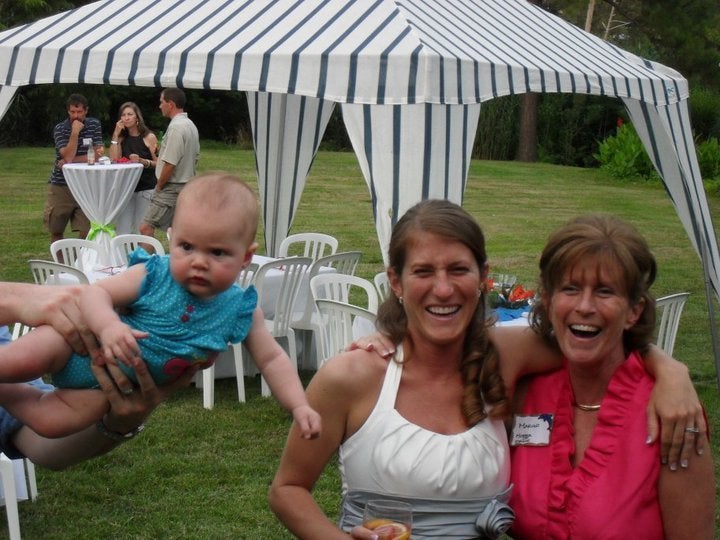 Baby Photobombs