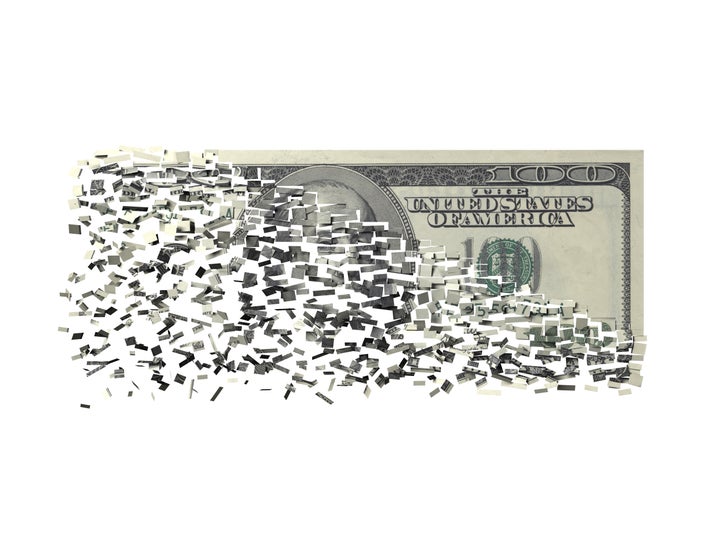 South Florida experienced a sharp increase in personal bankruptcies in October, a sign that banks are resuming efforts to foreclose on delinquent mortgages, local attorneys say.
Filings jumped nearly 19 percent in a month in Broward, Palm Beach and Miami-Dade counties after they declined in September by 11.5 percent. There were more filings in October than even in August, when bankrupticies increased by 7 percent, according to records released Thursday by the U.S. Bankruptcy Court in Miami.
"We've been expecting a big increase," because of the anticipated increase in foreclosures, said Plantation bankruptcy attorney David Langley. "That would open the floodgates."
Overall, personal bankruptcy filings were down 6 percent in South Florida from a year ago -- which shows that the local economy continues to rebound from the worst economic times since the Great Depression.
In the months ahead the improving economy may also further lower the number of bankruptcies -- even more than October's 6 percent drop from last year, suggested South Florida attorney Tim Kingcade.
But the recovery hasn't been strong enough to save some strapped families. Last month, they began getting final foreclosure notices -- which prompted them to file for bankruptcy, Kingcade said.
Lenders had halted foreclosure notices to make sure they were properly filing them after they were accused of "robo-signing" and other illegal practices. In February, the nation's five largest mortgage holders agreed to pay $25 billion to settle accusations.
Now, Kingcade said, "banks are moving forward with foreclosures again."
That has forced some struggling owners to face reality: Many have numerous other bills -- from credit cards to medical expenses -- on top of mortgage payments they can't afford, Kingcade said.
The struggling include contractors, doctors and other affluent South Floridians who never thought they would be unable to pay all their bills, said Plantation attorney Langley. "They've just been crushed by this economy," he said. Like other South Floridians many have been forced to take pay cuts and now can't afford their hefty mortgages and other bills, Langley said.
One couple came to bankruptcy attorney Kingcade after they had managed to fend off foreclosure for three years. But after getting a final foreclosure notice last month and facing huge credit card debt and medical bills, Kingcade said they decided to go ahead with bankruptcy. That will give them six to eight months of being able to live in their home before they are forced out, while the bankruptcy court sorts out their case, he said.
Others are facing the same dire circumstances.
Last month, Broward, Palm Beach and Miami-Dade counties all showed increases in bankruptcy filings. Broward shot up to 766 bankruptcies filed in October after the number had plunged to 616 in September. Palm Beach County saw new bankruptcies jump from 323 in September to 423 last month.
Miami-Dade County, which has the largest population and tends to have a higher number of filings, had 1,298 bankruptcies filed last month, compared to 1,155 filed in September.
The three counties' bankruptcies slowdown in September was largely due to parents wanting to get their kids back in school, Kingcade said. But once the kids were settled, some parents felt ready to face their mounting bills -- and file for bankruptcy and even face foreclosure, he said.
"People have to come to terms with losing their home," Kingcade said.
He predicted the number of bankruptcies will slow down in the next two months because of people concentrating on the holidays.
"You would expect court activity to slow down as the holiday approaches," agreed economist William B. Stronge, professor emeritus at Florida Atlantic University.
In addition, more people are getting jobs and are able to pay bills, he said. Since the Great Recession, more South Floridians have also concentrated on paying debt and saving, Stronge said.
Some struggling owners may be negotiating with their lenders to keep their homes now that the real estate market has improved and prices are up again, he said.
"I think the economy has genuinely gotten a little bit better," agreed Kingcade.
dgehrke@tribune.com or Twitter @donnagehrke ___
(c)2012 the Sun Sentinel (Fort Lauderdale, Fla.)
Distributed by MCT Information Services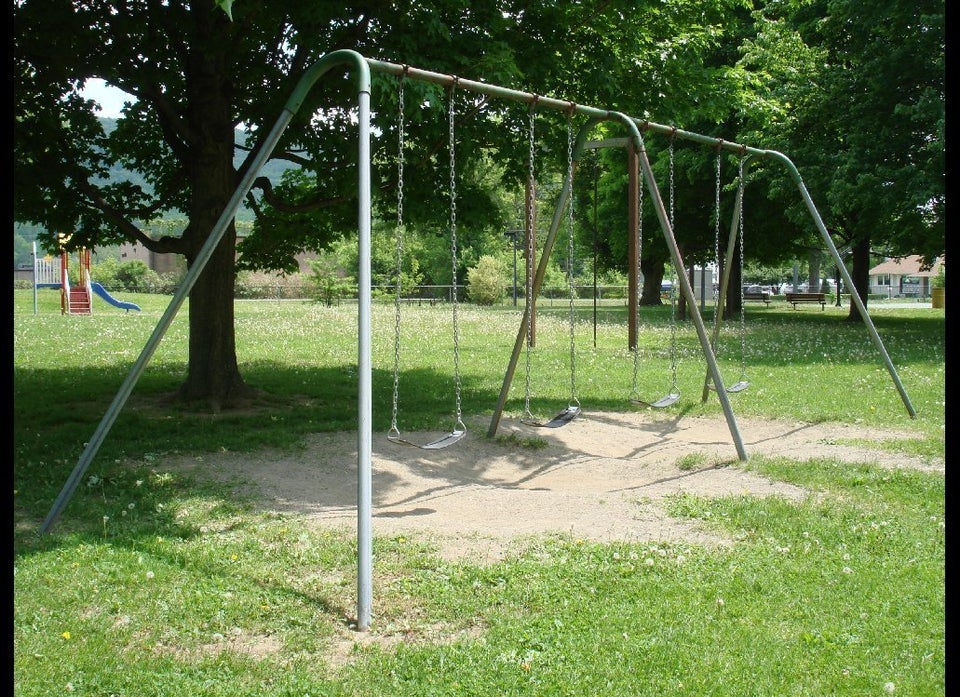 Florida's Child Poverty Problem
Popular in the Community