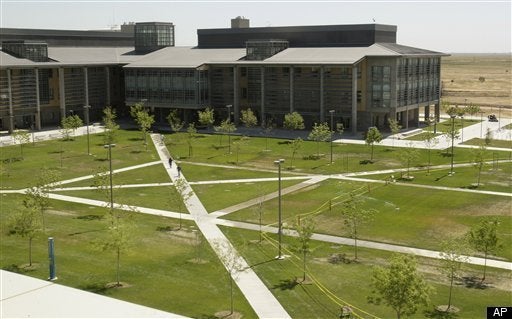 The University of California system has wasted no time taking advantage of its newly instituted waiting lists.
Seven UC schools opted to use the lists this year, including UC Berkeley and UC San Diego. Collectively, the campuses wait listed 10,700 students.
UC Davis had the longest wait list by far, with 5,065 students. Admissions officials there said they followed a ratio used by other public and private schools around the country and could not explain why other UC lists were so much smaller.
Many students say the waiting lists add unnecessary stress to an already intense process. But UC administrators have defended the practice, alleging that each wait-listed pupil eventually gains entry into at least one UC school.
The UC system has also increased its acceptance rate of out-of-state and international students to abate its massive budget shortfall. This year, UC Berkeley accepted twice as many non-California students, and the rate for the whole system doubled to 25 percent.
Calling all HuffPost superfans!
Sign up for membership to become a founding member and help shape HuffPost's next chapter