Thousands of attorneys have signed a letter opposing the appointment of Steve Bannon as President-elect Donald Trump's chief strategist and senior counselor.
The more than 15,000 lawyers who signed the letter co-authored by Nancy Leong, associate professor at University of Denver law school, called on members of Congress to "take all possible measures" to make Trump "rescind his appointment of Mr. Bannon":
As attorneys, we swore an oath to uphold the Constitution. We committed to protect the institutions upon which our democracy depends. We committed to provide zealous representation for all our clients, regardless of their race, gender, religion, sexual orientation, or any other characteristic.

Mr. Bannon has demonstrated his opposition to the stable, democratic form of government that our profession embraces and strives to maintain. His words could not be more clear: "Lenin wanted to destroy the state, and that's my goal, too . . . I want to bring everything crashing down, and destroy all of today's establishment." This contempt for our longstanding governmental institutions has no place in a crucial leadership position.
"Many of the signatories to the letter self-identify as conservative or libertarian," Leong wrote in an email to The Huffington Post. "Opposing the appointment of someone who has enabled white nationalism and other hate-based ideologies is not a partisan issue."
While the letter does not protest Bannon's right to voice his views, it vehemently disapproves of such a person working at the highest levels of America's democracy.
"It is not relevant whether Bannon himself is a white supremacist, an anti-Semite, etc.," Leong said. "He has shown himself willing to profit personally from a website that encourage those ideologies (he himself has called Breitbart 'the platform for the alt-right'). That's more than enough to demonstrate that he shouldn't hold a key position in the White House."
Leong said she and letter organizers manually removed signatories whose email addresses or entries "appeared fake," and only accepted signatories who included their state bar affiliations.
She said she planned to send the letter to members of Congress and the president-elect's transition team on Tuesday. The organizers will continue to collect signatures and send additional signatures as an addendum.
Before You Go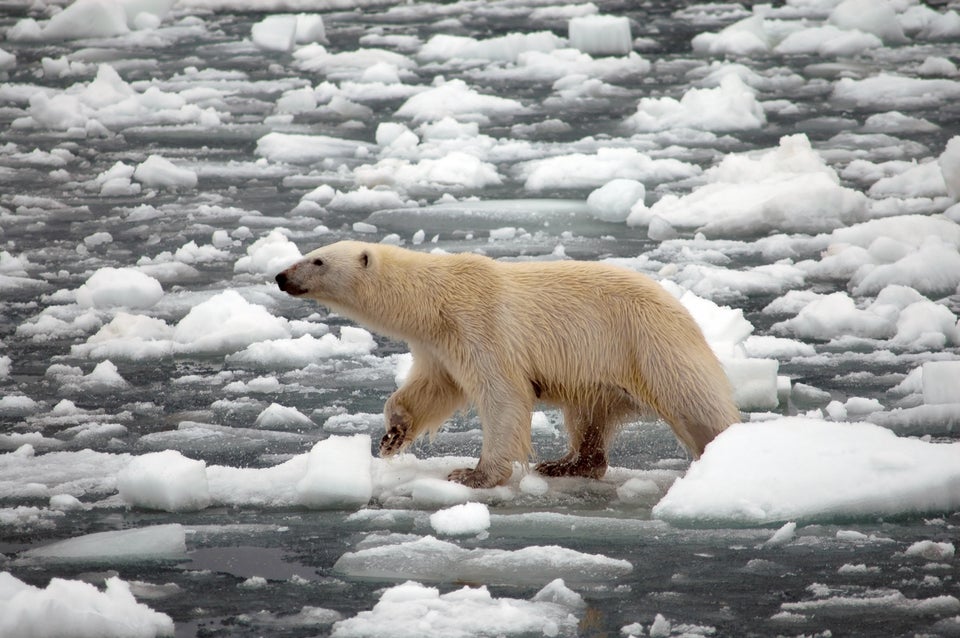 Donald Trump's Environment Guy Doesn't Believe In Climate Change
Popular in the Community