 BEIRUT, Nov 23 (Reuters) - More than 40,000 people have been killed in 20 months of conflict between Syrian President Bashar al-Assad's forces and those fighting for his overthrow, a violence monitoring group said on Friday.
Rami Abdelrahman, head of the Syrian Observatory for Human Rights, said about half the fatalities were civilians and the other half split about evenly between rebels and goverment soldiers.
"The figure is likely much higher as the rebels and the government lie about how many of their forces have died to make it look like they are winning," Abdelrahman told Reuters.
The British-based Observatory, which supports the opposition, has been collating the names of the dead since government security forces started shooting pro-democracy protesters in March 2011.
Army defectors and ordinary Syrians took up arms against Assad and a civil war has since taken hold.
Abdelrahman said he only counts deceased people whose deaths are confirmed by friends or relatives.
"There are 10,000 to 15,000 people who were arrested months ago so we can't use that number as we don't know if they are dead or alive," he said.
Reuters cannot independently confirm the figures due to severe reporting restrictions imposed by the Syrian authorities.

Related
Before You Go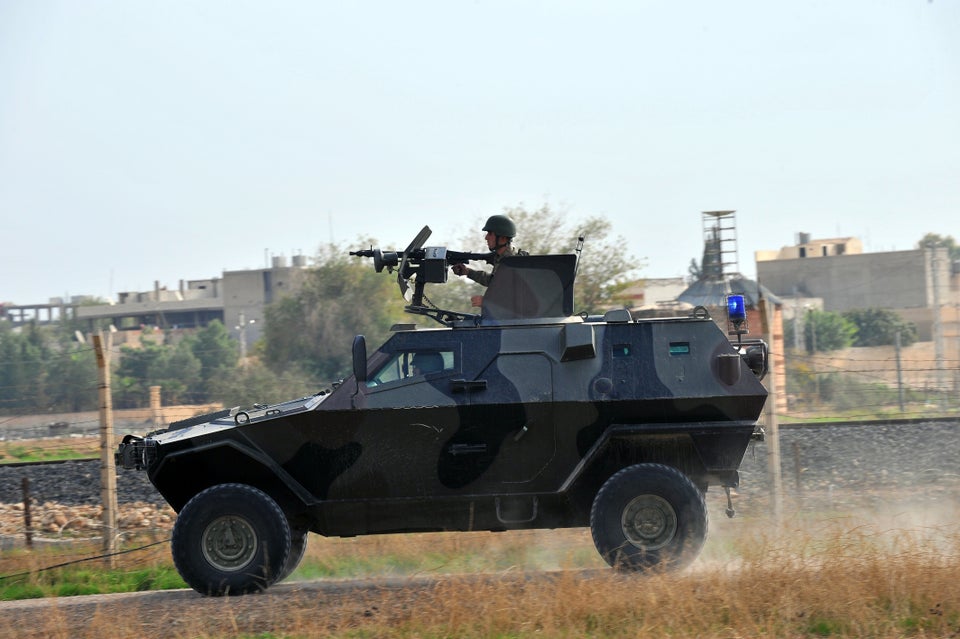 Syria Crisis Spills Over Into Neighbors
Popular in the Community