Thousands of the state's students were excused from mandatory school attendance during the 2010-11 school year due to religious exemptions, according to a study by the Child Advocacy Clinic at the University of Virginia law school. But once a family receives the exemption, parents are not required to show proof of alternative education.
In 2010-11, 7,296 students were granted religious exemptions, up from 5,479 during the 2002-03 school year. According to Block, 7,000 represents more than the number of students enrolled in three-quarters of the school divisions in Virginia, and more than those enrolled in Charlottesville.
Additionally, "If children with religious exemptions are not receiving any education, it could well mean that the statute, as applied, impermissibly violates their fundamental right to an education under the Virginia Constitution and is therefore unconstitutional," the study states.
In Missouri, an amendment passed by voters last month reaffirmed students' right to pray in schools. But another part of the amendment reads, "no student shall be compelled to perform or participate in academic assignments or educational presentations that violate his or her religious beliefs."
Critics said the clause will create confusion by giving students the power to refuse completing assignments they claim violate their religious beliefs.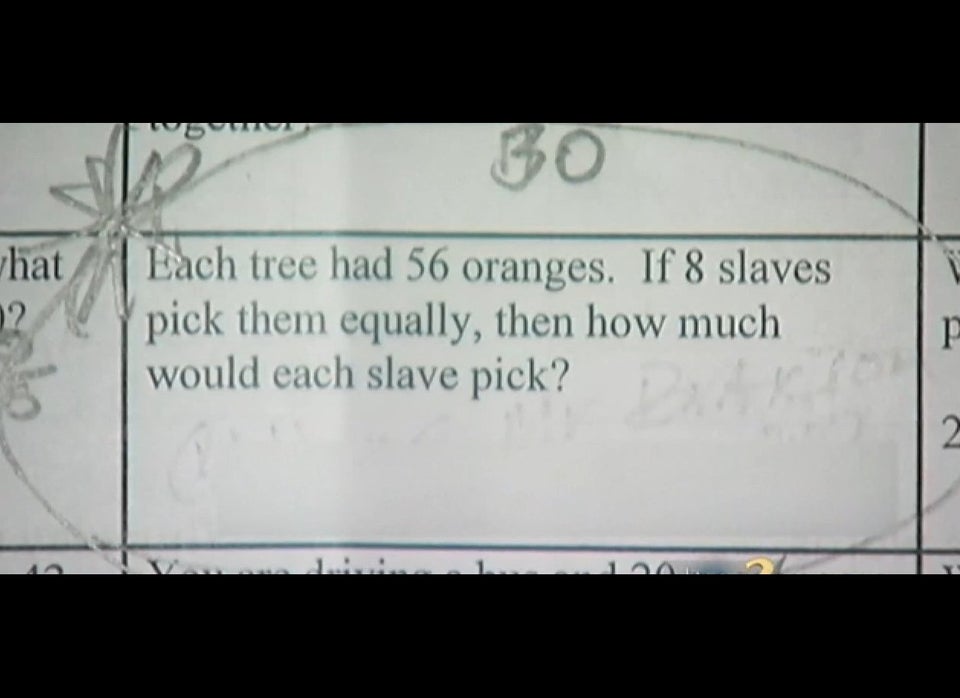 Controversial school-related documents from around the country
Related
Popular in the Community