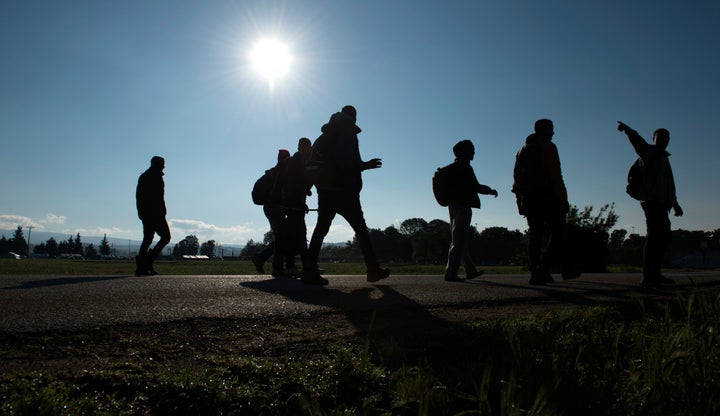 Images of Syrians losing their lives while taking desperate measures to escape have effectively awakened the world to the refugee crisis.
But the Syrian civil war is just one of a number of conflicts that's contributing to the highest rates of displaced people on record.
In Africa, more than 18 million people have been forcibly displaced. That's more than a quarter of the total worldwide and the most the continent has seen in its history, according to the World Bank.
In Africa alone, eight conflicts have erupted or have been reignited since 2010 in such countries as Libya, Mali and South Sudan. As a result, there was a 17 percent spike in displaced people in Sub-Saharan Africa from 2014 to last year, according to UNHCR.
To help prevent future conflicts and foster development in fractured regions, the World Bank and six other multilateral development banks committed to bringing funds and programs to affected regions in Africa.
The World Bank announced the initiative at the World Humanitarian Summit in Istanbul last month. It approved "credits" totaling nearly $250 million this fiscal year to provide support for refugees, internally displaced people, returnees and their host communities in the Democratic Republic of the Congo, the Great Lakes Region, Ethiopia, Djibouti, and Uganda in the Horn of Africa and Zambia.
Together with the six other banks involved, the World Bank is going to work to collect improved data on the issue, devise innovative financing mechanisms and work on country-level engagements.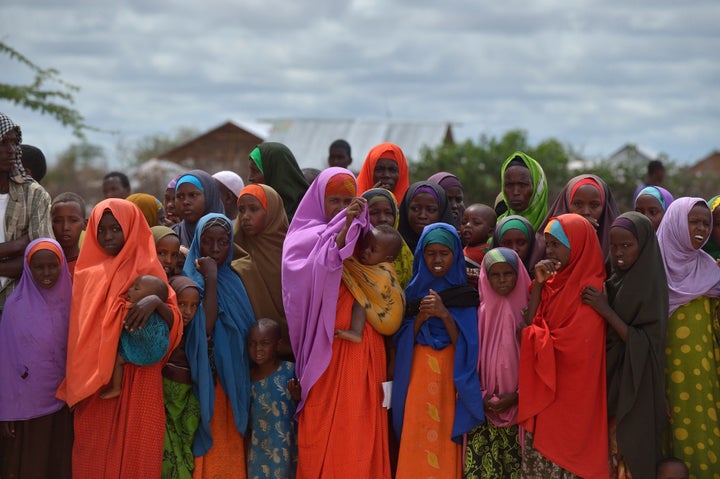 In Zambia, for example, the project is working to fully integrate former refugees by granting residency and access to lands rights.
In the Horn of Africa, they'll work to develop "social cohesion" between host communities and the displaced populations by providing opportunities to make joint decisions on development priorities.
The World Bank has also called for an alternative to refugee camps, saying they "aren't the answer in the long term."
The country made the announcement last month, a decision which would displace 600,000 people, CNN reported.
The government said the decision was motivated by the "very heavy" economic, security and environmental burdens of the camps.
A number of humanitarian aid groups, including Doctors Without Borders, came out against the decision.
"We see these different examples of people being pushed back into crises," Jason Cone, executive director of Doctors Without Borders, told HuffPost in May of the decision to close the Dadaab refugee camp in Kenya. "For us, that's really tearing at the fabric of the most basic protections that international law, and the conventions, that most states have joined are responsible to uphold."
Cone was speaking to HuffPost about the organization's decision to pull out of the World Humanitarian Summit due to concerns that the event wouldn't effectively address pressing human rights issues.
Still, the World Bank remains hopeful about the disposition of people residing in refugee camps and of their prospects for the future.
"Despite the hardships, many long-term camps are buzzing with activity," Vara Vemuru, World Bank senior social development specialist, said in a statement, "a place where people are concerned about today, yet hopeful about tomorrow."
Popular in the Community