A brother's instant reaction to his sister's pregnancy announcement is a sweet reminder of how close siblings can be.
On Wednesday, Facebook page Love What Matters shared an old video of Lindsay MacPhee-Currie's pregnancy announcement. In the video, which was filmed in August 2014, she offers her older brother, Callum MacPhee, a bottle of wine at her home in Nova Scotia and jokes that she originally got it for herself, but that she can't "drink for the next nine months." In tears, her brother immediately hugs her. The announcement came as a shock to MacPhee-Currie's family, since doctors told her that her chances of conceiving on her own were low after receiving treatment for breast cancer.
MacPhee-Currie received her breast cancer diagnosis in 2005 when she was 27 years old. She went through a lumpectomy, four sessions of chemotherapy and 29 sessions of radiation. After almost six months of intense treatment, doctors said everything looked clear. During the process, she learned treatment might affect her fertility, but it wasn't until she was 30 that a cyst on her ovary confirmed it. MacPhee-Currie and her husband eventually went through fertility treatments. When they didn't work, a doctor confirmed that her chances of becoming pregnant were low.
"One doctor came in and said, 'I am so sorry to tell you and I don't quite know how to tell you this, but you're slipping in and out of menopause and your chances of conceiving are pretty well next to none,'" MacPhee-Currie told The Huffington Post.
That's when she and her husband moved to Nova Scotia and looked into adopting. After starting the adoption process, she became sick. The then 36-year-old initially thought Thai food she ate with her family was responsible. Three pregnancy tests later, she confirmed she was expecting, and in August 2014, she told her brother, whom she described as a "softie" and "the most amazing brother you could ever have."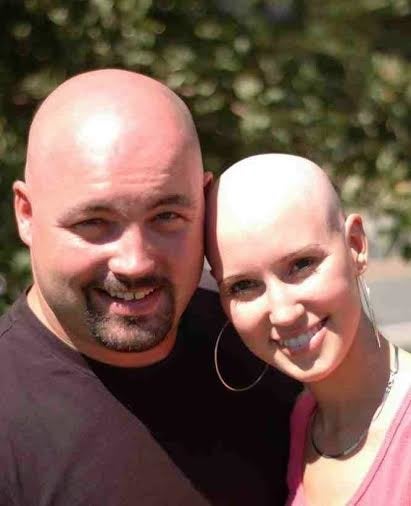 MacPhee-Currie, whose "miracle baby" is now 14 months old, told HuffPost she felt compelled to submit the old video of her brother learning about her pregnancy after hearing about the events in Orlando this week, including the alligator attack on a 2-year-old at a Disney resort and the Pulse nightclub shooting.
"There's so much tragedy happening in the world lately and that's kind of all you're seeing," she said.
Since being posted on Wednesday, the video has been viewed more than 524,000 times as of Friday. MacPhee-Currie said she hopes the video will encourage others facing fertility issues to not "give up hope" and that her brother's reaction will be proof that there's still good in the world.
"For the world to see that reaction, I think it restores faith in humanity and that there is still a lot of love out there," she said.
Before You Go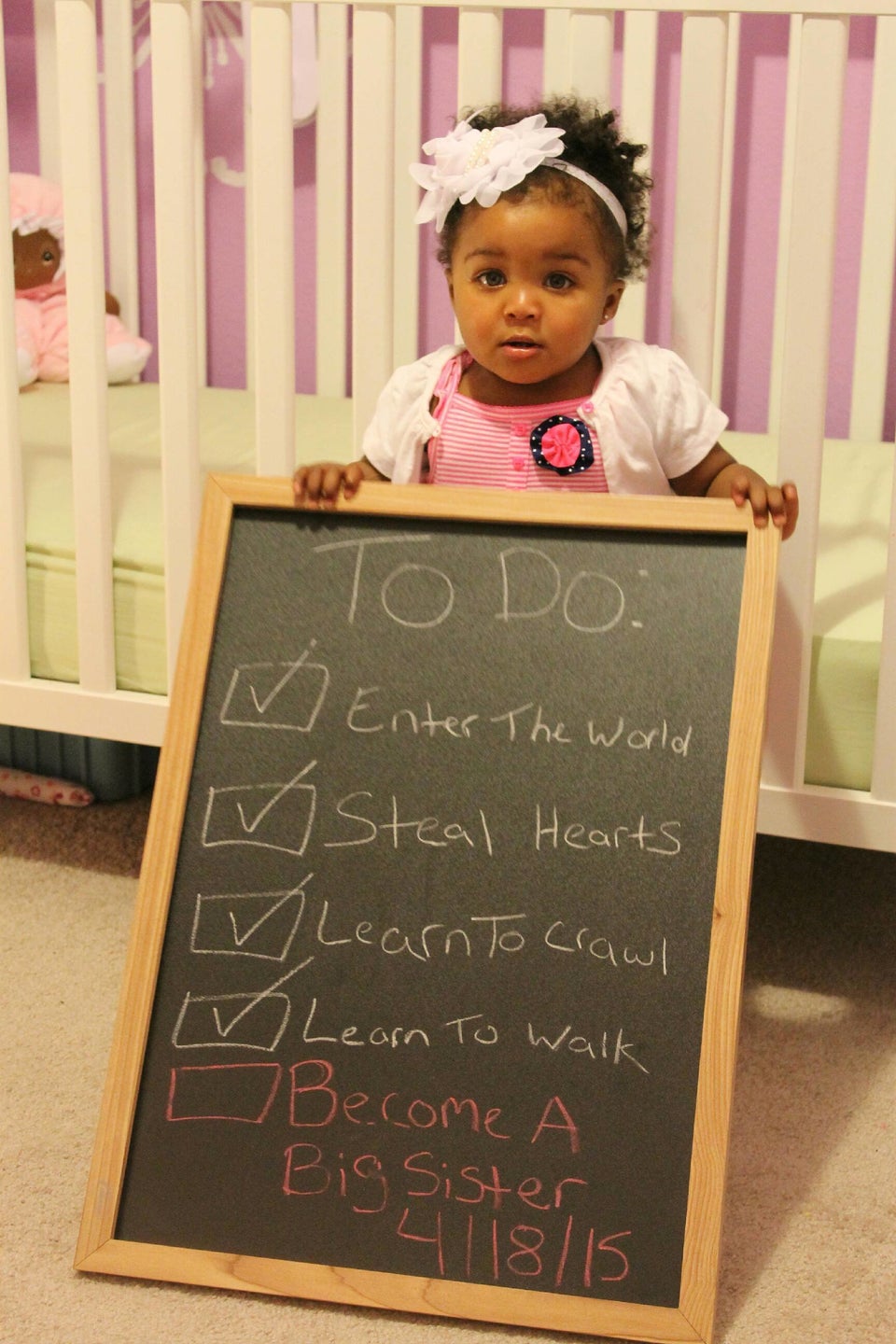 Creative Pregnancy Announcements