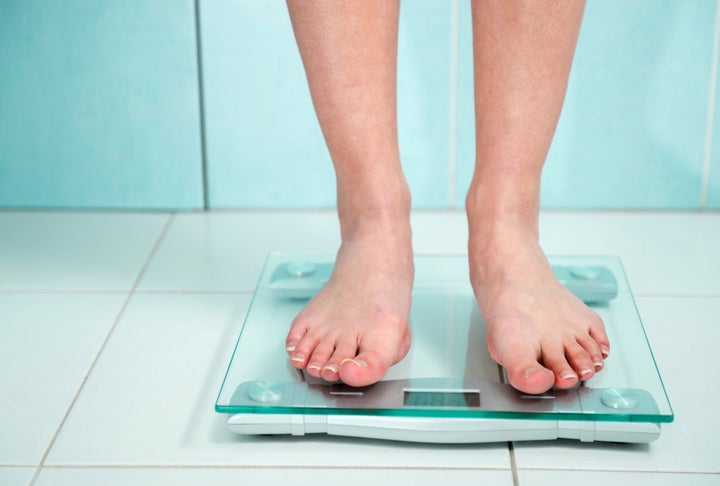 (Reuters Health) - Obesity rates for U.S. women and teens are on the rise, according to two new studies from the U.S. Centers for Disease Control and Prevention (CDC) published in JAMA.
About 41 percent of women and 35 percent of men are obese, according to survey data collected as recently as 2014 and reported in one of the studies.
A decade earlier, about 38 percent of women and 34 percent of men were obese, the study found. Only the increase for women was large enough to be sure it wasn't due to chance.
Over this same period, obesity rates for teens rose from about 17 percent to 21 percent, CDC researchers report in the second study.
"The most recent data before this point showed no increases overall in youth, men or women over the previous decade," said Cynthia Ogden, a CDC researcher who worked on both studies.
"These trends are not explained by changes in age or educational levels in the population or by changes in the distribution of race-ethnic groups in the population or changes in smoking status," Ogden added by email.
Globally, 1.9 billion adults are overweight or obese, according to the World Health Organization. Obesity increases the risk of heart disease, diabetes, kidney complications, joint disorders and certain cancers.
Both studies analyzed data from a nationally representative survey of the U.S. population that includes questions about weight and height. Researchers looked at participants' body mass index (BMI), a measure of weight relative to height, to assess trends in obesity over time.
For adults, a BMI between 18.5 and 24.9 is considered healthy, 25 to 29.9 is overweight, 30 or above is obese and 40 or higher is morbidly obese.
An adult who is 5'9" tall and weighs from 125 to 168 pounds would have a healthy weight and a BMI of 18.5 to 24.9, according to the U.S. Centers for Disease Control and Prevention. An obese adult at that height would weigh at least 203 pounds and have a BMI of 30 or more.
Almost 6 percent of men and 10 percent of women have what's known as "class 3" obesity, with a BMI of at least 40 and the most severe risk of health complications tied to their weight, the CDC study of adults found.
If there's a sliver of good news in all this data, it's for the youngest children, ages 2 to 5, the CDC youth study found.
For these kids, obesity rates declined from about 14 percent a decade ago to 9 percent in the most recent survey.
Over that period, obesity rates for children ages 6 to 11 dipped slightly, but not enough to rule out the possibility that this was due to chance.
One limitation of both studies is that people in surveys tend to say they are taller and lighter than they really are, which can downplay obesity rates calculated from BMI, the authors note. BMI also doesn't distinguish between fat and muscle.
Even so, the two studies suggest that huge investments to reverse the U.S. obesity epidemic over the past three decades haven't done much to diminish the problem, Dr. Jody Zylke and Dr. Howard Bauchner, deputy editor and editor-in-chief of JAMA, respectively, wrote in an editorial.
"The rates among children and adults are driven by the same factors," said Dr. Lili Lustig, a family medicine researcher at Cleveland Clinic in Ohio who wasn't involved in the study.
Lack of exercise is part of the problem, and so is what people eat, Lustig added by email.
"We have done a deplorable job of helping parents understand food as a prescription for health," Lustig said by email. "If a parent does not understand the value of food choices, how can you expect their children and the next generation to have any better understanding?"
SOURCE: bit.ly/1c9i5E4 Journal of the American Medical Association, online June 7, 2016.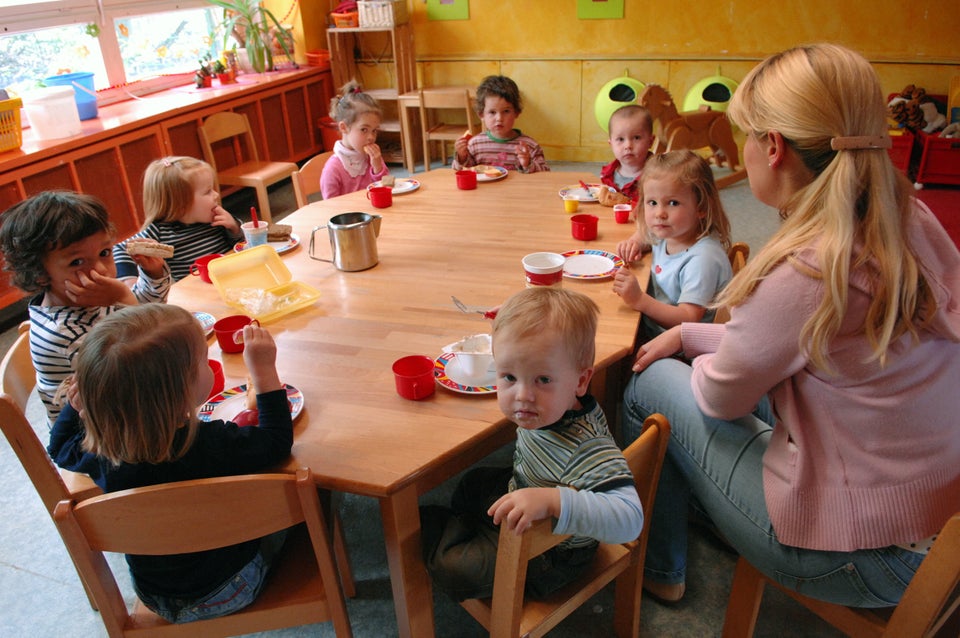 Facts About Childhood Obesity