Admit it, we've all done it. Who hasn't worn the same shirt or jeans two days in a row? We just wish it didn't look so obvious.
Israel-based designer Tamara Salem has come up with a clever solution to this common fashion problem. Meet MORF, the latest Kickstarter project.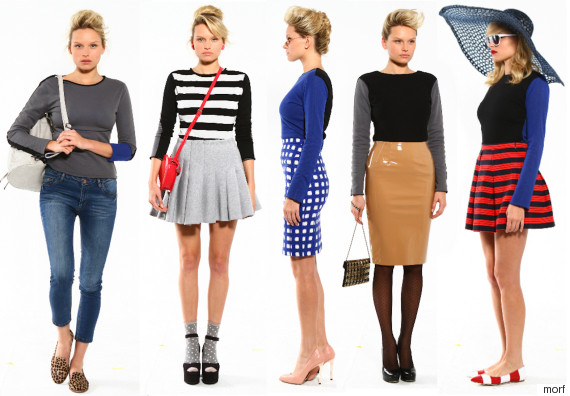 MORF is one shirt that can be styled in up to 24 different looks. Don't believe us? Just watch the video above.
Salem told HuffPost Style that the idea for MORF was "almost accidental." "I wanted to sew my best friend a shirt for her birthday, and I had this vague idea for a multilayer top -- black front and white back," she said. "But only when I actually held it in my hands, I discovered I could flip it and get a totally black shirt, and then flip it again and get an all-white shirt. I realized then how many different options this structure offered."
MORF, which is made of a poly-cotton blend, has no inside-out or front and back. It comes in blue, red or green; the top is void of velcro, buttons, zippers or complex ties. "The pattern is symmetrical and anything goes. There's actually no wrong way to wear MORF," said Salem.
After several prototypes and an arduous patent registration process in the U.S., Salem and her business partner Barak Kirschner launched a Kickstarter campaign to raise $25,000 for MORF. Twenty percent of their goal was funded within the first 48 hours.
A basic MORF shirt, which will be delivered in August, costs $49 on Kickstarter, or you can pledge $80 to get one of the first 1,000 MORFs in May. Salem also plans to apply MORF's multilayered concept to sportswear, men's and kids clothes.
"I believe that fashion is all about change, inviting us to reinvent ourselves," Salem said. "MORF isn't just a shirt, it's an attitude. I hope to get the attention of women who enjoy being unexpected and ever-changing, playful yet practical, effortless but stylish. I believe MORF can stretch the concept of basic apparel, allowing you to customize your look with only one item."
Click here to visit the MORF Kickstarter campaign.
Support HuffPost
A No-B.S. Guide To Life
Related
Before You Go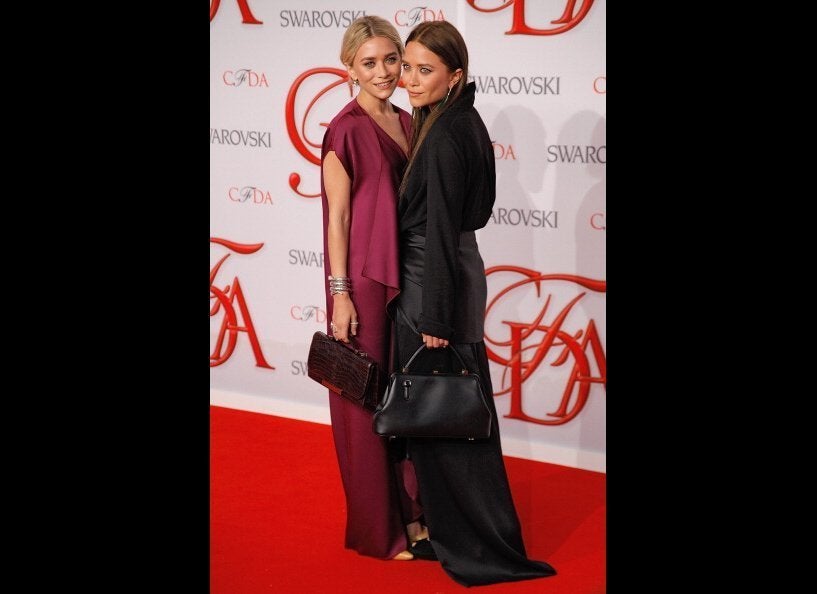 When Celebrities Design Clothes...
Popular in the Community