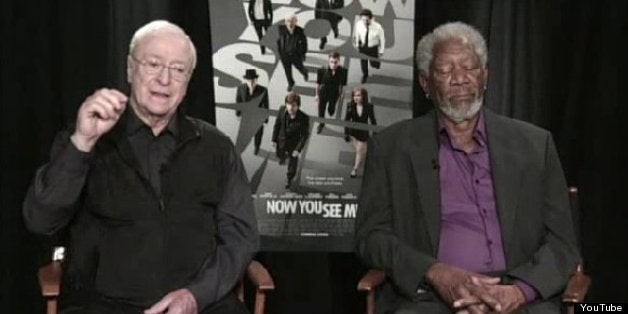 Morgan Freeman knows what you're saying about the rather lethargic interview he gave to a Fox affiliate station in Seattle, and he has a justification. Sort of.
"Regarding my recent interview, I wasn't actually sleeping," the 75-year-old actor wrote on his Facebook page. "I'm a beta tester for Google Eyelids and I was merely taking the opportunity to update my Facebook page."
Freeman's humorous response to the viral video, in which he appears to fall asleep while giving an interview with "Now You See Me" co-star Michael Caine, came with a photo of him giving a thumbs-up.
Since the Facebook remark was shared, Freeman's status has garnered more than 18,000 likes and nearly 750 comments, with most reactions praising the actor for his wit and charm in response to the incident.
Watch Freeman appearing to doze off:
Before You Go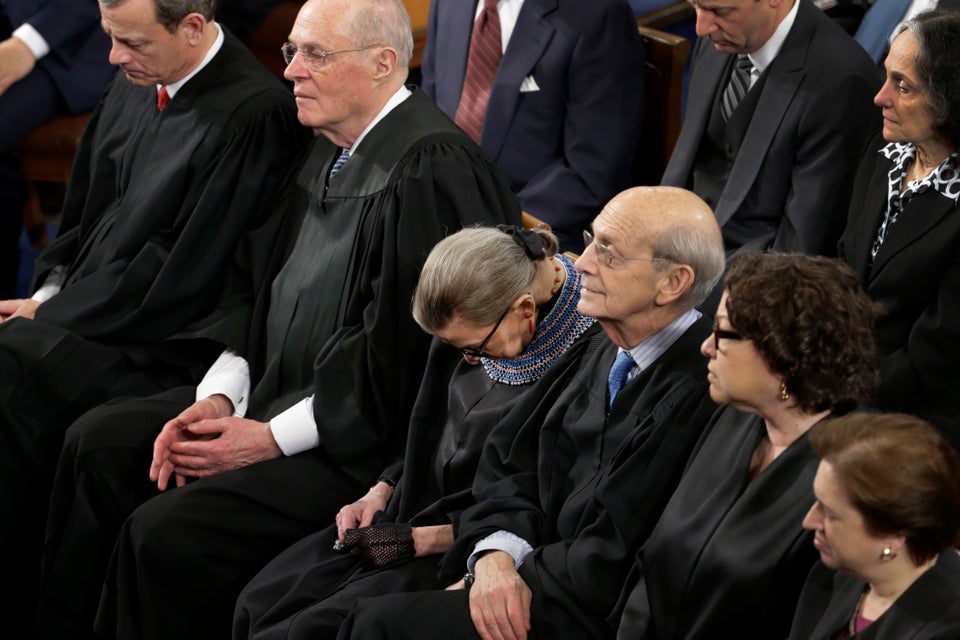 Zzz: Political Figures Nap
Popular in the Community