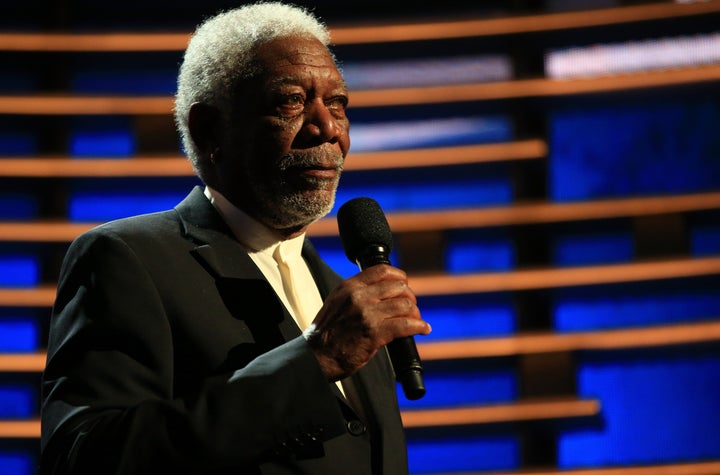 Dec 6 (Reuters) - A small plane carrying Oscar-winning Morgan Freeman made an unexpected landing in Mississippi on Saturday after a tire blew on take-off but neither the actor nor the pilot were injured, according to media reports.
Freeman, 78, was traveling from Mississippi to Texas for a television shoot, but was forced to land at Tunica Airport, in northwestern Mississippi, as the blown tire caused other problems, the actor said in a statement issued by his publicist.
"Sometimes things don't go as planned," Freeman said in the statement. "But thanks to my excellent pilot Jimmy Hobson we landed safely without a scratch. I cannot say the same about my plane."
Freeman, known for Oscar-nominated performances in films including "Driving Miss Daisy" and "The Shawshank Redemption," won the best supporting actor Academy Award for the 2004 film "Million Dollar Baby."
(Reporting by Chris Michaud; Editing by Simon Cameron-Moore)
Popular in the Community