Morgan Freeman has loaned his signature voice to documentaries, commercials and the Obama campaign. Now, it's appearing in a new ad for marriage equality.
The actor is narrating a new TV spot in support of same-sex marriage released by the Human Rights Campaign. The commercial, titled "Dawn of a New Day for Marriage Equality," will begin airing nationally on Sunday, according to The Advocate.
"Freedom, justice and human dignity have always guided our journey toward a more perfect union," Freeman says. "Now, across our country, we are standing together for the right of gay and lesbian Americans to marry the person they love. With historic victories for marriage, we've delivered a mandate for full equality."
Human Rights Campaign president Chad Griffin issued a statement in conjunction with the ad heralding a new turning point for gay rights.
"As we continue the march toward full equality in legislatures and the courts, it is crystal clear that the prospect of an equal future is no longer up for debate; the question now is how soon it will arrive," he said. "While we celebrate today, we will keep fighting until full equality has reached every single person in every corner of this vast country."
This isn't the first time Freeman has come out in support of same-sex couples. He told Newsweek earlier this year:
I grew up in the South but I started dancing in my twenties when I got out of the Air Force, and studying dance, you're surrounded by gay guys all the time. You get to know them and you have to shift gears!
Earlier this month, three more states voted to legalize same-sex marriage: Maine, Washington and Maryland. Minnesota voters also rejected a measure to ban same-same marriage.
The Supreme Court will decide this week whether to hear cases against the federal marriage equality ban and California's Proposition 8.
Before You Go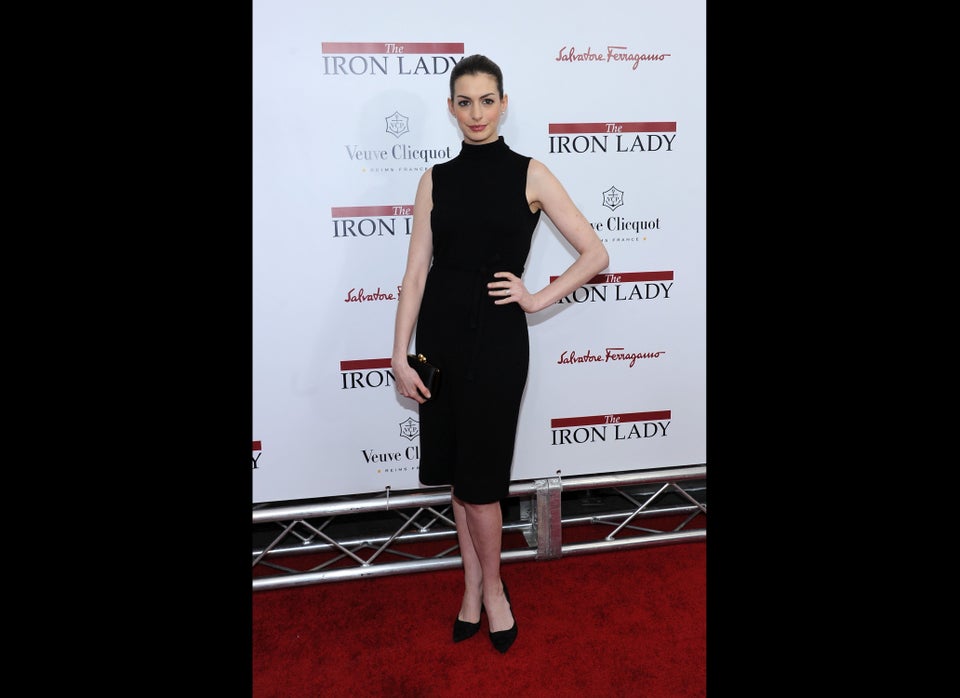 Straight Allies
Popular in the Community