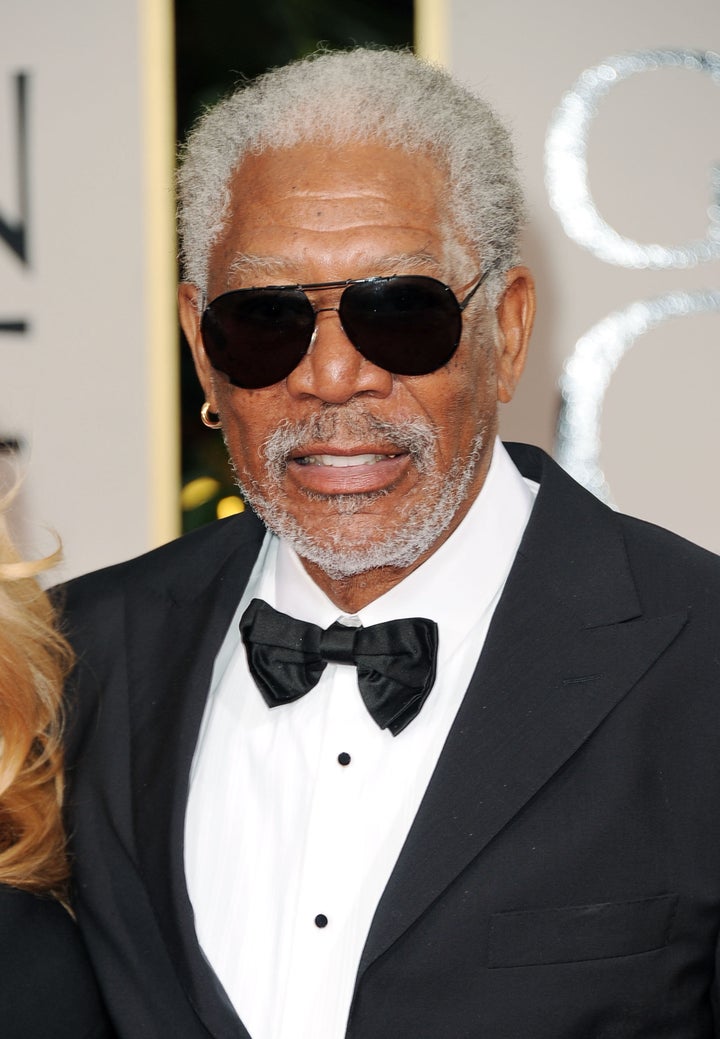 As part of the presentation for Morgan Freeman's Cecil B. DeMille Golden Globe award for career achievement, the Hollywood Foreign Press Association put together a montage of his many career highlights. Clips from "The Shawshank Redemption," "Invictus," "Driving Miss Daisy" and a whole host of other classics moved across the screen, reminding the audience just how accomplished Freeman's entertainment career has been.
Near the end of the presentation, a particularly interesting clip from his early days popped up: Freeman, as a vampire, soaping himself inside a casket in a 1974 episode of "The Electric Company."
Yes, this happened; you weren't hallucinating. Here's video proof.
Popular in the Community